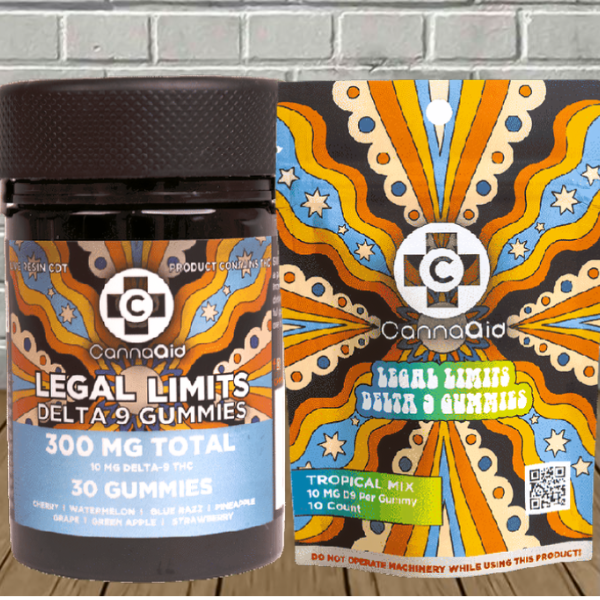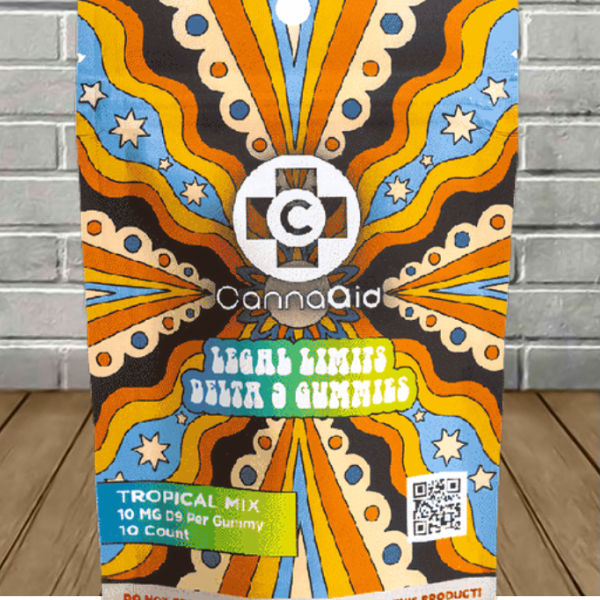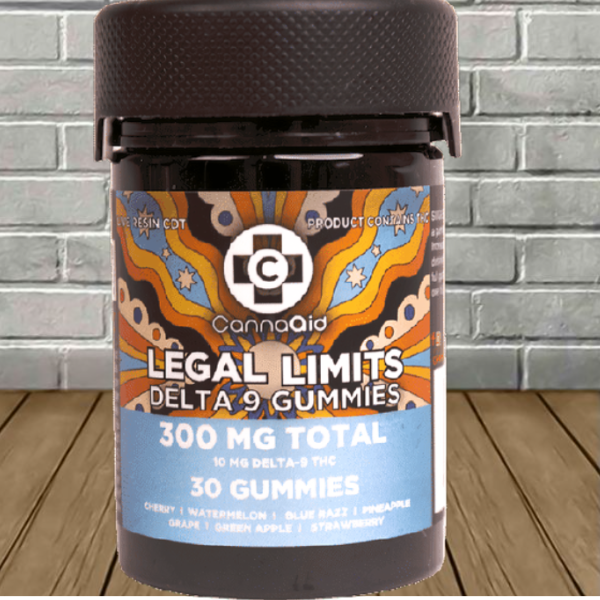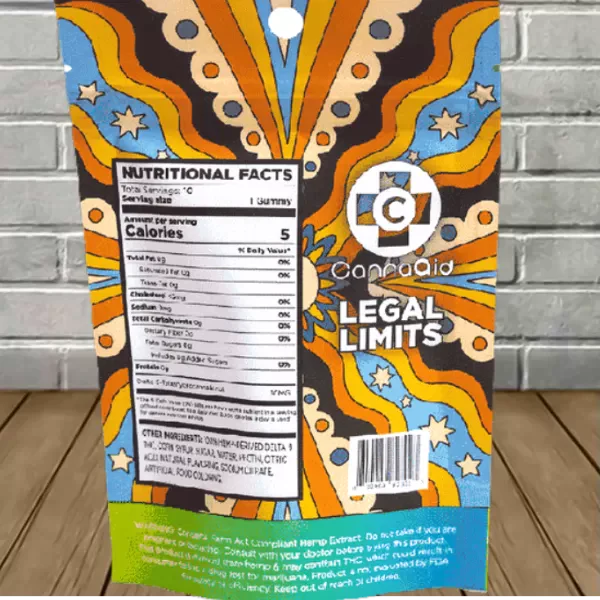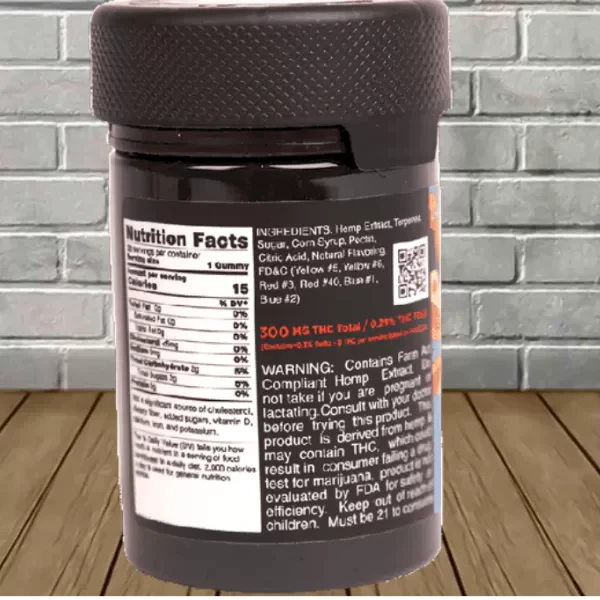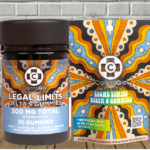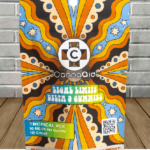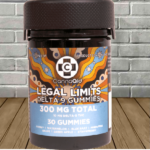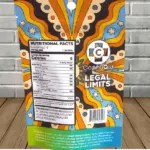 CannaAid Legal Limits Delta 9 THC Gummies 10mg
CannaAid Legal Limits Delta 9 THC Gummies 10mg
CannaAid Legal Limits Delta 9 THC Gummies 10mg are a Delta 9 THC product. As one might guess, these delectable treats are packed with the legal limit of Delta 9 THC by dry weight! If users are looking for an edible to provide a smooth and wonderful THC experience, Legal Limits gummies have users covered!
CannaAid Legal Limits gummies come in 10ct pouch and 30ct jar options. Each gummy contains the perfect 10mg dose of Delta 9 THC and live resin terpenes. Unlike their Black Label Gummies, Legal Limits were designed as a daily driver, not an ultra-potent gummy.
As mentioned, these gummies provide a smooth ride while being delicious! Each pouch or jar comes in a Tropical Mix flavor. In this blend, users can expect to find fruits such as strawberry, mango, and blue raspberry.
Product Features:
10ct pouch Or 30ct Jar Options (100mg Delta 9 THC or 300mg Delta 9 THC)

Hemp-Derived Delta 9 THC At The Legal Limits By Dry Weight

Live Resin Infusion

Tropical Mix Flavor (Strawberry, Mango, And Blue Raspberry)

Lab Tested For Quality, Potency, And Safety
Lab Analysis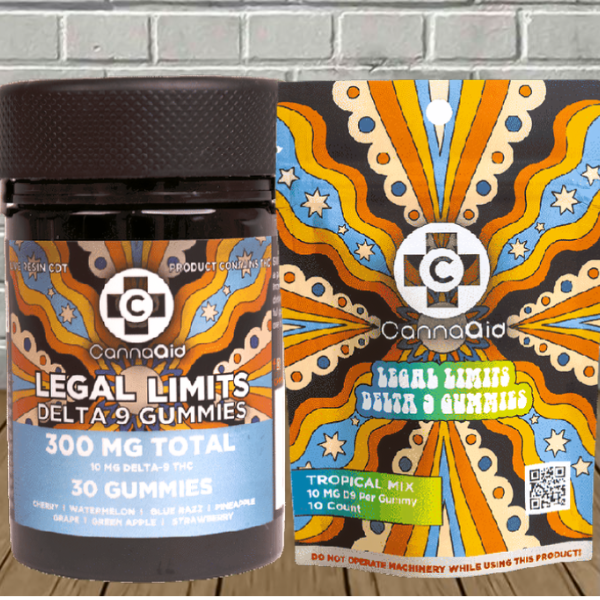 Related with CannaAid Legal Limits Delta 9 THC Gummies 10mg