Binoid Live Resin Wax Dabs
Please Copy 20% OFF coupon: BINOID20 before purchasing Binoid products. 
10% off all future orders coupon: BINOID10
Binoid Live Resin Wax Dabs
Binoid Live Resin wax dabs gold line is the first live resin wax dabs on the market. This innovative live resin dab uses premium distillate, paired with live resin cannabis terpene strains to give a superior experience than regular wax dabs.
Premium Live Resin Distillate
Live Terpenes
Hemp-derived
Use On Low Temp for best results
Animal Cookies | Mandarin Dreams | Gelato Sorbet | Tropical Runtz
Useful Links:
Related with: Binoid Live Resin Wax Dabs
Featured Binoid Deals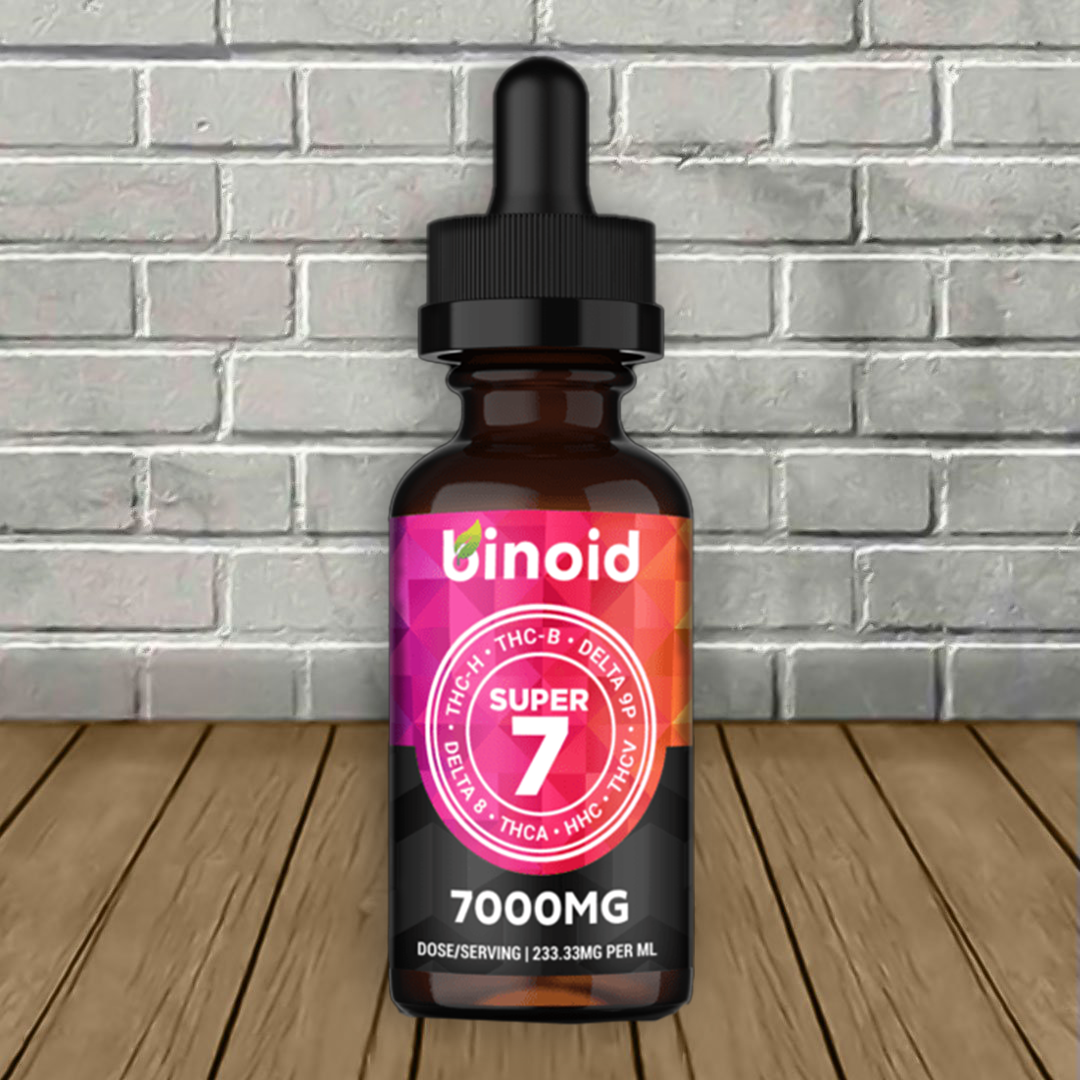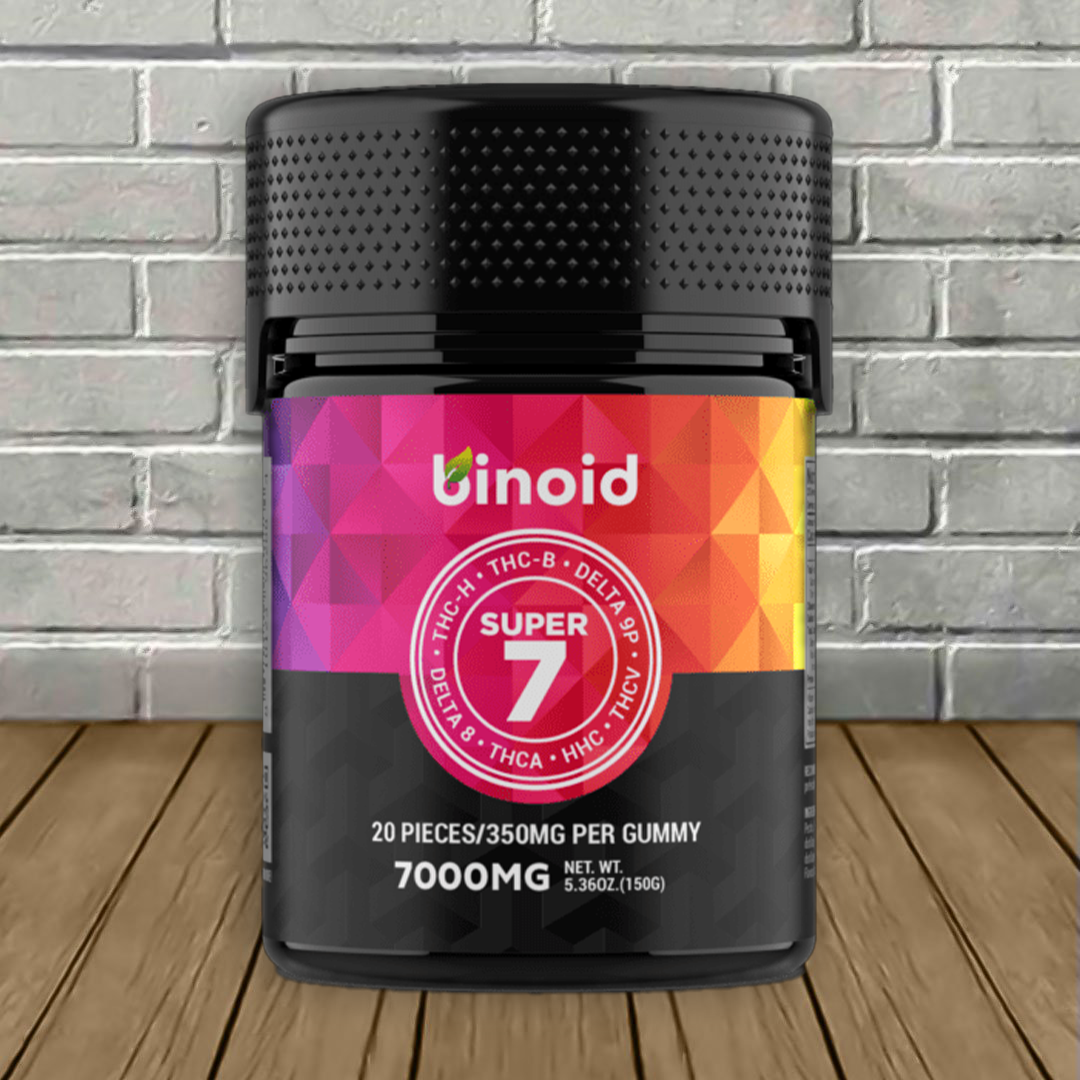 This product has no reviews yet.