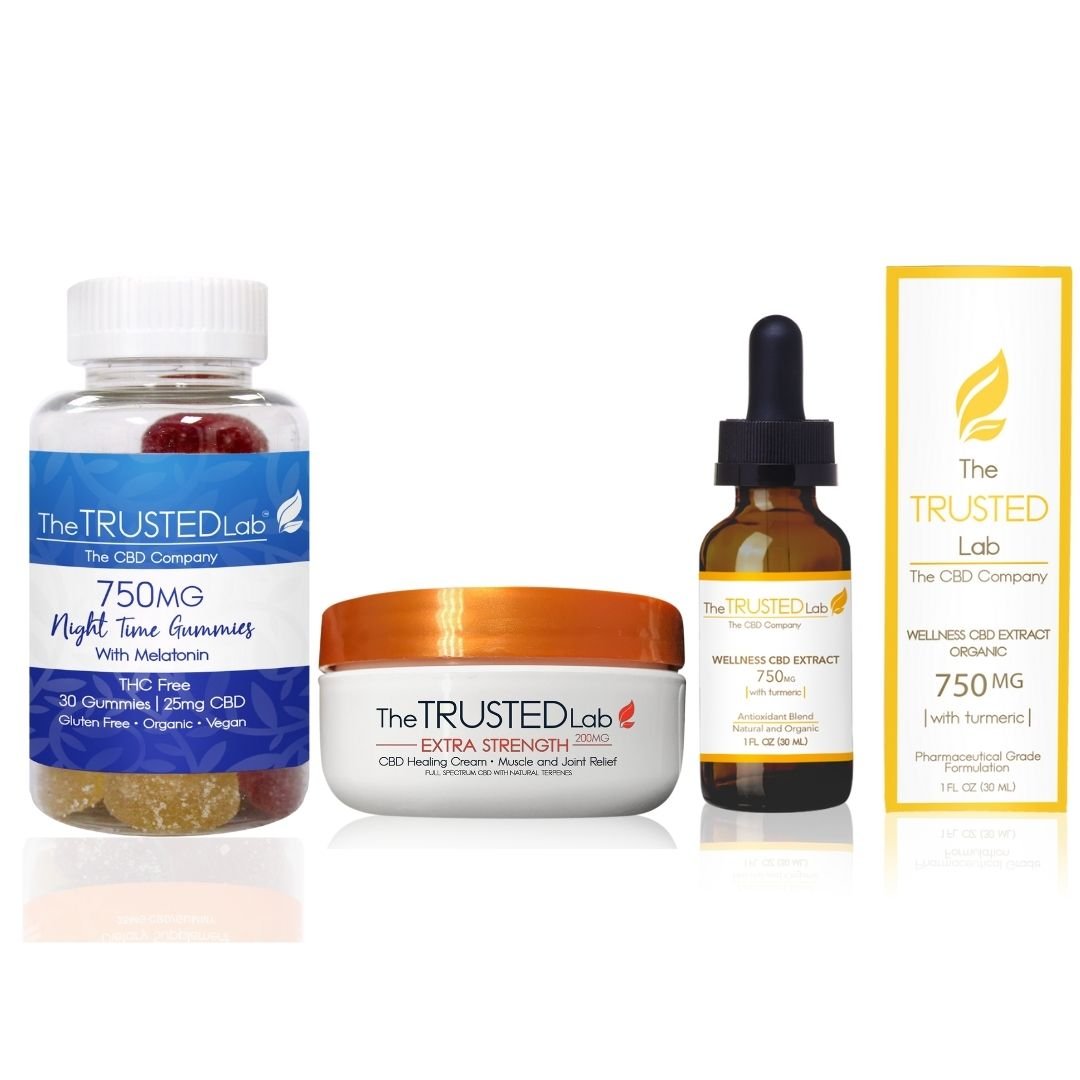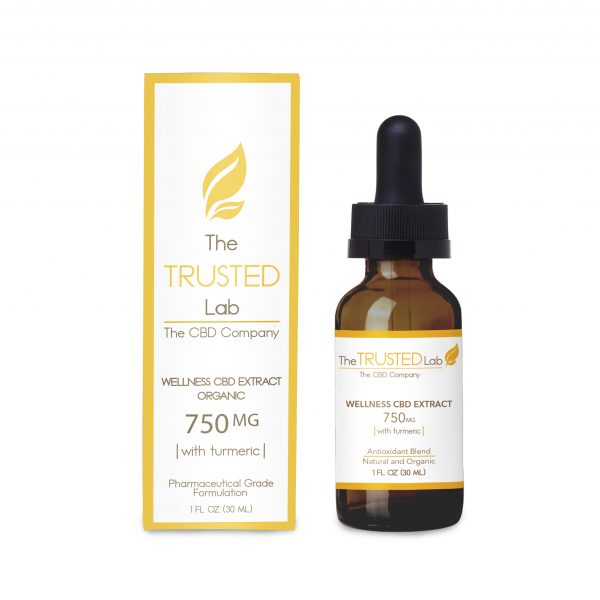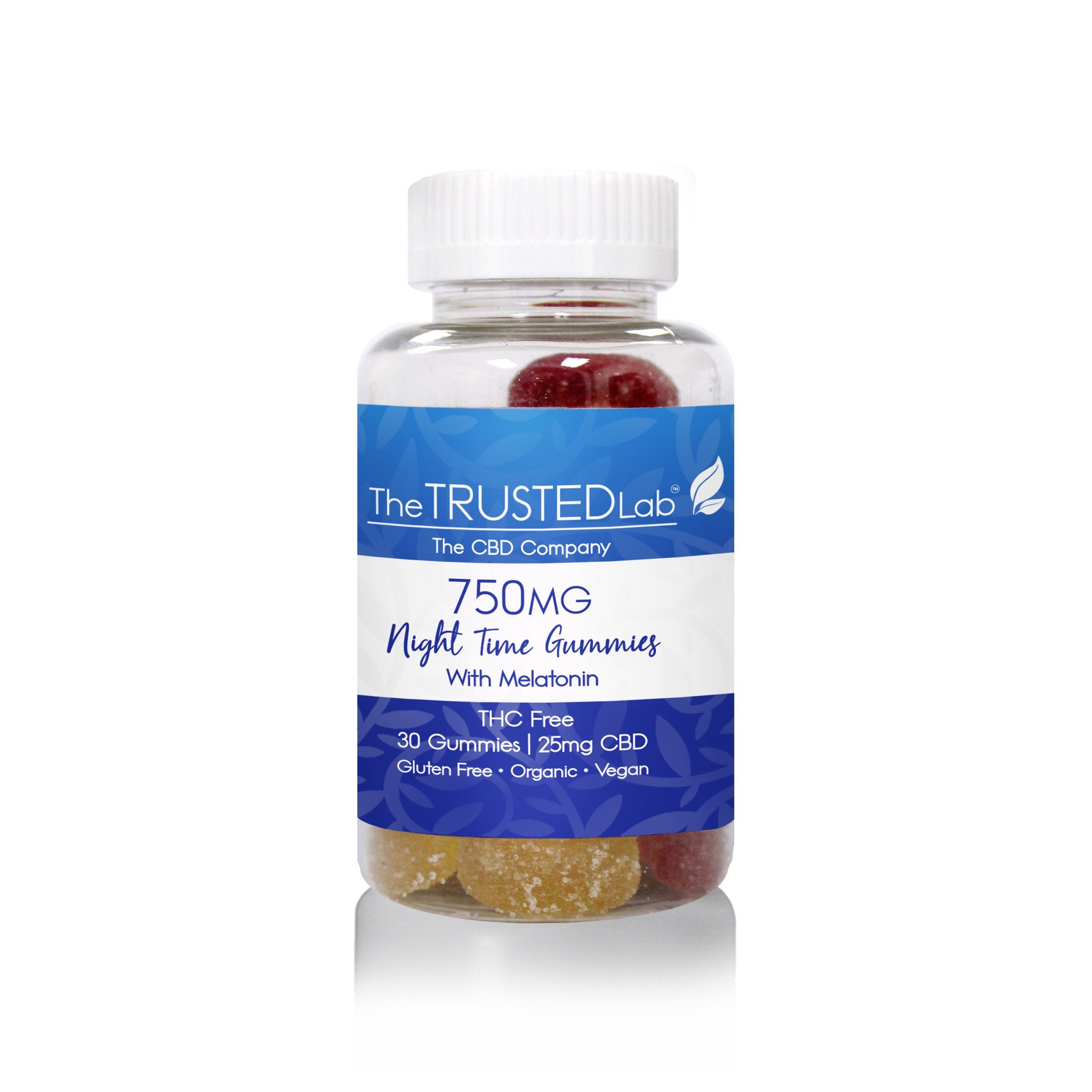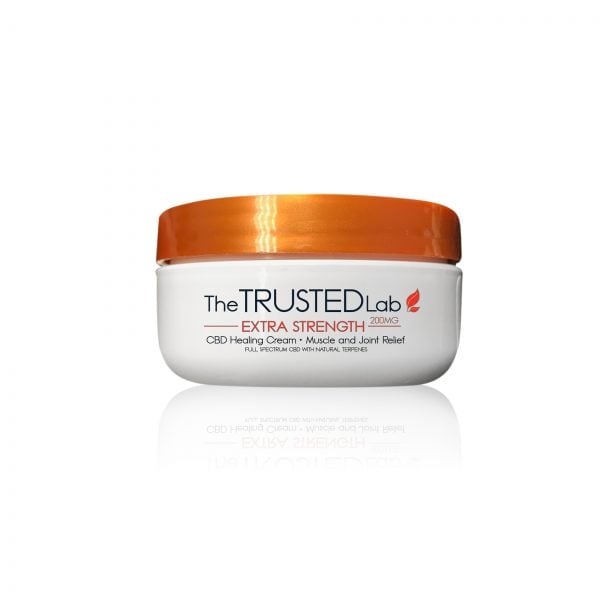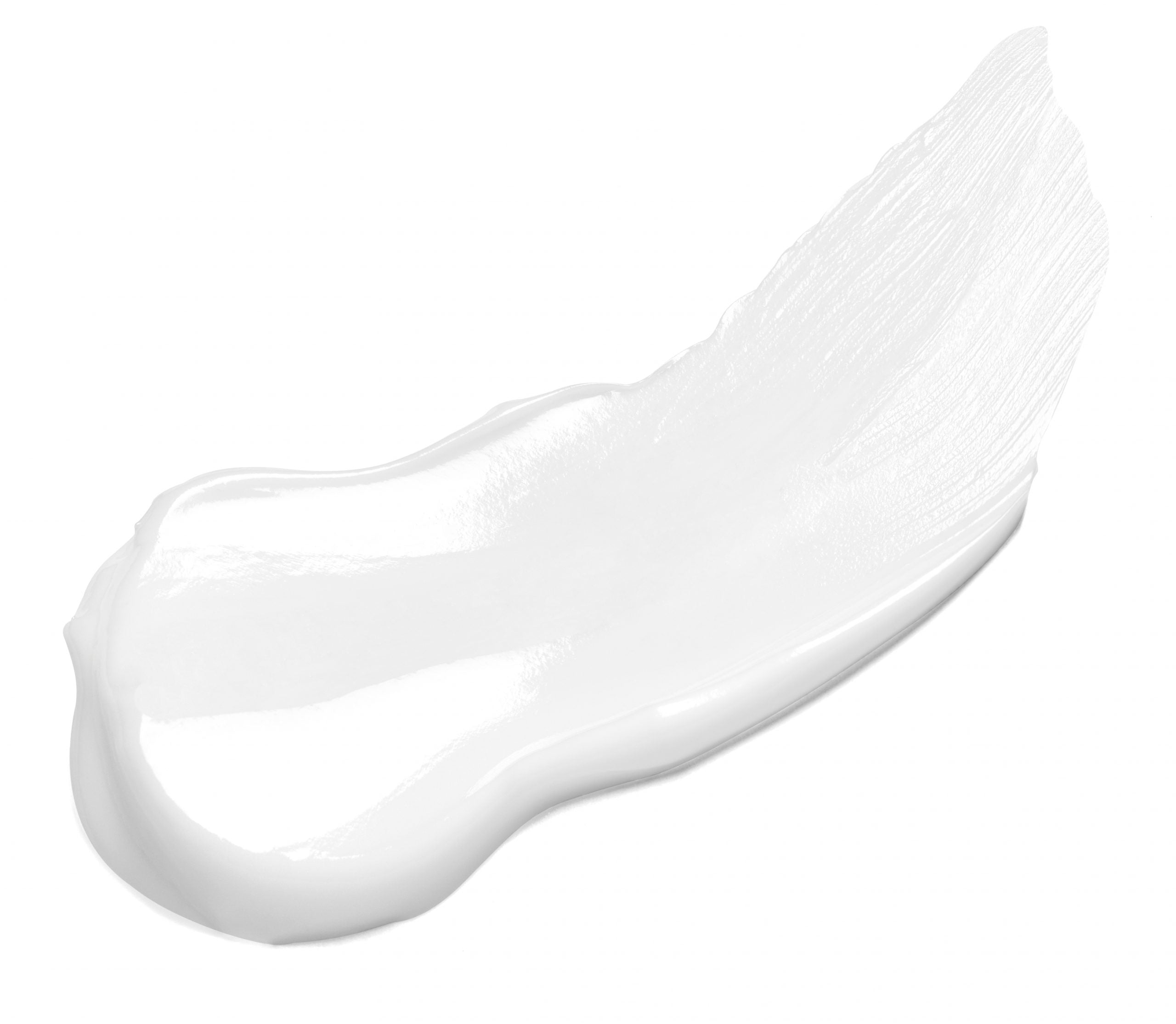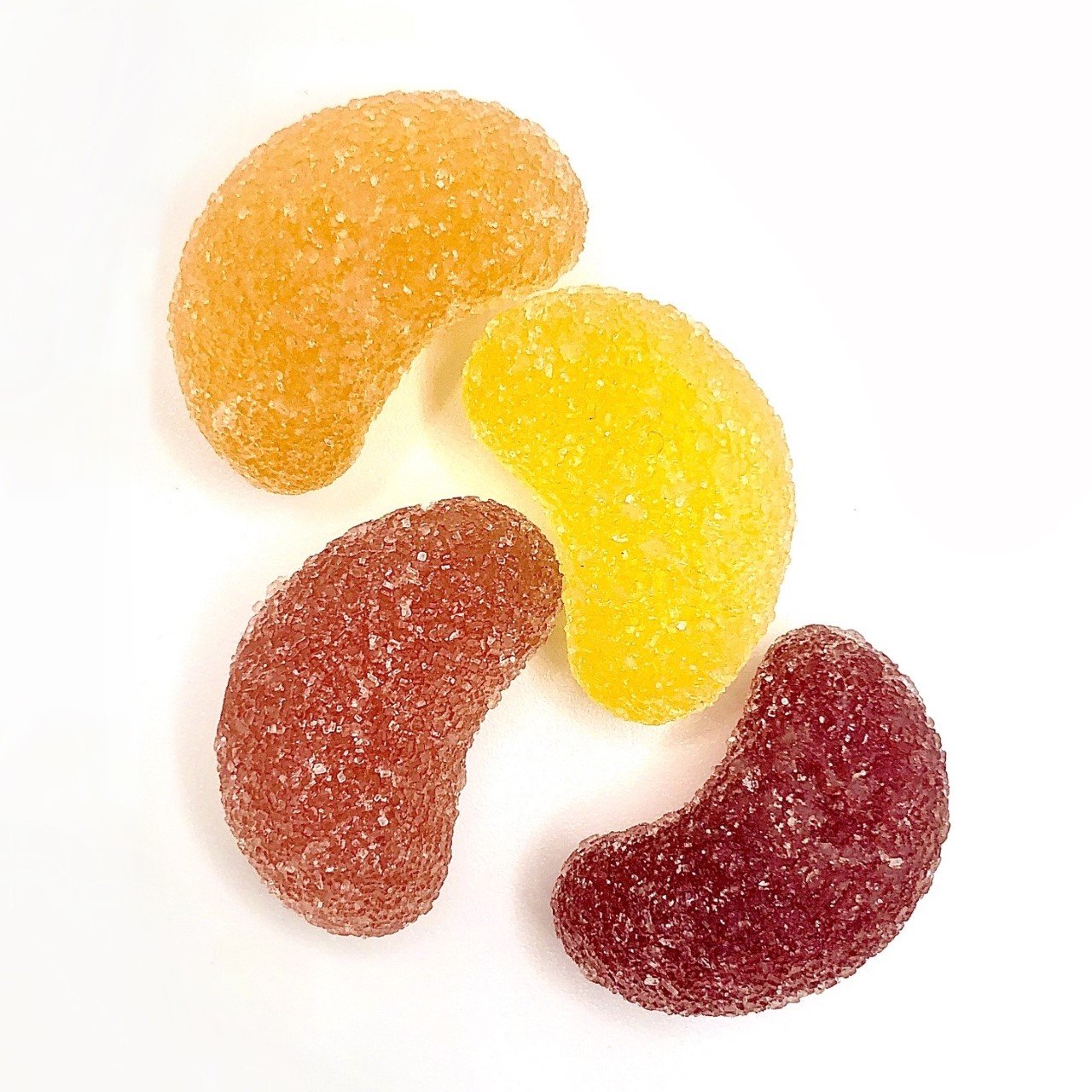 The Trusted Lab "Happy Body" CBD Set for Muscles, Joints and Sleep
The Trusted Lab "Happy Body" CBD Set for Muscles, Joints and Sleep
The "Happy Body" CBD Set for Muscles and Joints offers an easy solution to manage topical discomfort and incorporate CBD into your daily ritual. 
Turmeric Wellness Oil: Infused with the highest quality Turmeric extract and lab-tested Full Spectrum CBD and is free of THC, the Trusted Lab Turmeric Wellness Oil with CBD is a natural way to strengthen your body. One full drop delivers 25 milligrams of CBD. Take one to two full droppers sublingually as needed. Available in Raspberry and Orange Zest. 
Muscle & Joint Cream: A powerful blend of cannabinoids, terpenes, grape seed oil, and 100% organic coconut oil created to help penetrate the skin. It contains 200 mg of broad-spectrum CBD. 
Night Time Gummies with Melatonin: Our 750 mg Night Time Gummies with Melatonin are infused with the highest quality CBD concentrate, making it perfect for helping regulate a healthy sleep cycle. Each gummy delivers 25 milligrams of CBD and 3 milligrams of Melatonin. 
This CBD Set includes:
No artificial flavoring, color, or additives
Zero THC 
Purity tested
Free of harsh metals, pesticides, and harmful solvents
100% Organic Registered Hemp grown on licensed farms
GMP Certified
Made in the USA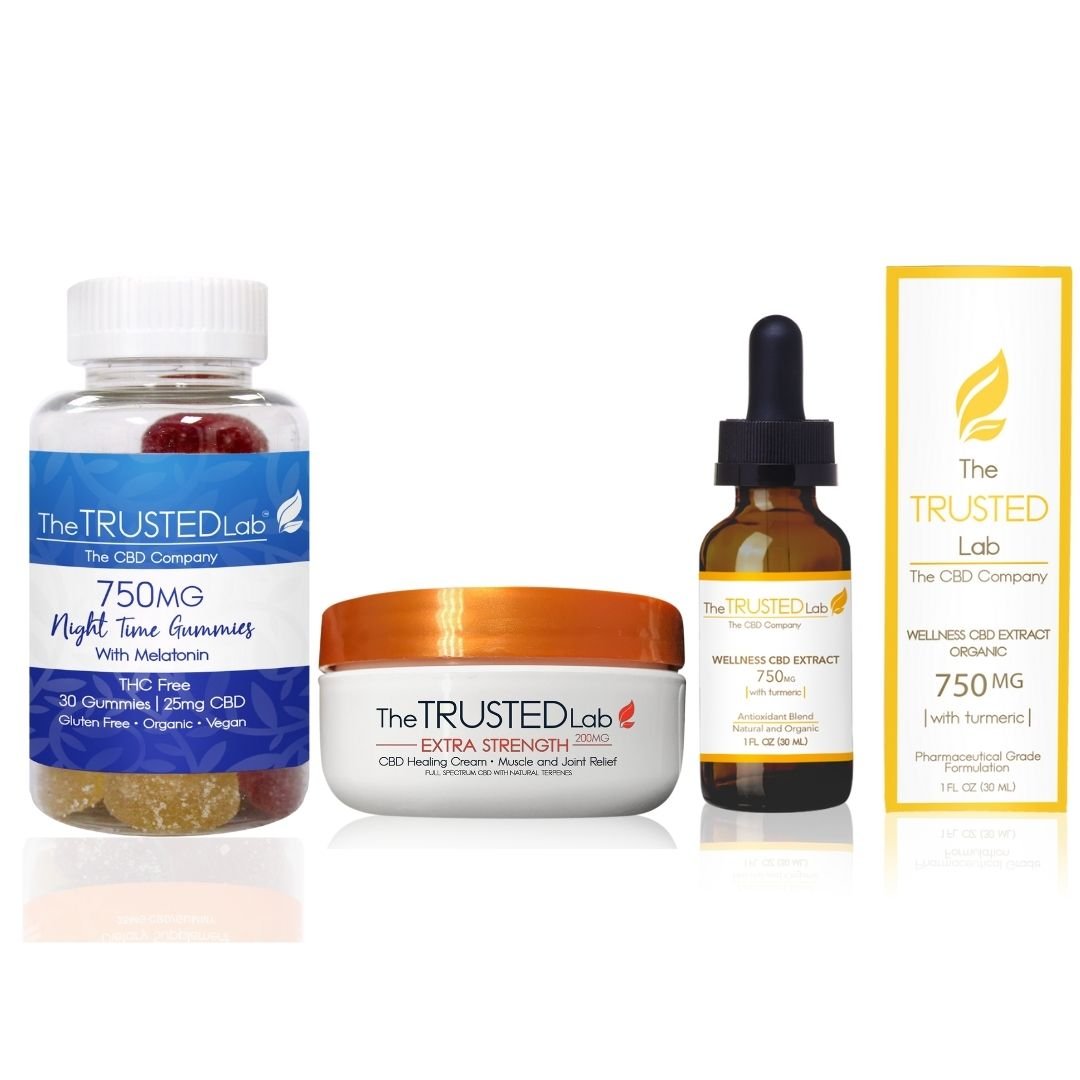 Related with The Trusted Lab "Happy Body" CBD Set for Muscles, Joints and Sleep