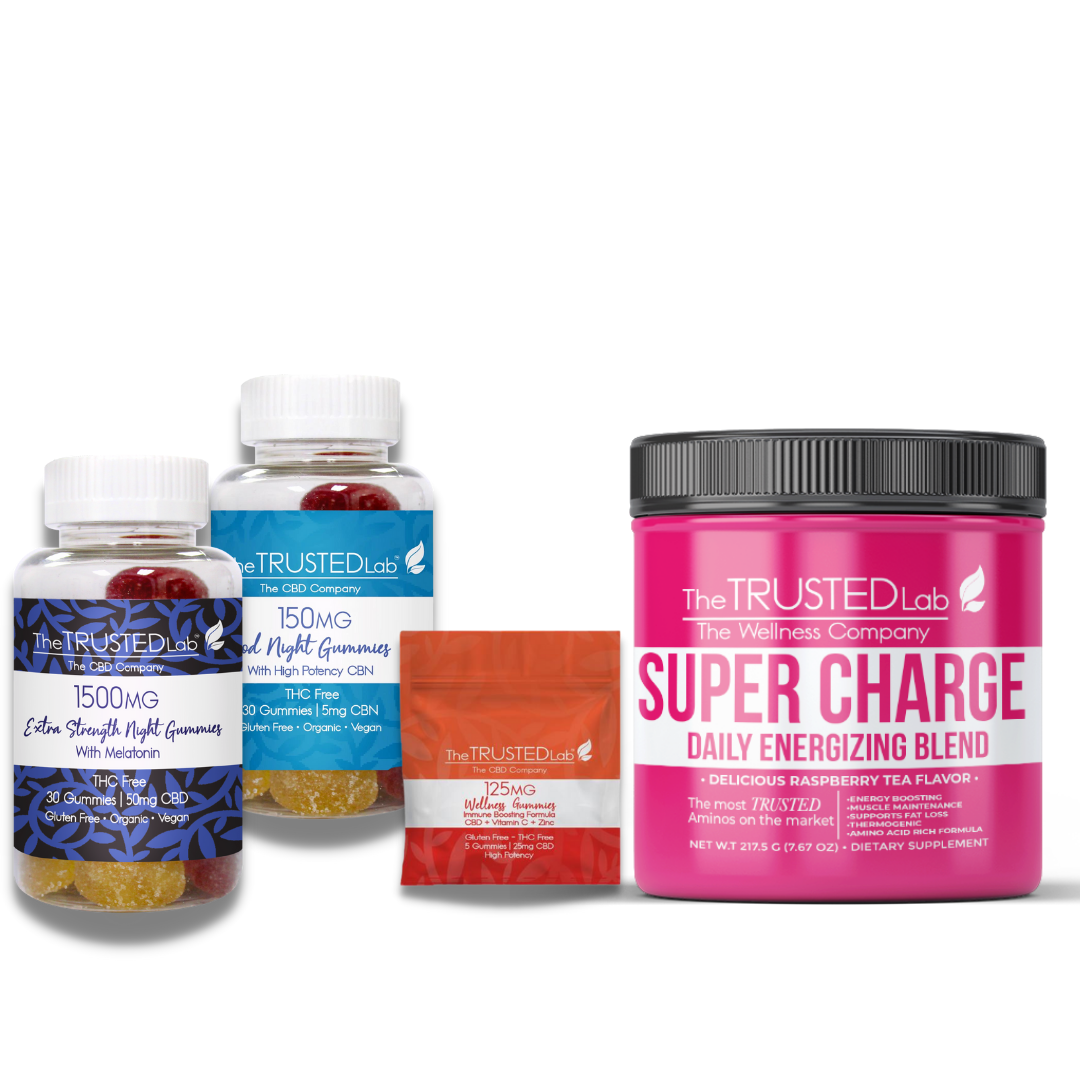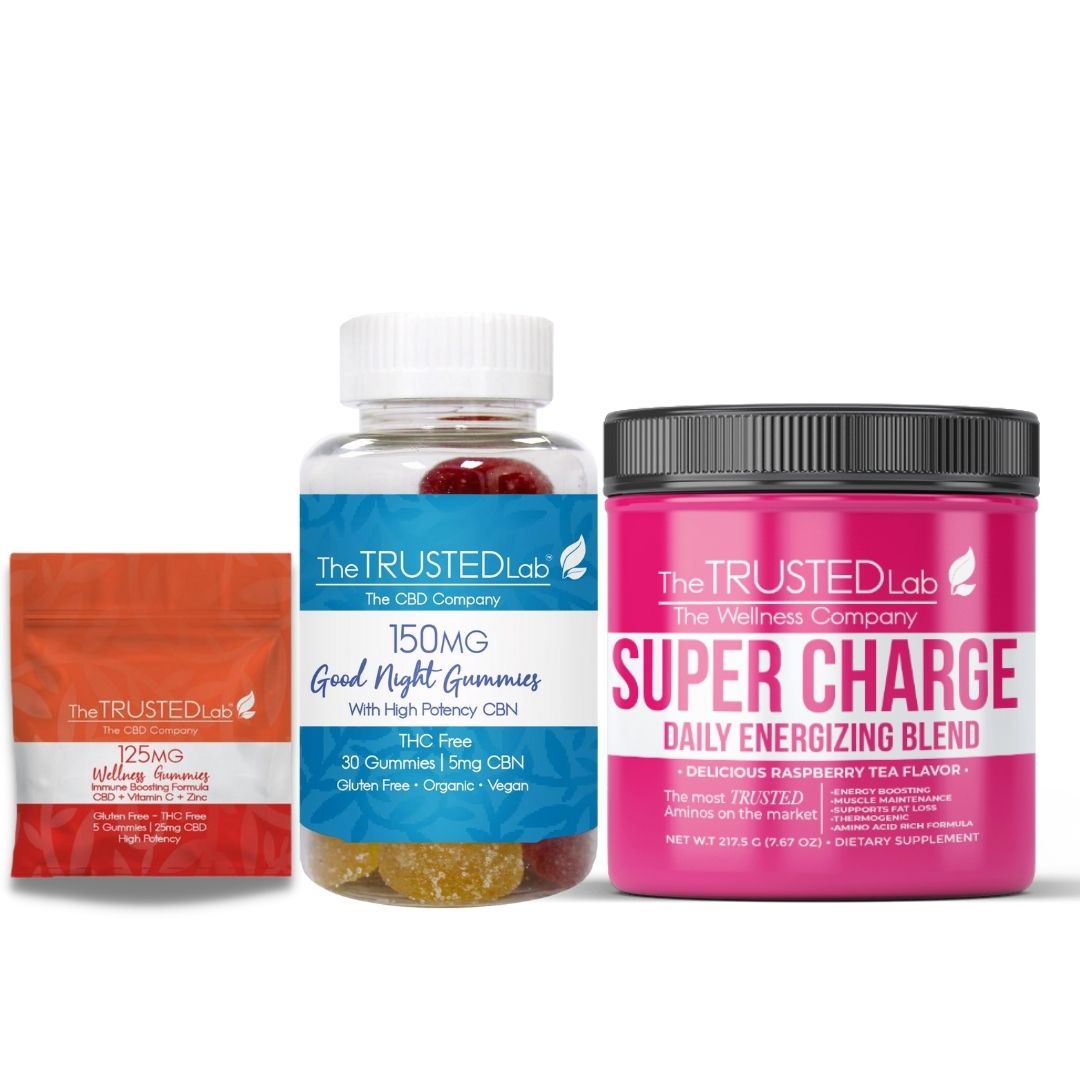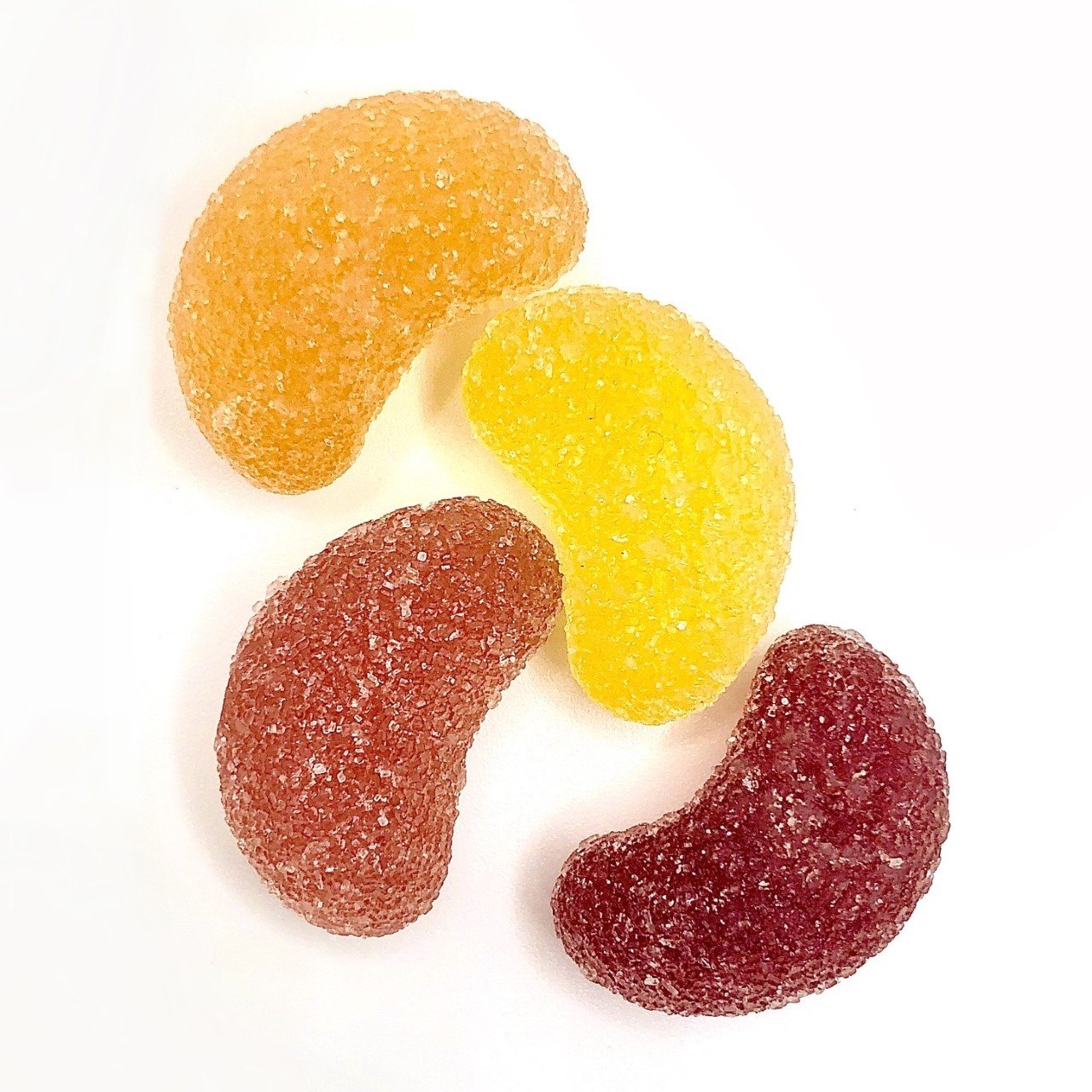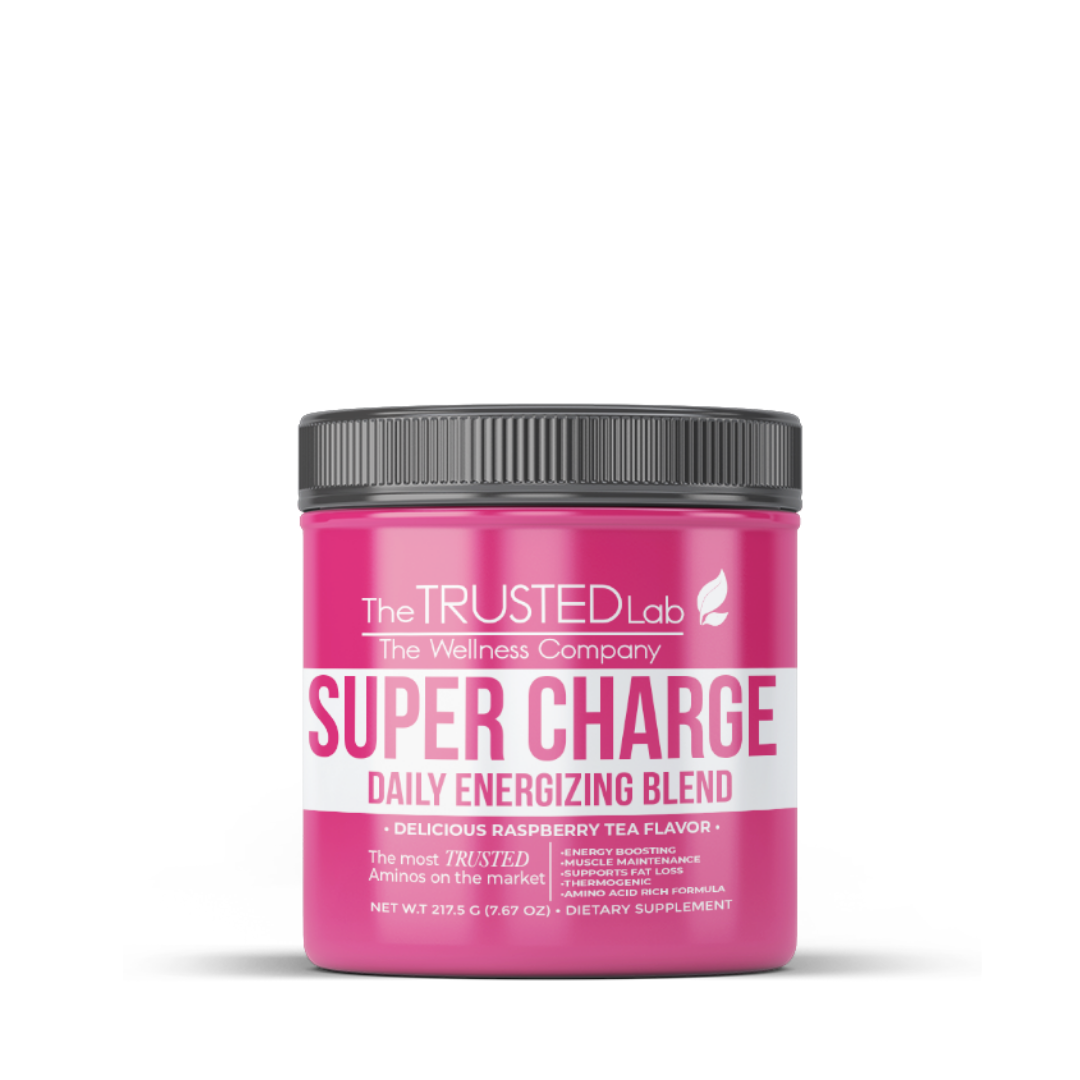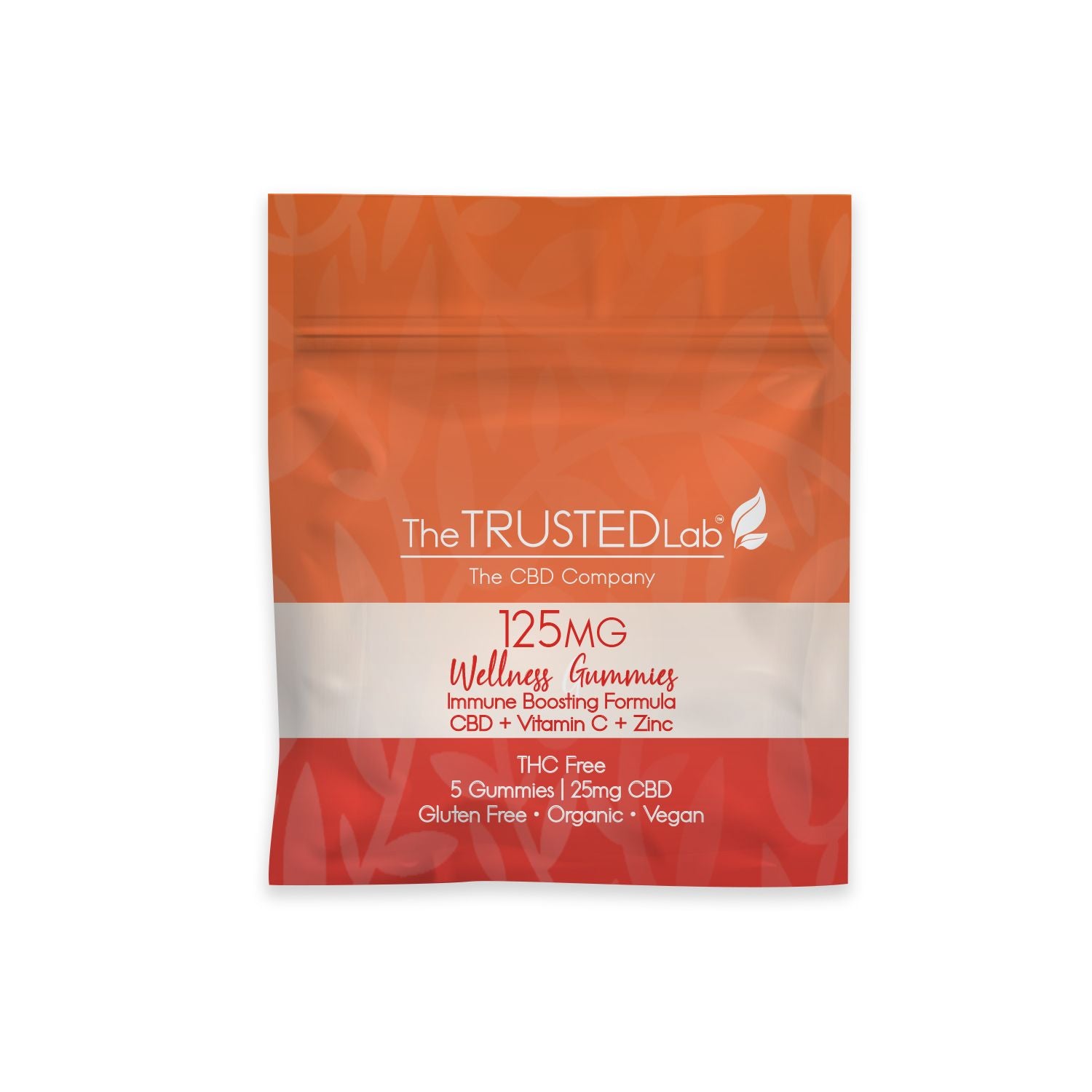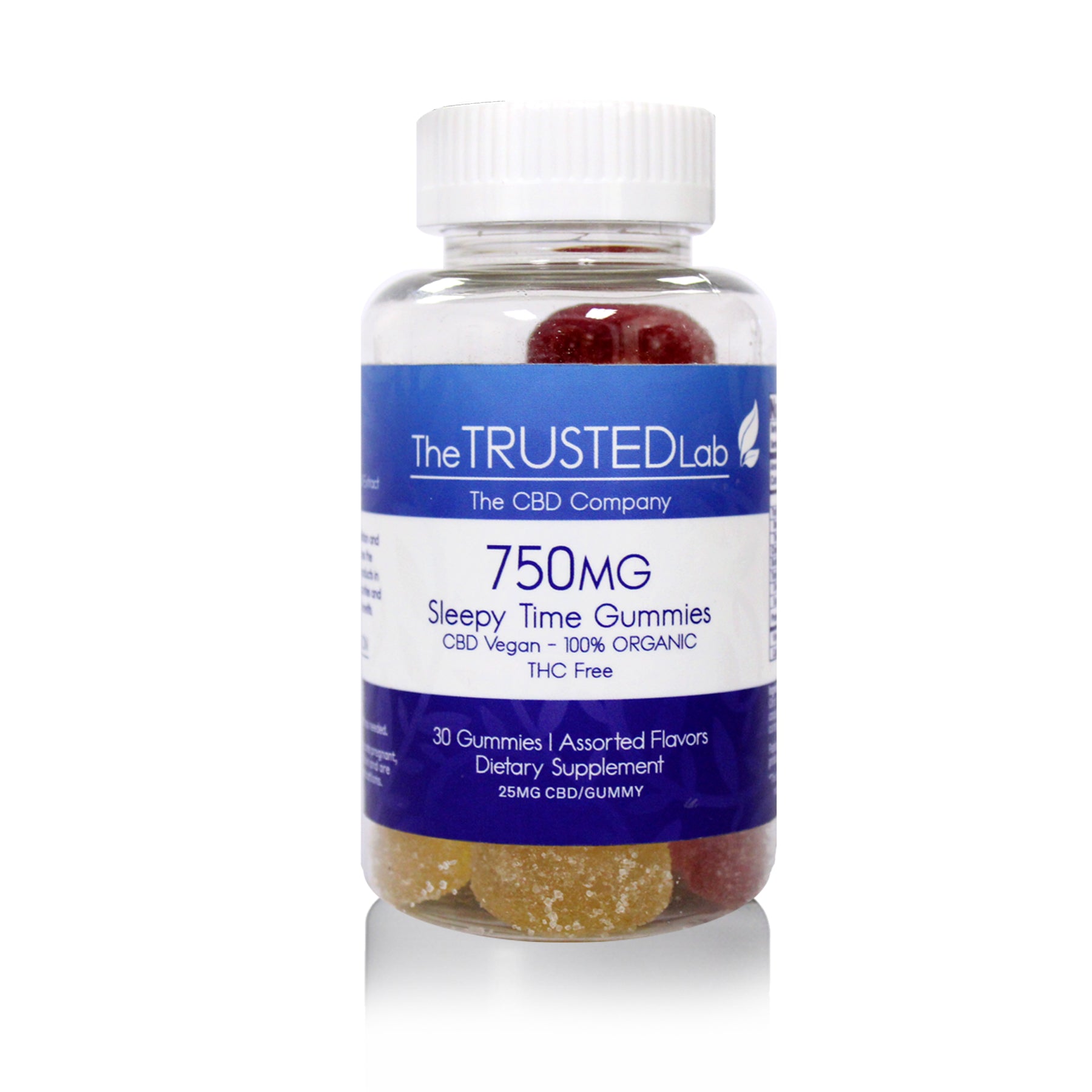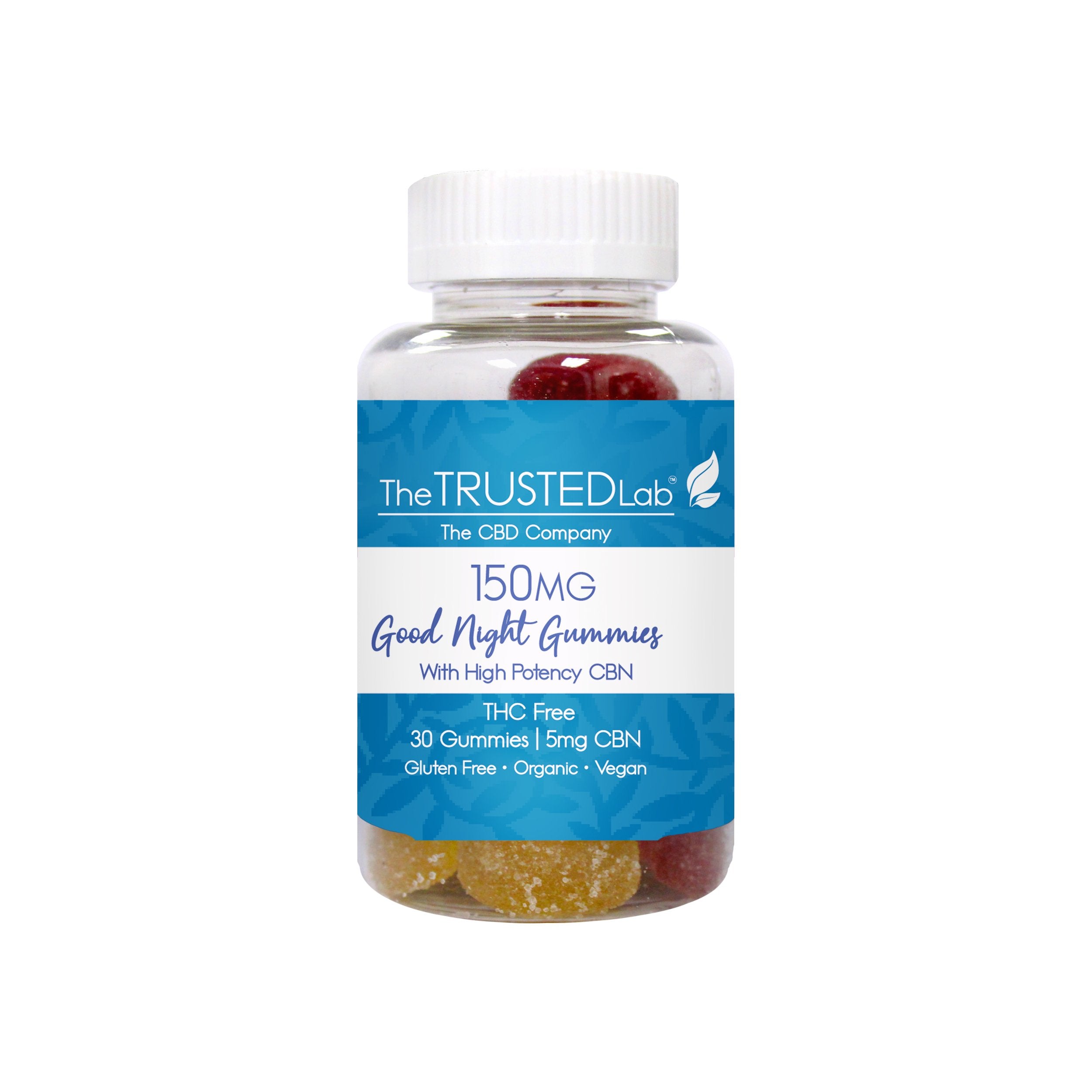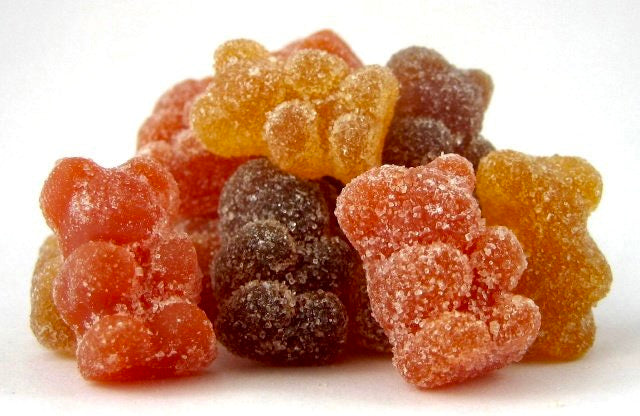 The Trusted Lab "Super Charge" Energy and Sleep Set with CBD or CBN
The Trusted Lab Super Charge Set with CBD and CBN includes:
– Super Charge Daily Energizing Blend: Aminos for a good, clean surge of natural energy.

– Wellness CBD Gummies with Zinc and Vitamin C (750 mg): Our best-selling CBD gummies with key immune-boosting nutrients.

– Good Night CBN Gummies (150 mg): An innovative melatonin-free alternative to naturally promote deeper sleep Each gummy contains 5 mg of our lab-tested CBN.

– Night Time CBD Gummies (750 mg): Our best-selling CBD solution for sleep with each gummy contains 25 mg of CBD and 3 mg of pharmaceutical-grade melatonin to promote restorative sleep.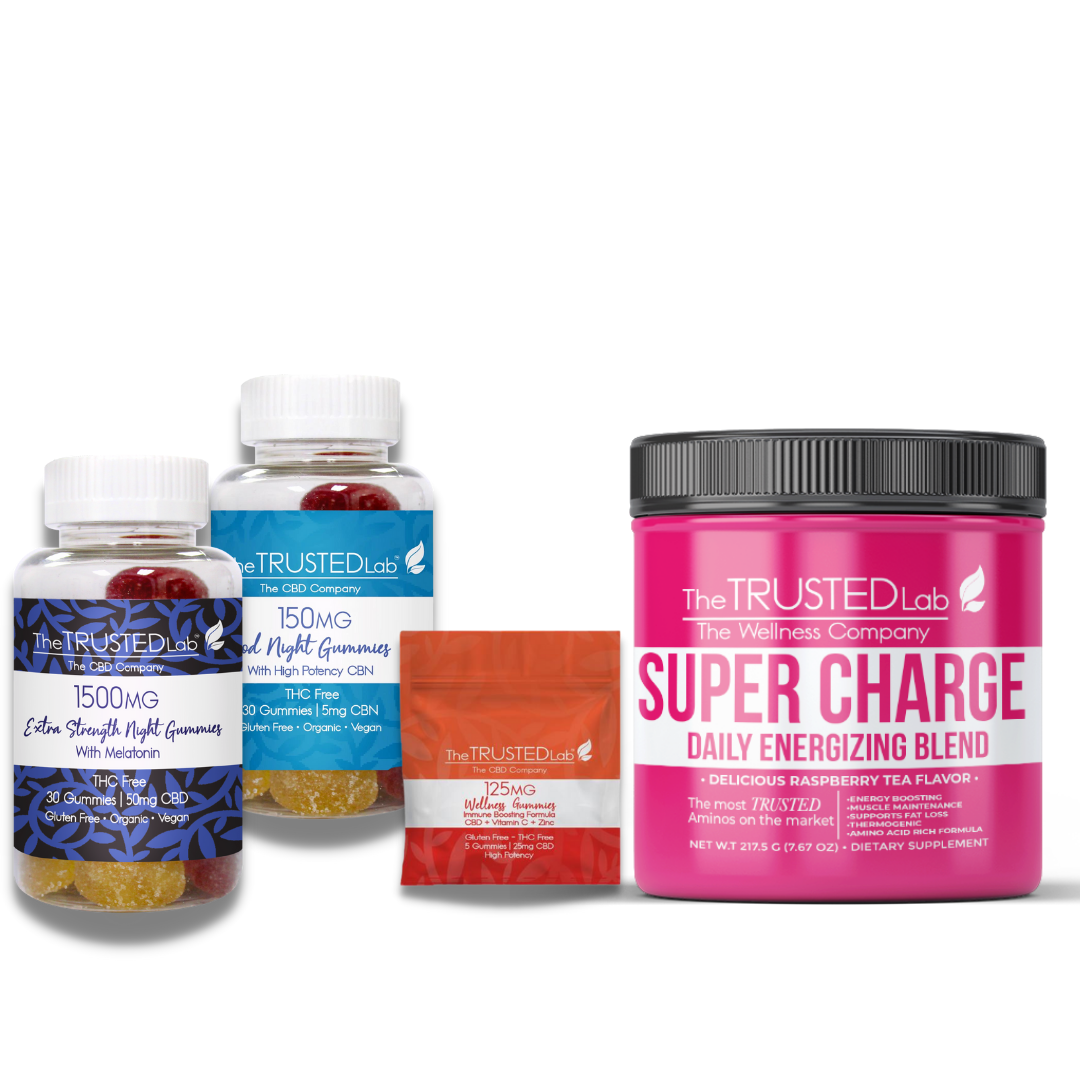 Related with The Trusted Lab "Super Charge" Energy and Sleep Set with CBD or CBN