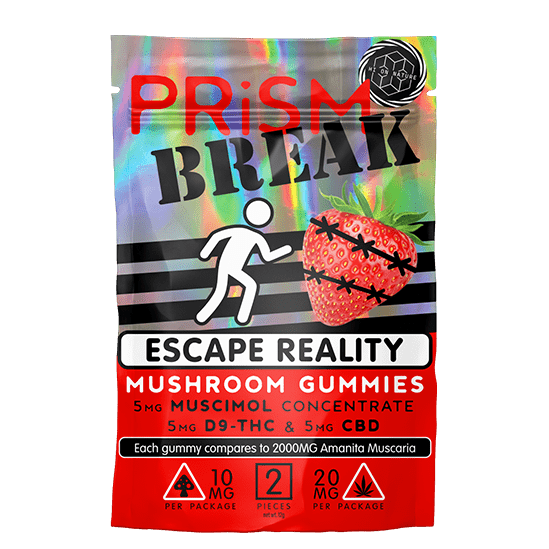 Hi On Nature 10mg Muscimol Gummies 2 pc - Prism Break - Strawberry
BOGO 50% OFF SITEWIDE code: OKTOBERFEST
25% SITEWIDE when promo code HI25
$50 OFF $200 Coupon: 50OFF
Hi on Nature 10mg Muscimol Gummies 2 pc - Prism Break - Strawberry
Each gummy contains 5mg of concentrate equal to 2000mg of Amanita Muscaria! But fear not, our concentrate is free from any unwanted compounds such as Ibotenic Acid.
5mg of Muscimol concentrate per gummy
10mg per package
Hi On Nature Coupons:

25% SITEWIDE

 

when promo code

 

HI25
$50 OFF $200 Coupon:

 

50OFF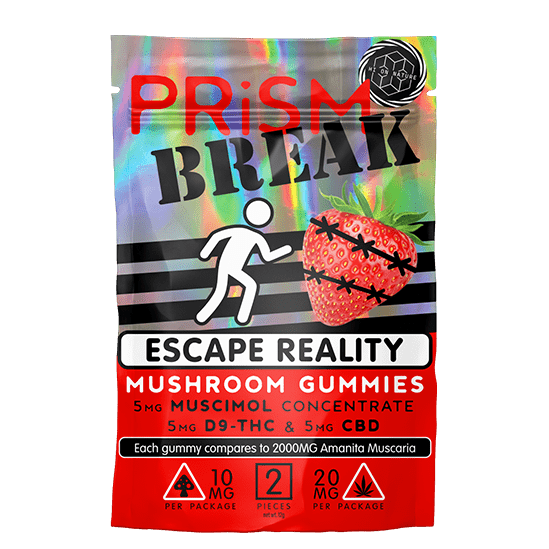 This product has no reviews yet.