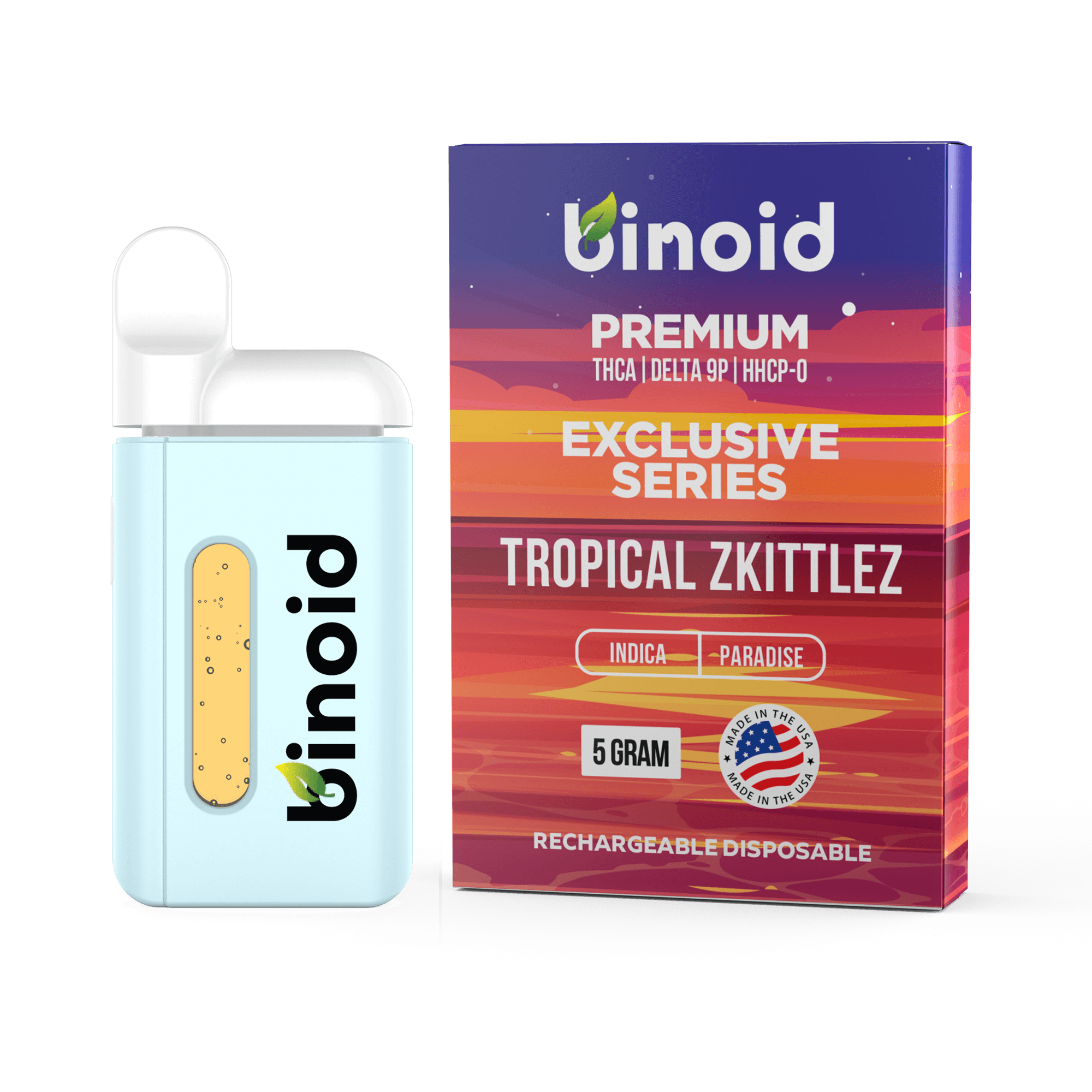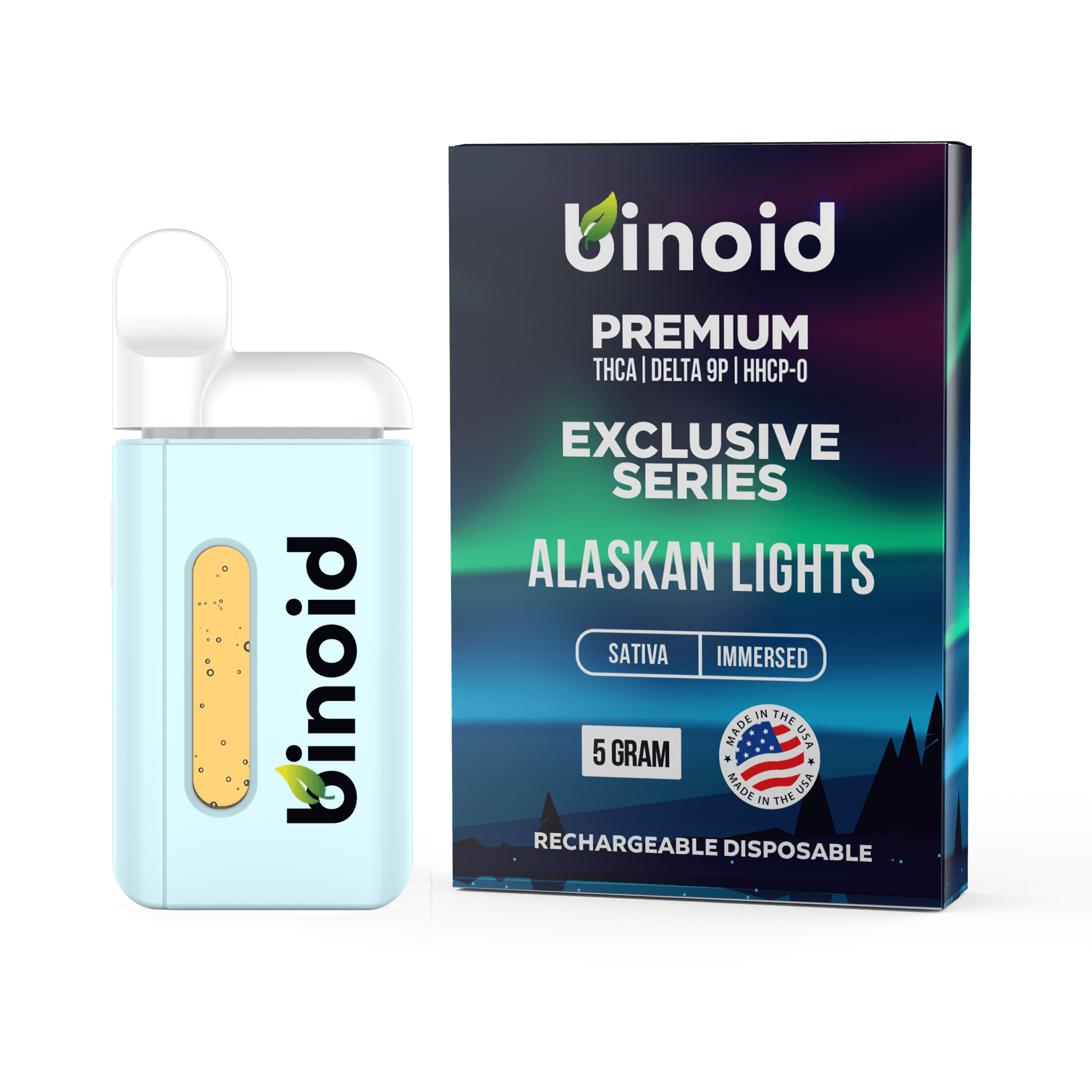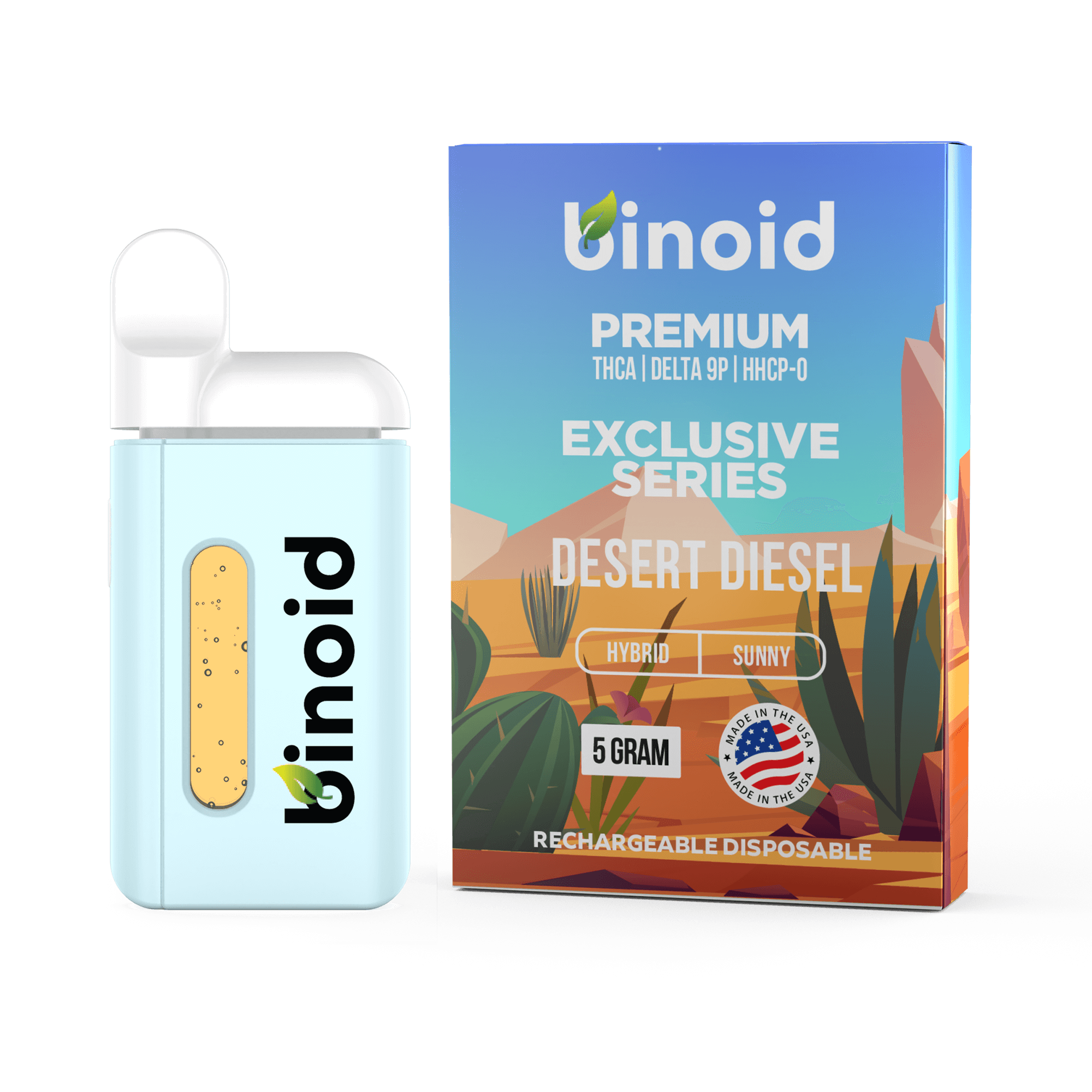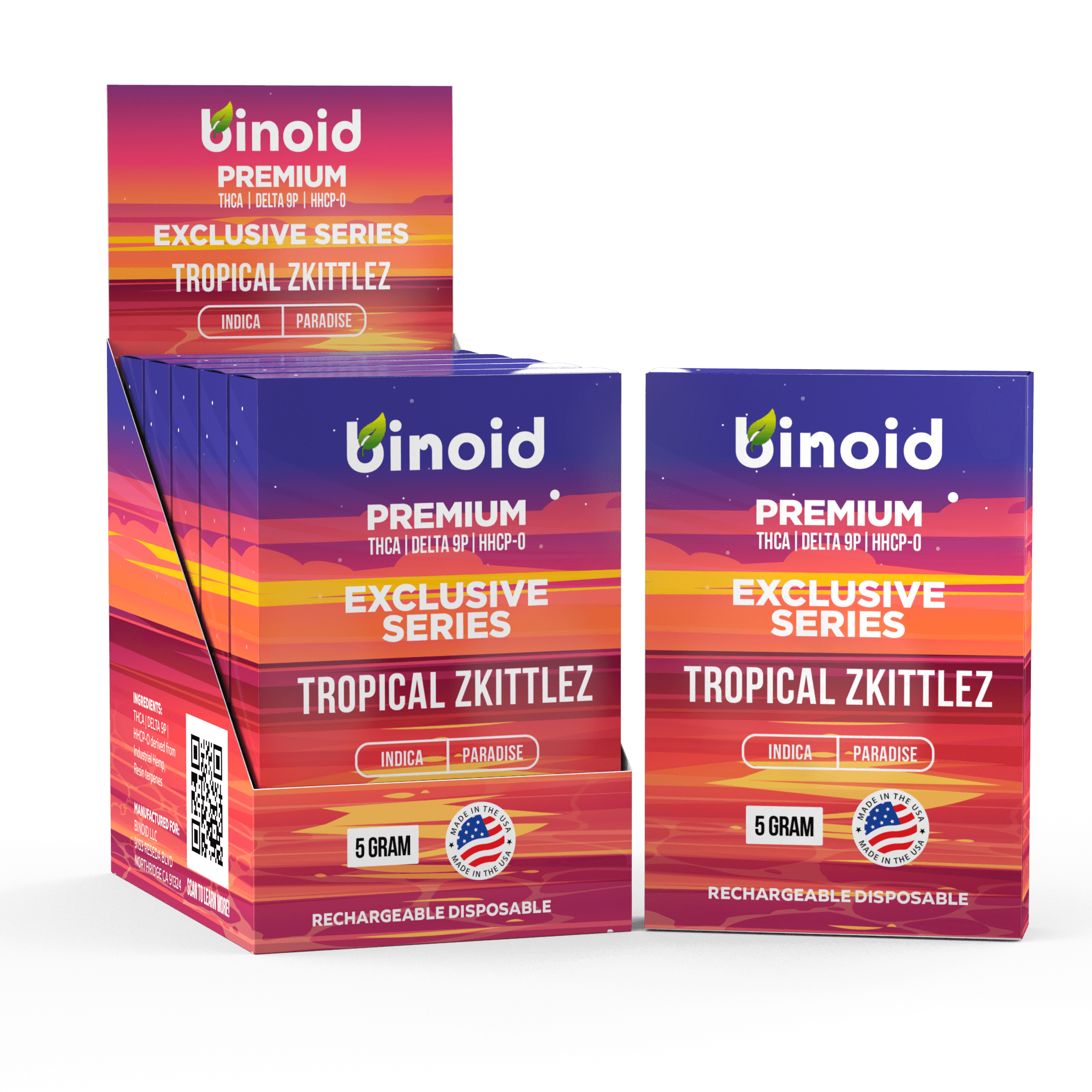 Binoid 5 Gram THCA Disposable Vape - Exclusive Series
Please Copy 20% OFF coupon: BINOID20 before purchasing Binoid products. 
10% off all future orders coupon: BINOID10
Binoid 5 Gram THCA Disposable Vape - Exclusive Series
5 Gram Disposables give powerful clouds, and amazing pricing per gram. 
The Binoid Exclusive Series is taking the world by storm, and is getting extremely popular with these awesome live terpene flavors. Users may feel an extraordinary buzz and experience.
Premium Live Resin THCA, Delta 9P, HHCP-O Distillate
Live Terpenes
Hemp-derived
Alaskan Lights | Desert Diesel | Tropical Zkittlez
Useful Links: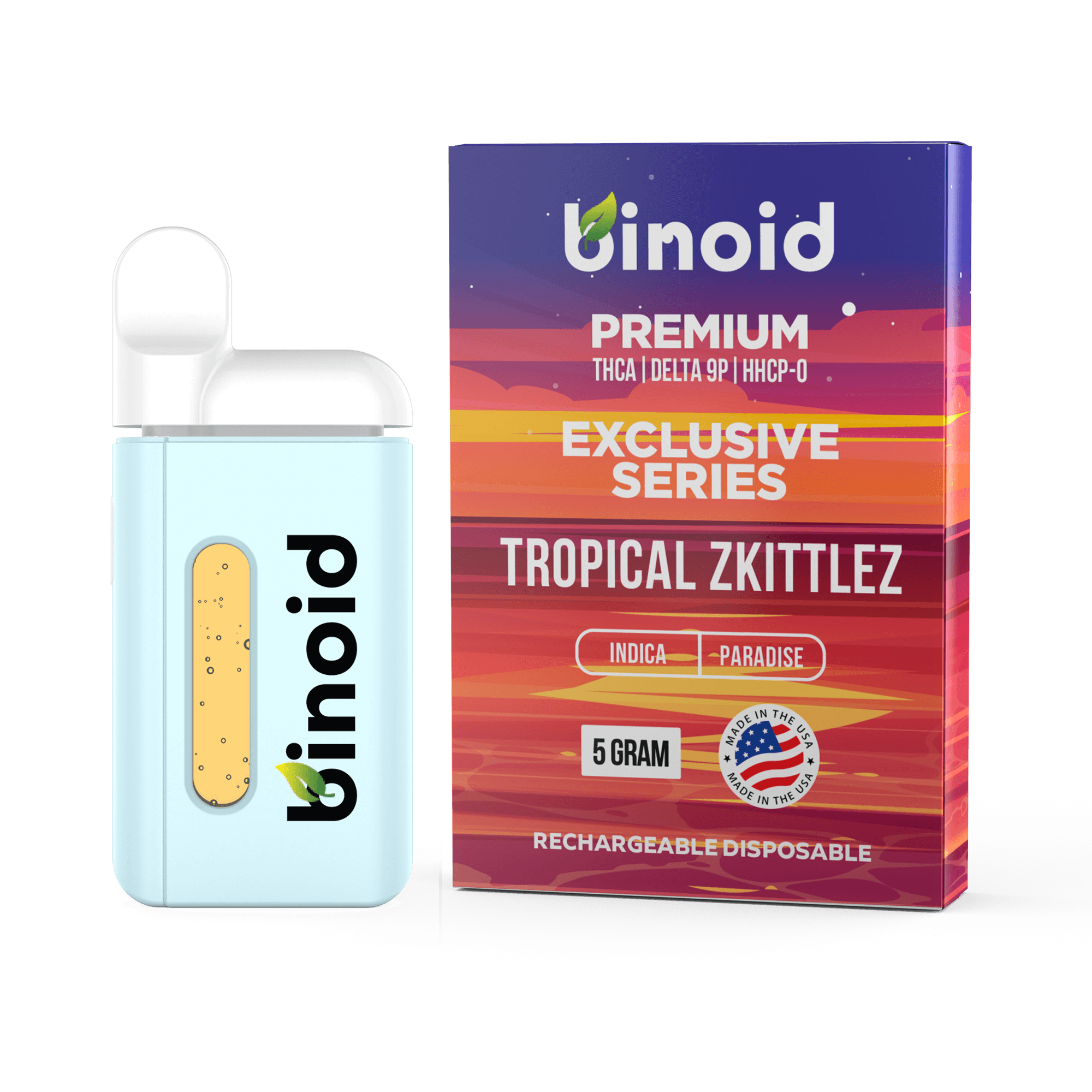 Related with: Binoid 5 Gram THCA Disposable Vape - Exclusive Series
Featured Binoid Deals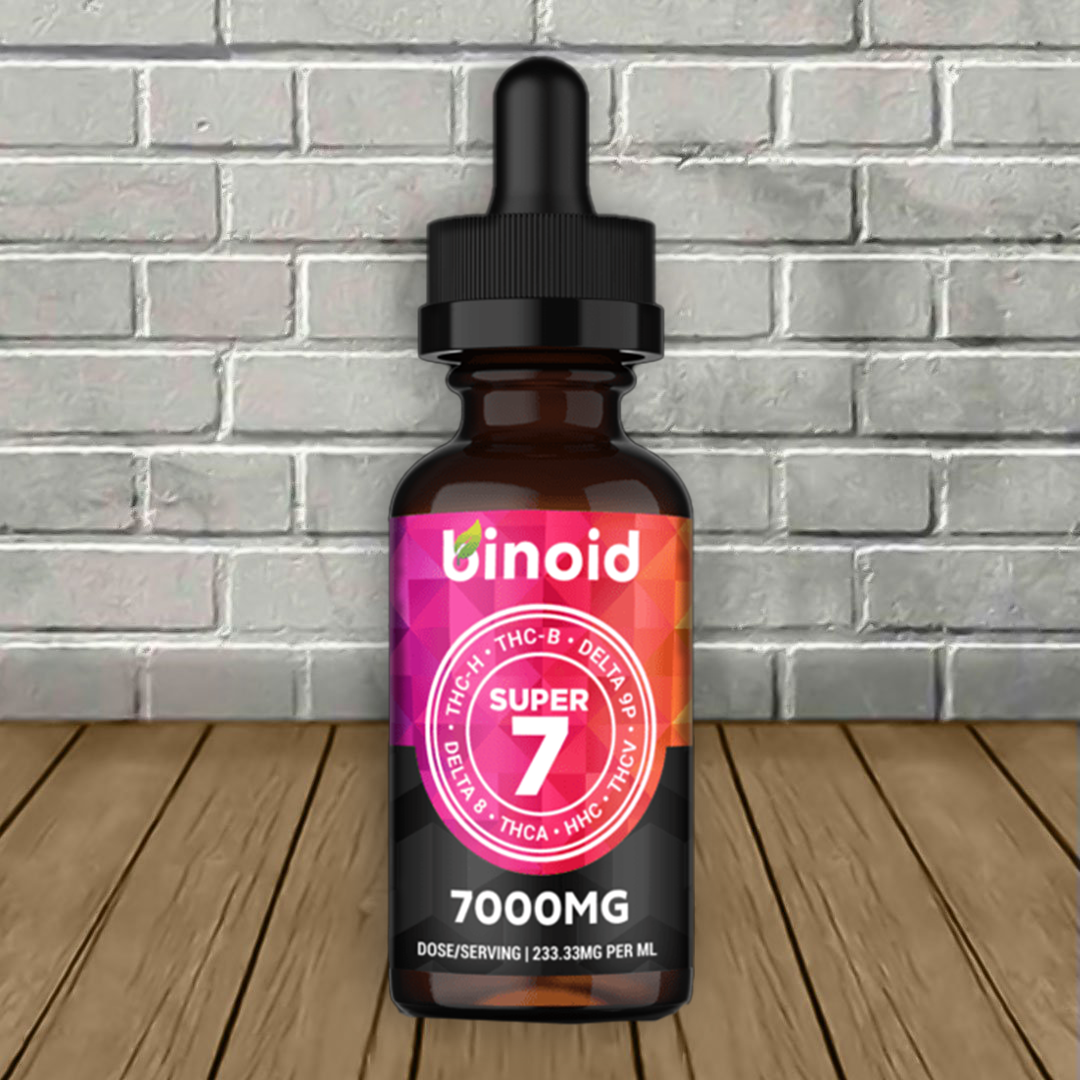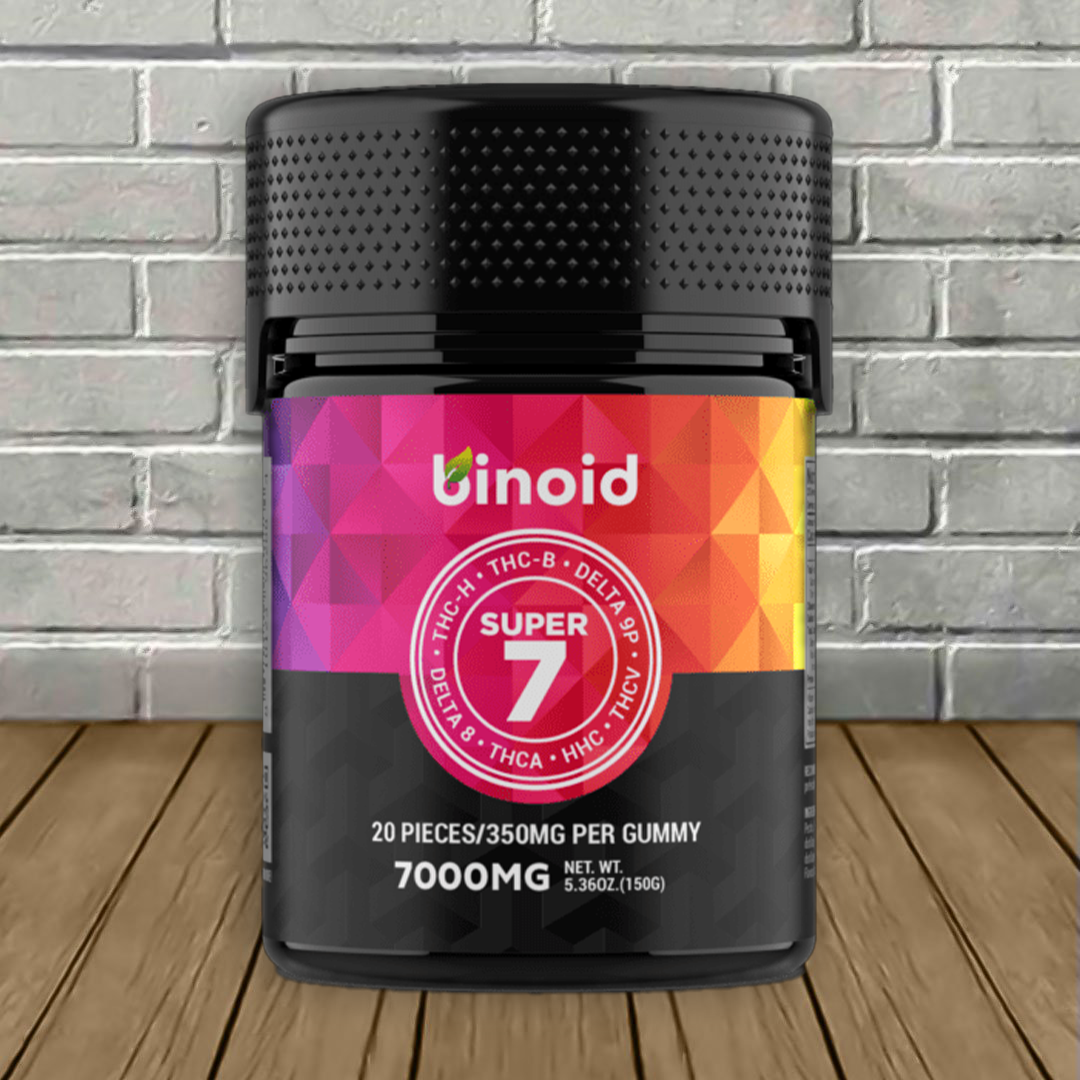 This product has no reviews yet.