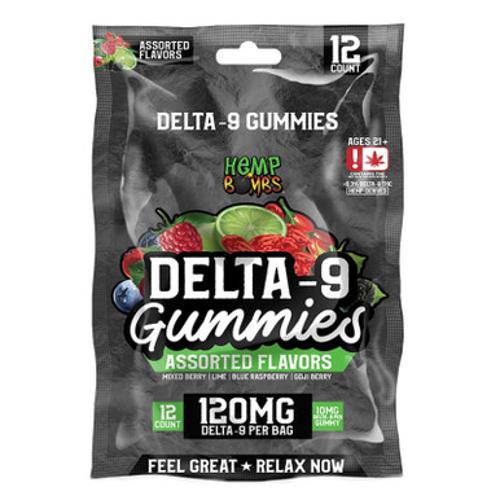 Hemp Bombs Assorted Flaovrs Delta 9 Gummies
25% off $99 CBD.co Coupon: BUNNYLOVER
10% off $50; 15% off $75; Coupon: CBDPATTY
Hemp Bombs Assorted Flaovrs Delta 9 Gummies

Experience the highest quality Delta 9 THC with Hemp Bombs Plus Assorted Flavors Delta 9 Gummies. Each gummy contains 10mg of pure Hemp-derived Delta 9 THC to relax and soothe your mind and body.
25mg Per Gummy
Available in Strengths of 120mg & 500mg 

120mg (5 Gummies Per Bag)
500mg 12 Gummies Per Bag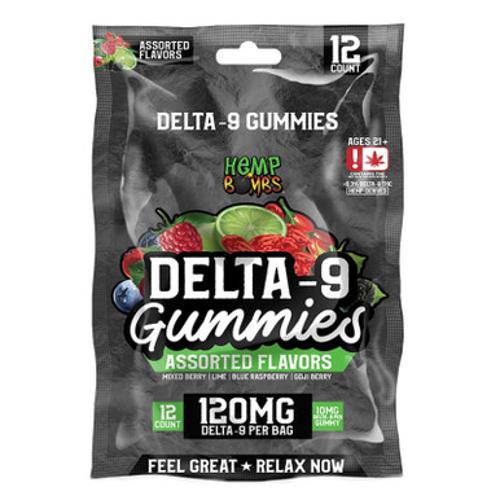 Related with: Hemp Bombs Assorted Flaovrs Delta 9 Gummies
This product has no reviews yet.