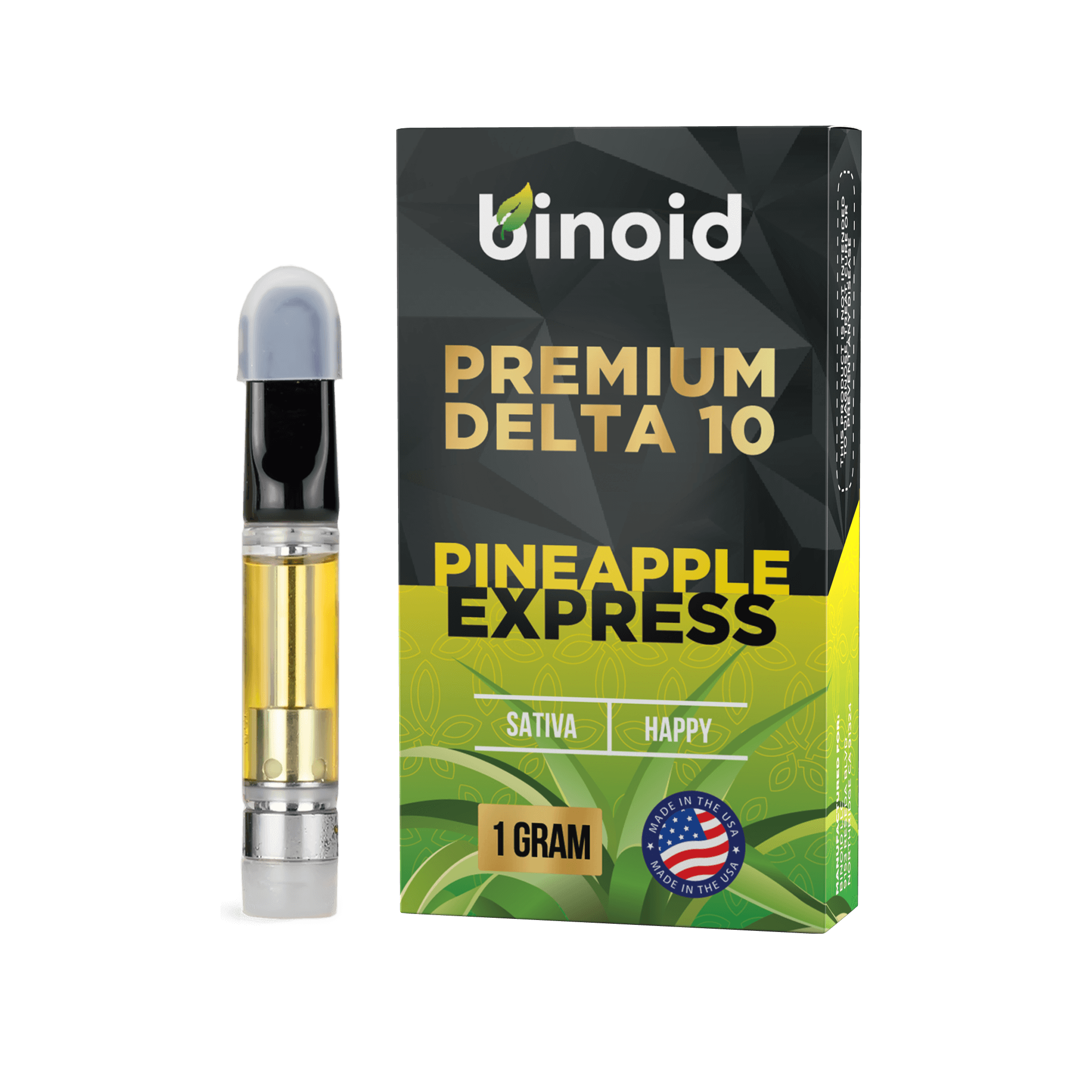 Binoid Delta 10 THC Vape Cartridge
Please Copy 20% OFF coupon: BINOID20 before purchasing Binoid products. 
10% off all future orders coupon: BINOID10
Binoid Delta 10 THC Vape Cartridge
Delta 10 THC vape cartridges are now available, one of the first real Delta 10 cartridges on the market. This innovative Delta 10 THC vape uses premium Delta 10, and popular 92% Delta 8 paired with amazing terpene strains to give a positive and enjoyable mental buzz, with the classic body relaxation of Delta 8. 
35% Delta-10 THC
60% % Delta 8 THC
5% Terpenes

This Delta 10 vape may be stronger than Delta 8 THC vapes
Pineapple Express | Cookies and Cream | Strawberry Cough | Purple Punch
Useful Links: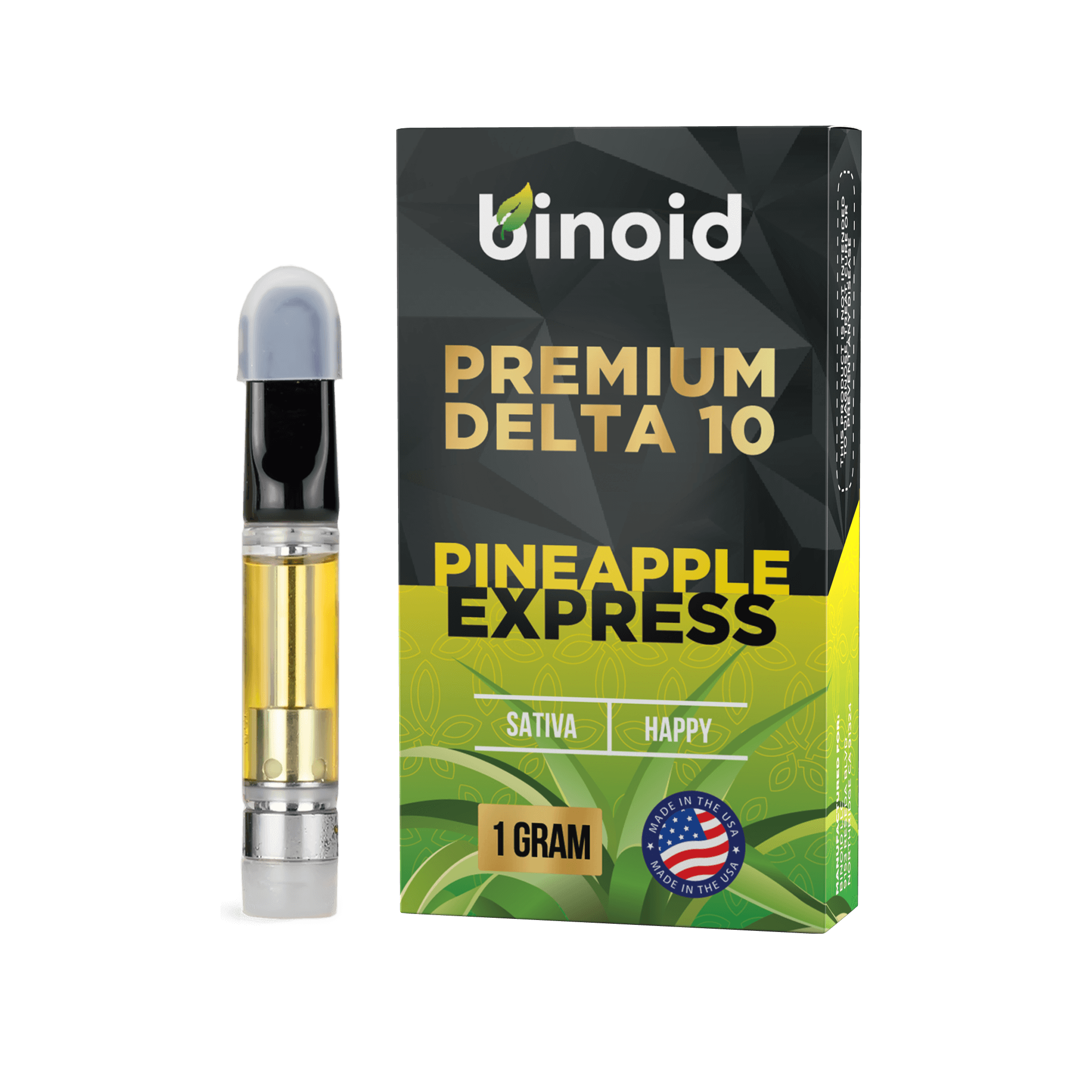 Related with: Binoid Delta 10 THC Vape Cartridge
Featured Binoid Deals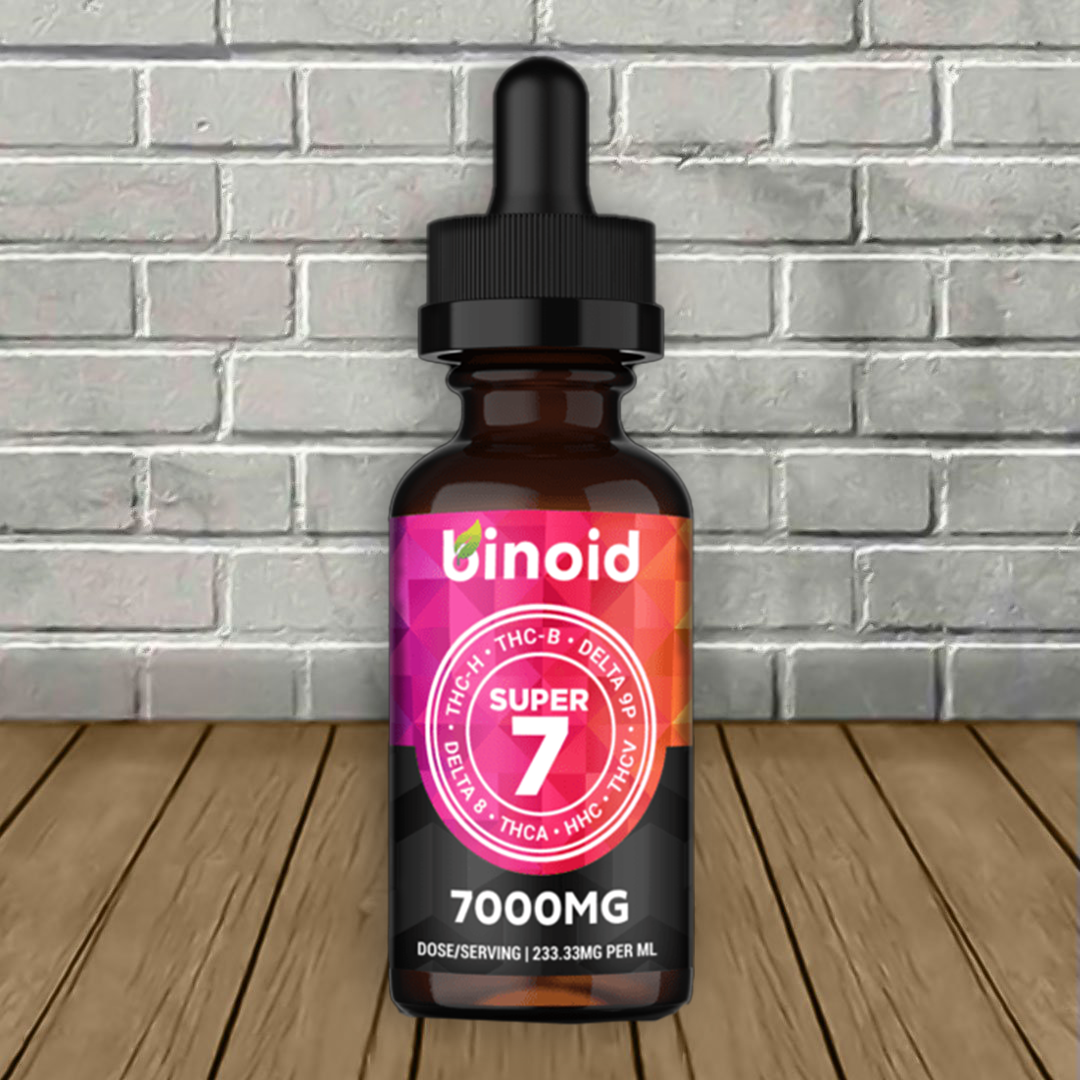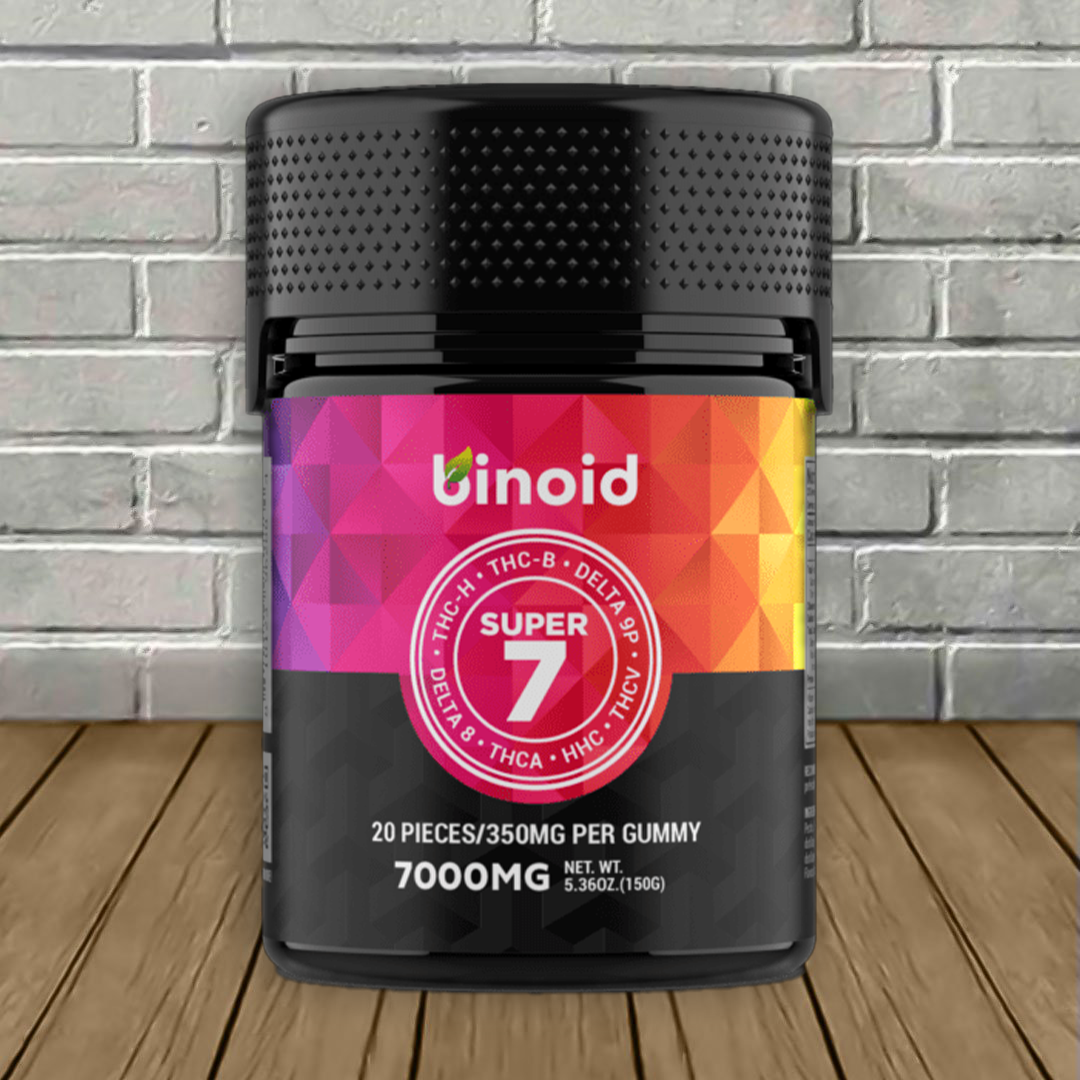 This product has no reviews yet.