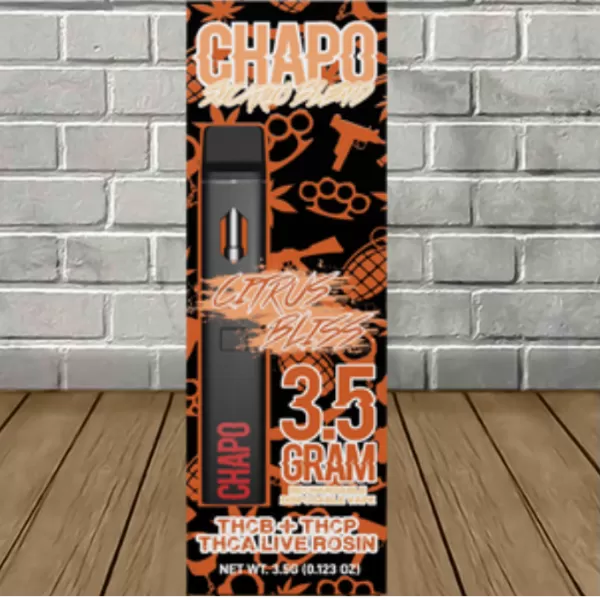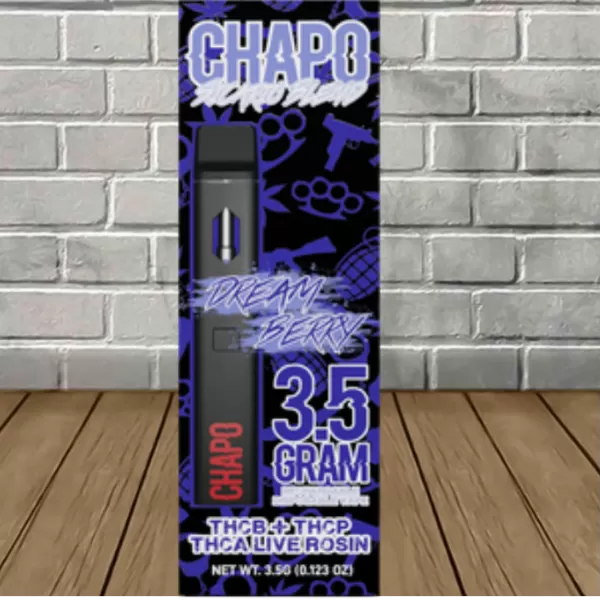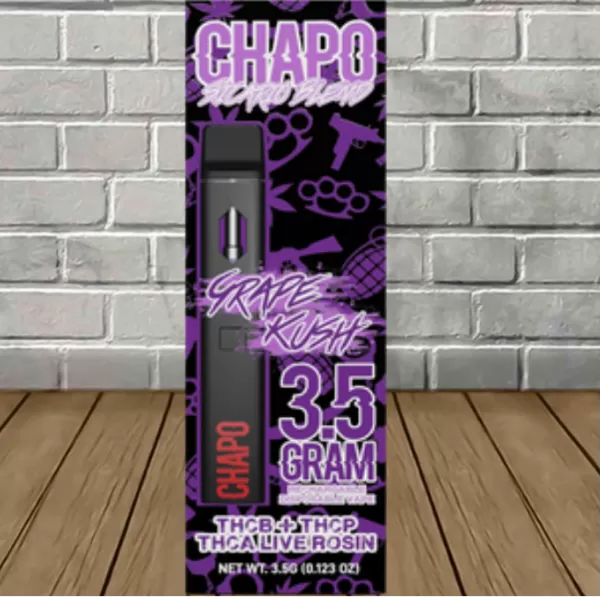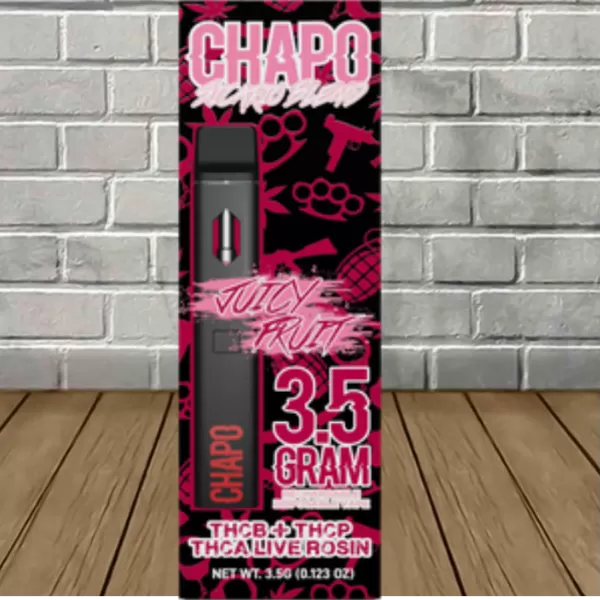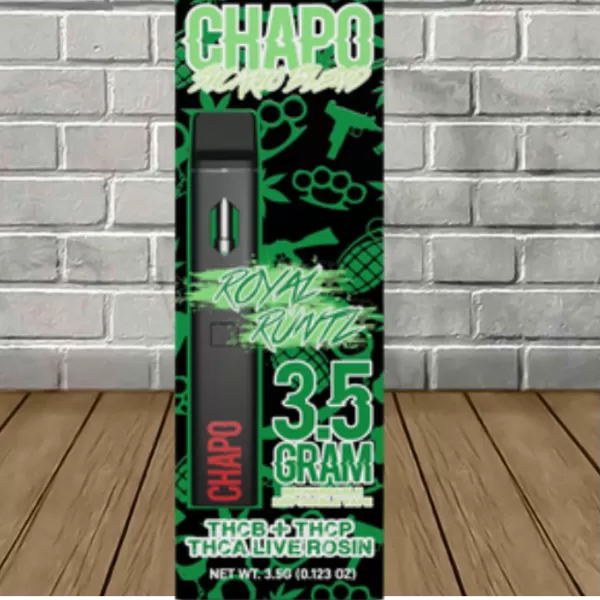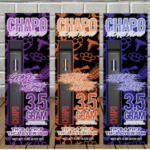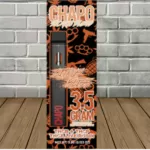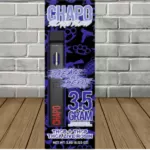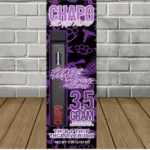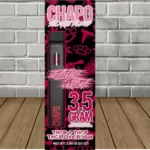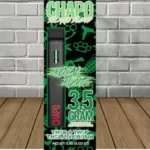 Chapo Extrax Live Rosin Sicario Blend Disposable Vape 3.5g
Chapo Extrax Live Rosin Sicario Blend Disposable Vape 3.5g
Chapo Extrax Live Rosin Sicario Blend Disposable Vape 3.5g is Chapo's newest and strongest blend. We know it is their tastiest blend, as they have infused this blend with Live Rosin to enhance the flavors of their unique flavor profiles. Chapo Extrax keeps getting better and better! This blend and their supermax blend show just how far they have come as a company.
These Sicario Blend Disposables come jam-packed with hemp-derived goodness! Each disposable is a 3.5g blend of THCa, THCP, THCB, and live rosin terpenes. This blend was formulated to be hard-hitting euphoria in a vape! Users can expect the hard-hitting and euphoric effects of THCB paired with the mood-boosting and relaxing properties of THCa. Finally, they will be hit with an intense body high, washing away the daily stresses.
Regarding the hardware, these 3.5g disposables do see some upgrades from their typical devices. Every device now has built-in ceramic coil induction. This ensures all of that live rosin flavor doesn't go to waste while also providing thicker vapors.
These disposables are button-activated with pre-heat functionality. Users click five times to turn the device on, five to turn it off, and two clicks to activate pre-heat. Lastly, these devices have a USBC port for fast charging capabilities.
Chapo Extrax is launching the Sicario Blend disposable line in five unique profiles bursting with live rosin flavor!
Flavor Profiles:
Citrus Bliss

Dream Berry

Grape Kush

Juicy Fruit

Royal Runtz
Product Features:
3.5g Disposable Vape (3500mg Active Ingredients)

Blend Of THCa, THCP, And THCB

Live Rosin Infused

Five Tasty Flavors

Ceramic Coil Induction

Pre-Heat Functionality + USBC Charging

Lab Tested For Quality, Potency, And Safety
Lab Analysis: Coming Soon
Related with Chapo Extrax Live Rosin Sicario Blend Disposable Vape 3.5g