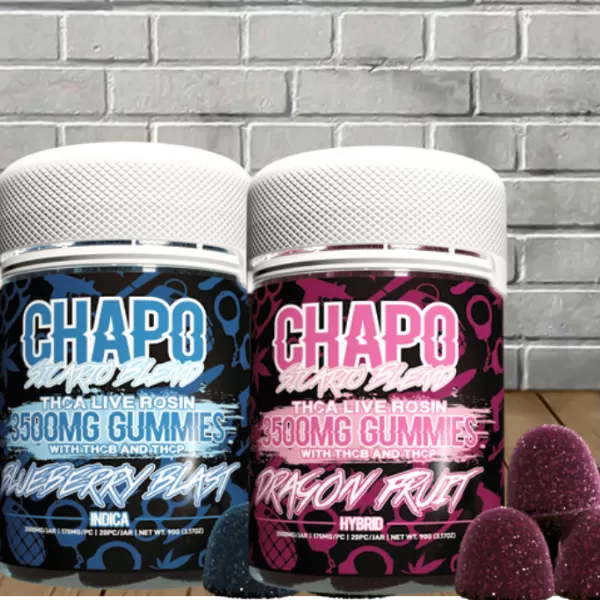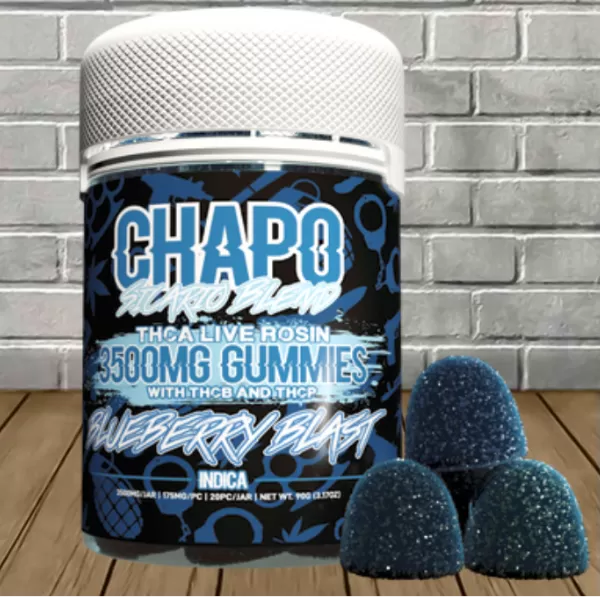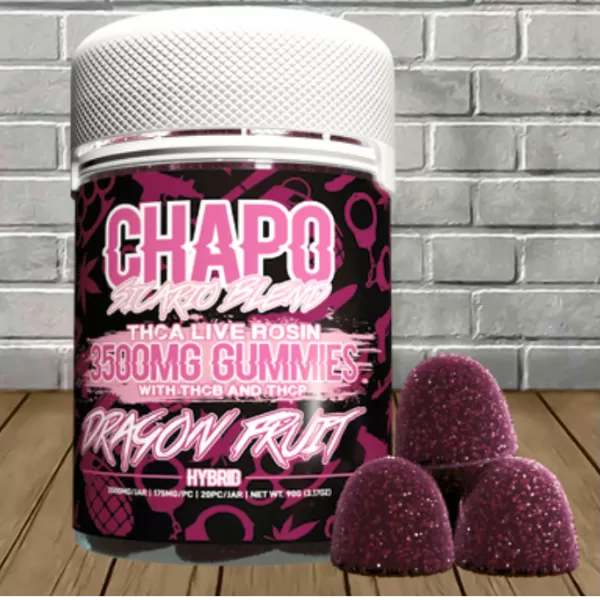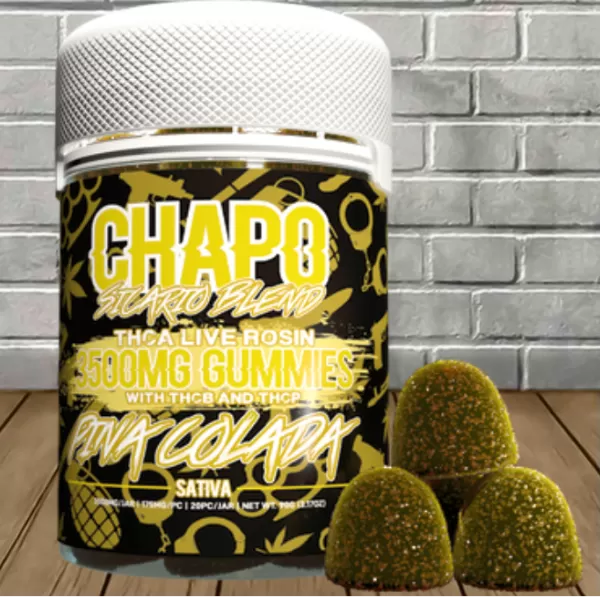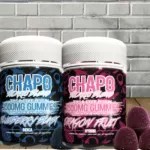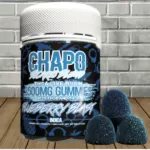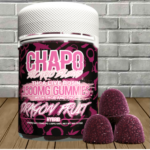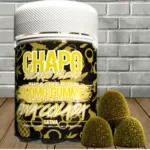 Chapo Extrax Live Rosin Sicario Blend Gummies 3500mg
Chapo Extrax Live Rosin Sicario Blend Gummies 3500mg
Chapo Extrax Live Rosin Sicario Blend Gummies 3500mg is a highly potent gummy from their new product lineup! In true Chapo Extrax fashion, each product line will have disposables, cartridges, and gummies. The Sicario Blend product line features their most powerful combination of cannabinoids yet and a little something else!
Live Rosin Sicario Blend gummies come in a 20ct child-proof jar. Each mouthwatering gummy is a 175mg blend of THCa, THCP, THCB, and live rosin terpenes for enhanced flavor. Not only that, but Chapo has gone one step further, making each flavor strain-specific! Users can choose between a Sativa, Hybrid, or Indica edible-like experience.
Teleport your mind, body, and taste buds to another dimension with these epic Sicario Blend Gummies. As Chapo Extrax would say, a new gang is in town, and they are ready to take over! Prepare for your edible high to be elevated to the next level. Whether users choose Hybrid, Sativa, or Indica, these gummies will provide euphoria, deep relaxation, and a sense of overall wellness.
As stated, Chapo Extrax has launched these Sicario Blend Gummies in three strain-specific terpene profiles. Each gummy is enriched with live rosin to ensure every bite is bursting with flavor!
Flavor Profiles + Strains:
Blueberry Blast (Indica)

Dragon Fruit (Hybrid)

Pina Colada (Sativa)
Product Features:
20ct Resealable Jar (3500mg Active Ingredients)

Each Gummy Is A 175mg Blend Of THCa, THCP, And THCB

Live Rosin Infusion

Strain-Specific Terpenes

Vegan-Friendly Ingredients

Lab Tested For Quality, Potency, And Safety
Lab Analysis: Coming Soon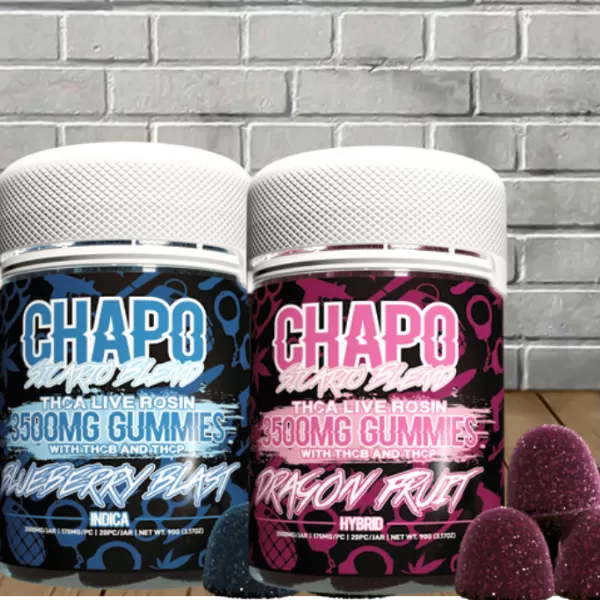 Related with Chapo Extrax Live Rosin Sicario Blend Gummies 3500mg