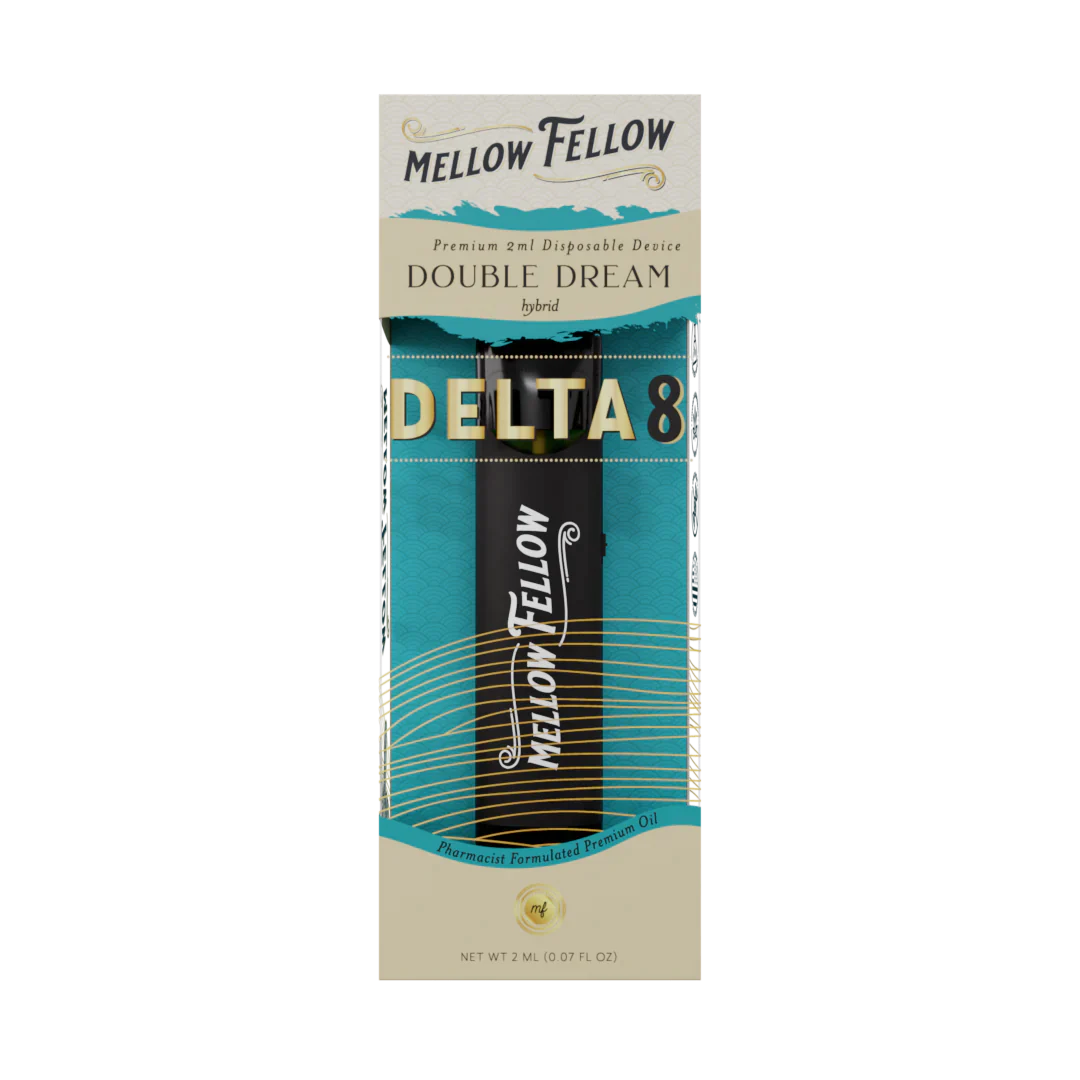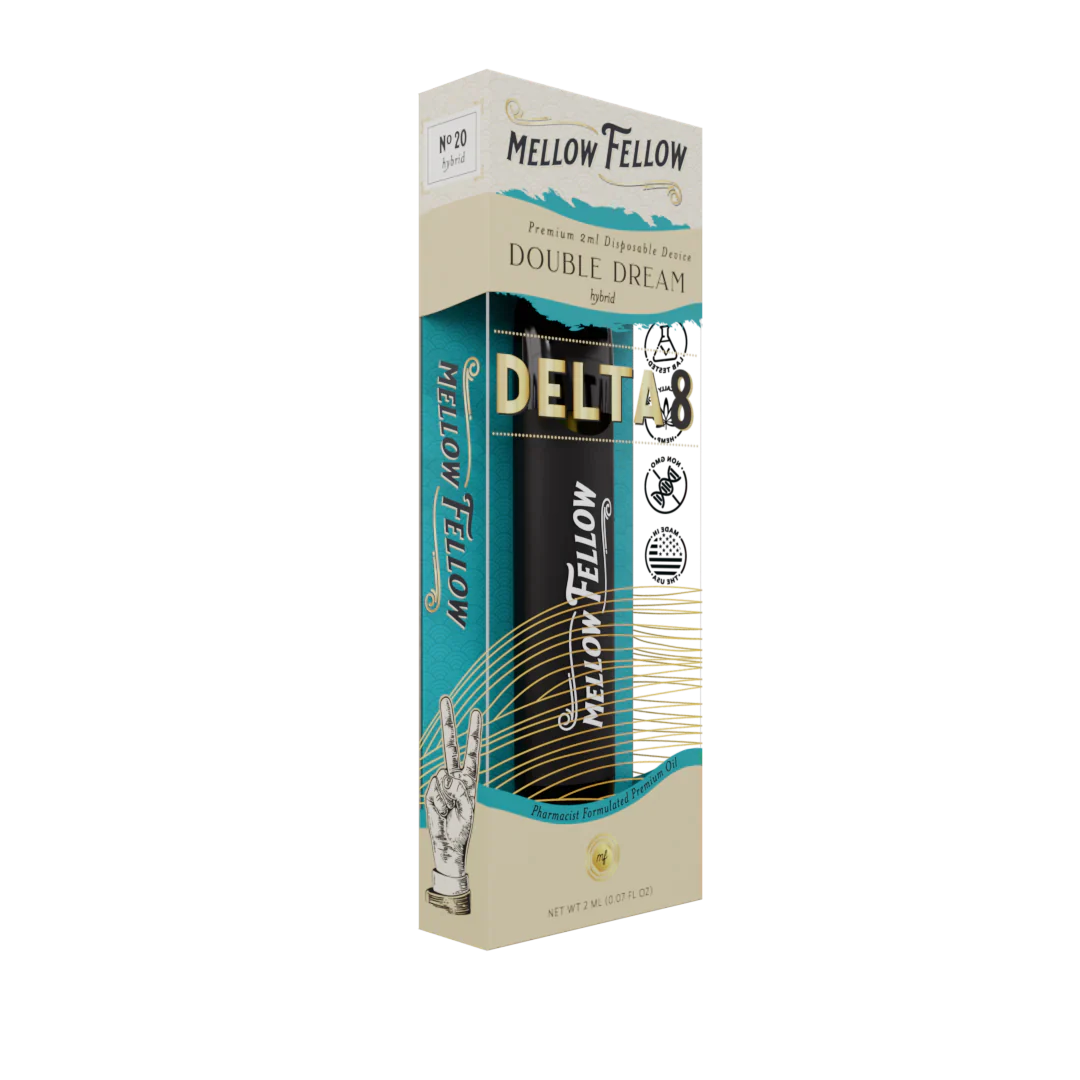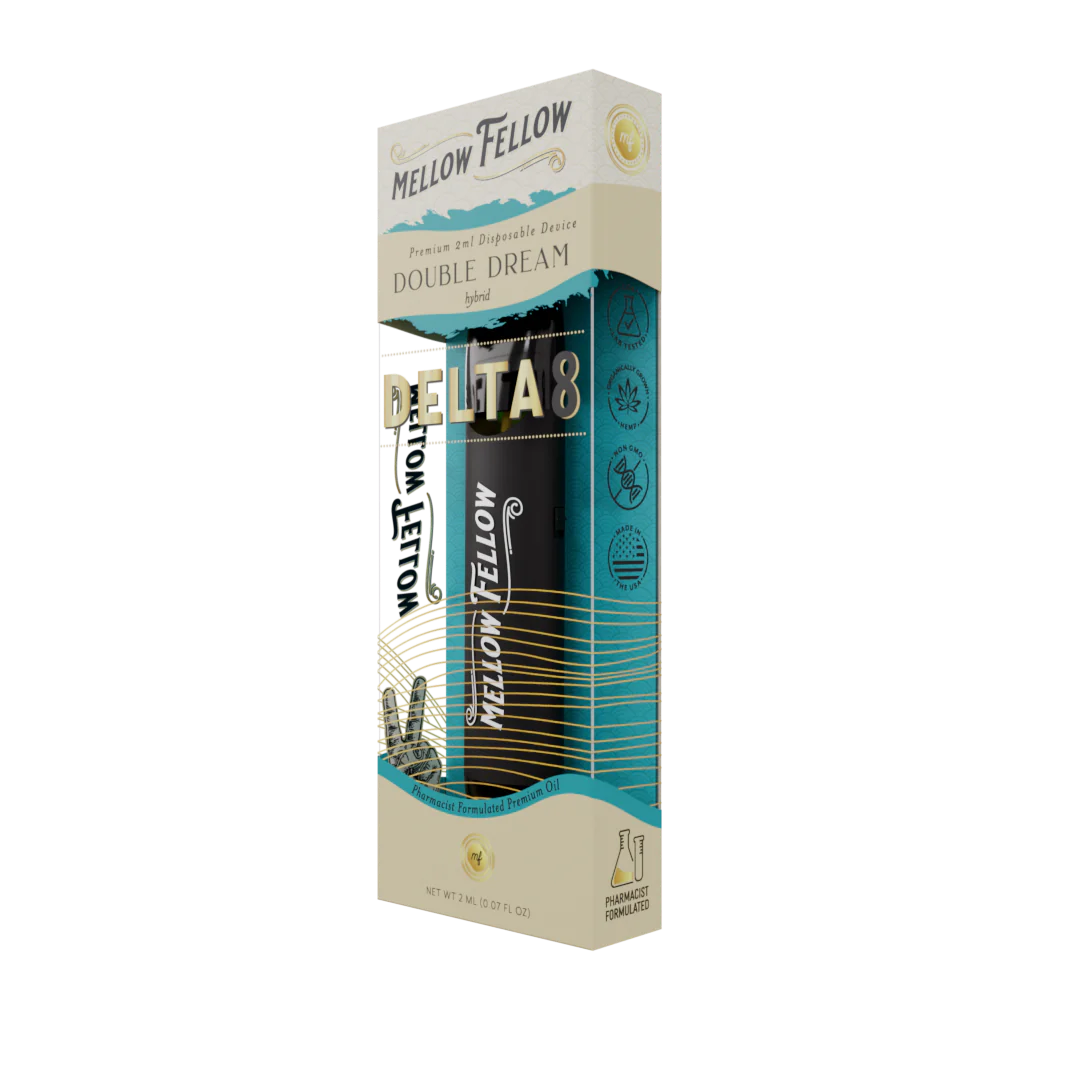 Mellow Fellow Delta 8 THC Premium 2ml Disposable Vape Double Dream
Mellow Fellow Delta 8 THC Premium 2ml Disposable Vape Double Dream
Double Dream takes you back to the carefree days of youth with an eclectic mix of Blue Dream and Dream Star, an Oaksterdam Seed Co. original. With a full-bodied terpene profile that sublimates sugary-sweet notes of raspberries and wine, "Dub Dream", as we like to call it here at MF, is as relaxing and uplifting as it is euphoric. Pick up our Delta 8 Disposable Vape today!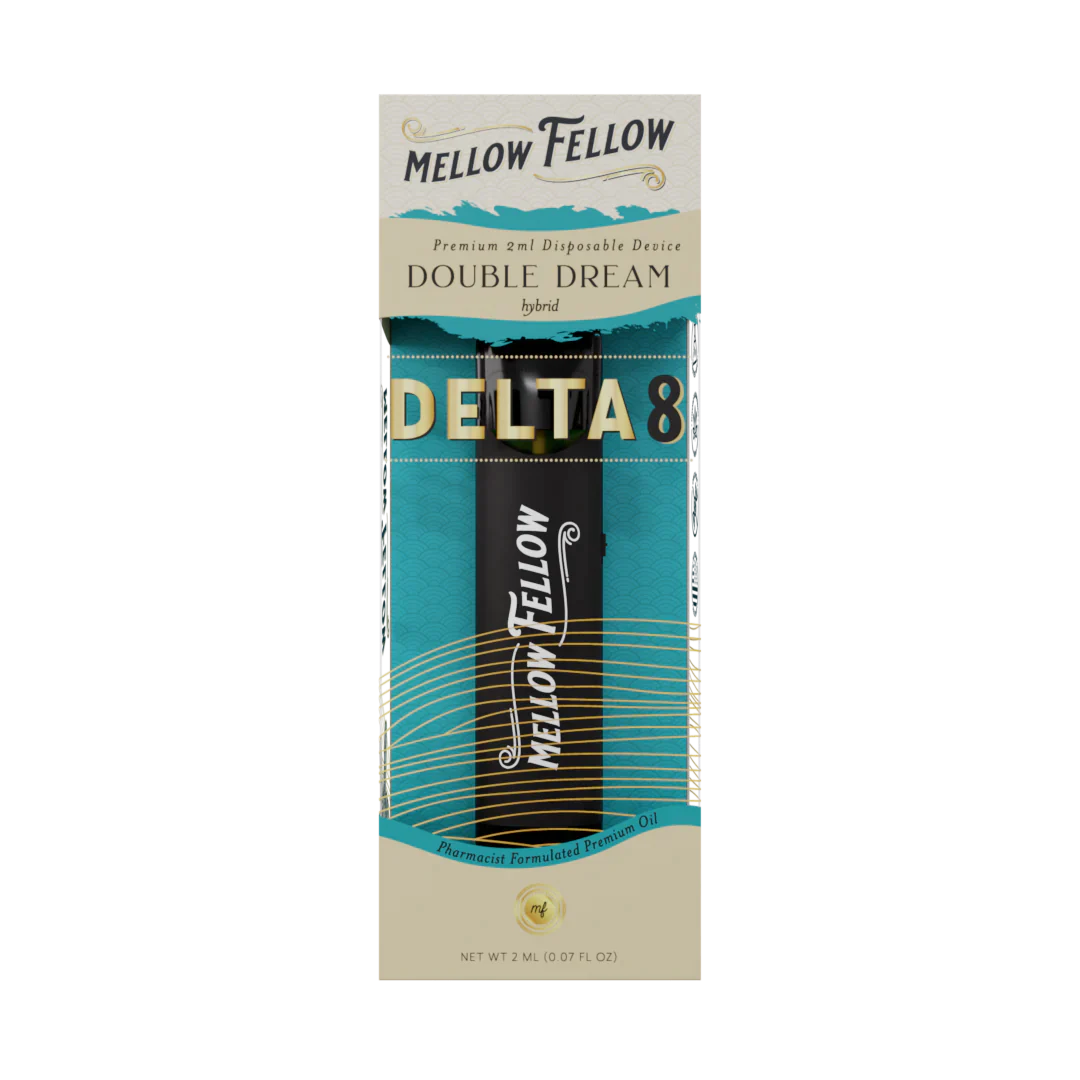 Related with: Mellow Fellow Delta 8 THC Premium 2ml Disposable Vape Double Dream
This product has no reviews yet.