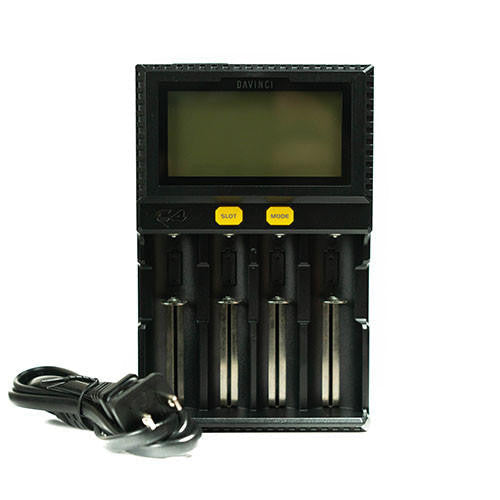 DaVinci Battery Charger for Davinci Vaporizer
DaVinci Battery Charger for Davinci Vaporizer
The DAVINCI 4 Slot Digital Battery Charger fits any size DAVINCI battery and features 4 slots to charge up to 4 batteries at the same time. By default, the charger automatically selects the optimum charging current according to the battery characteristics. You can also set the charging current manually (Max 1.5A, Min 0.1A). The DAVINCI Battery Charger makes an excellent companion for any DAVINCI device and effectively cuts your charging time in half.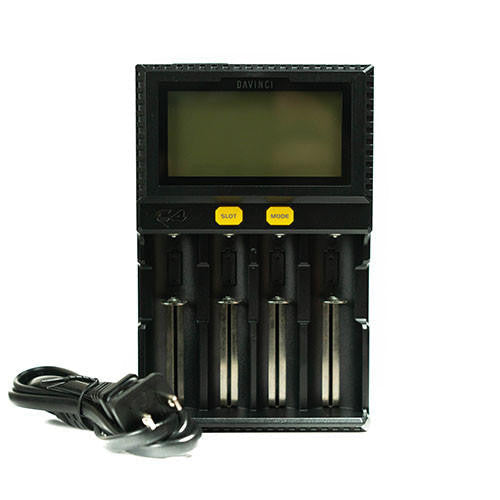 Related with: DaVinci Battery Charger for Davinci Vaporizer
Featured Davinci Vaporizer Deals
Save 16%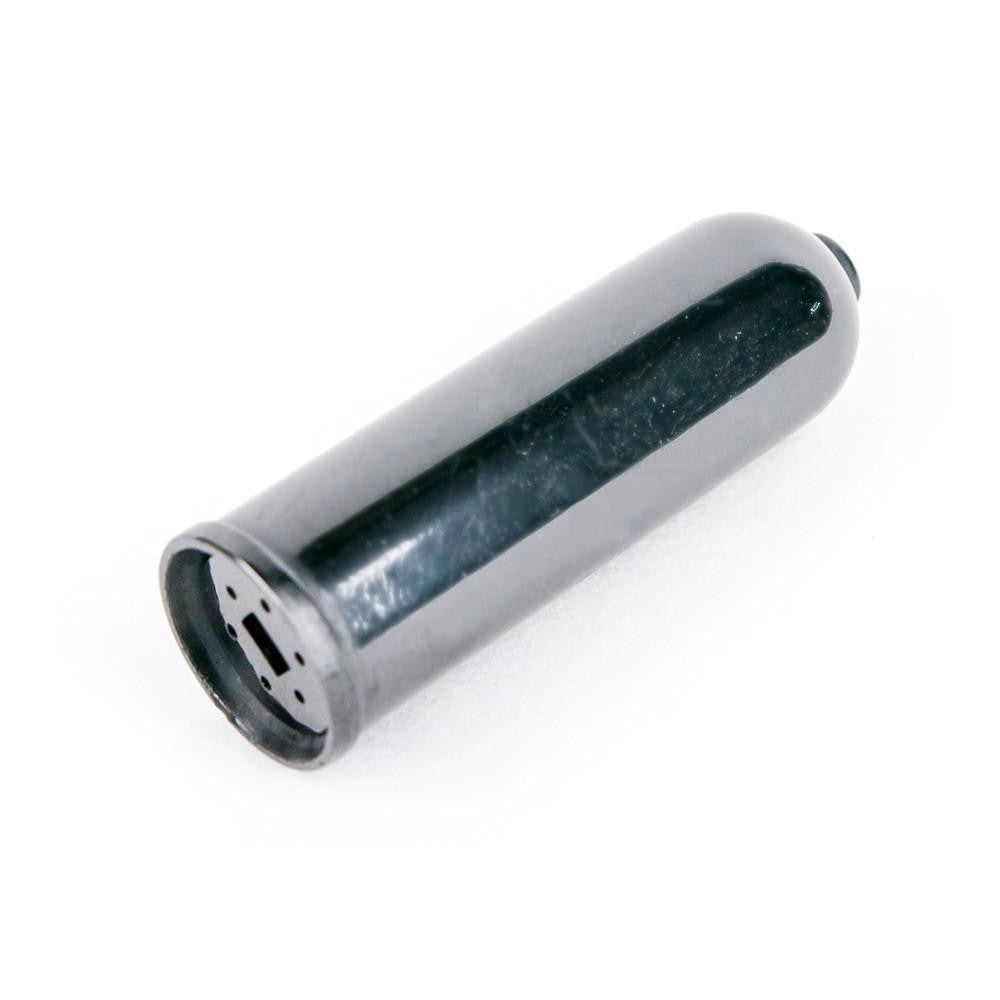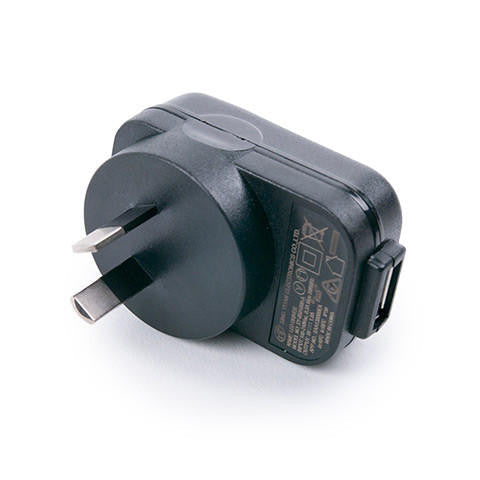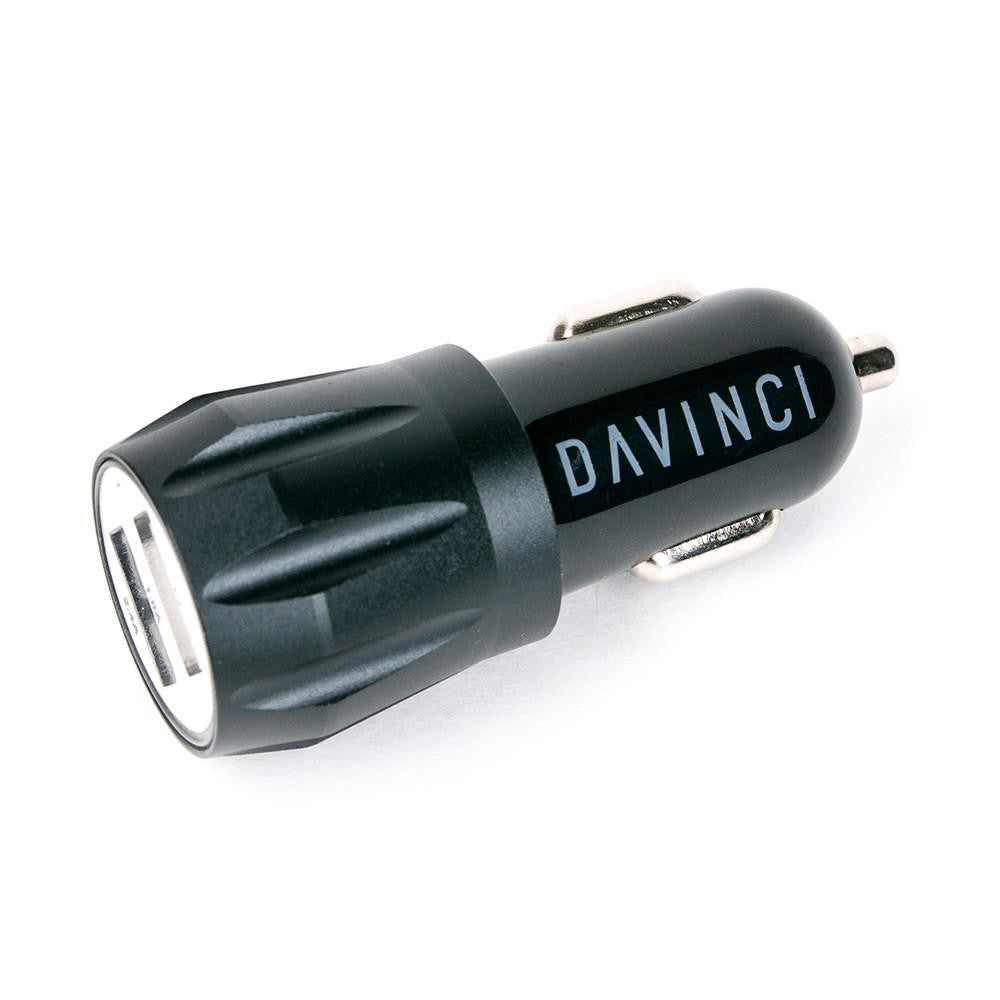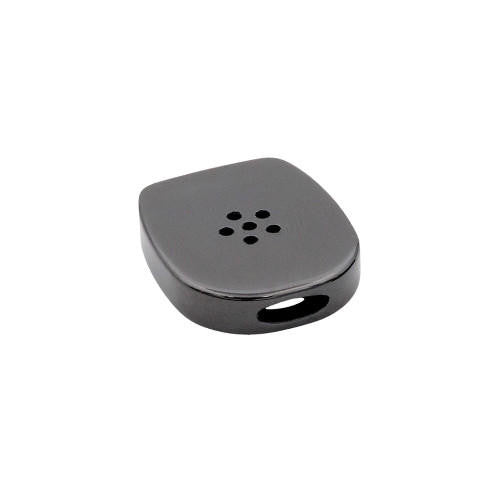 This product has no reviews yet.