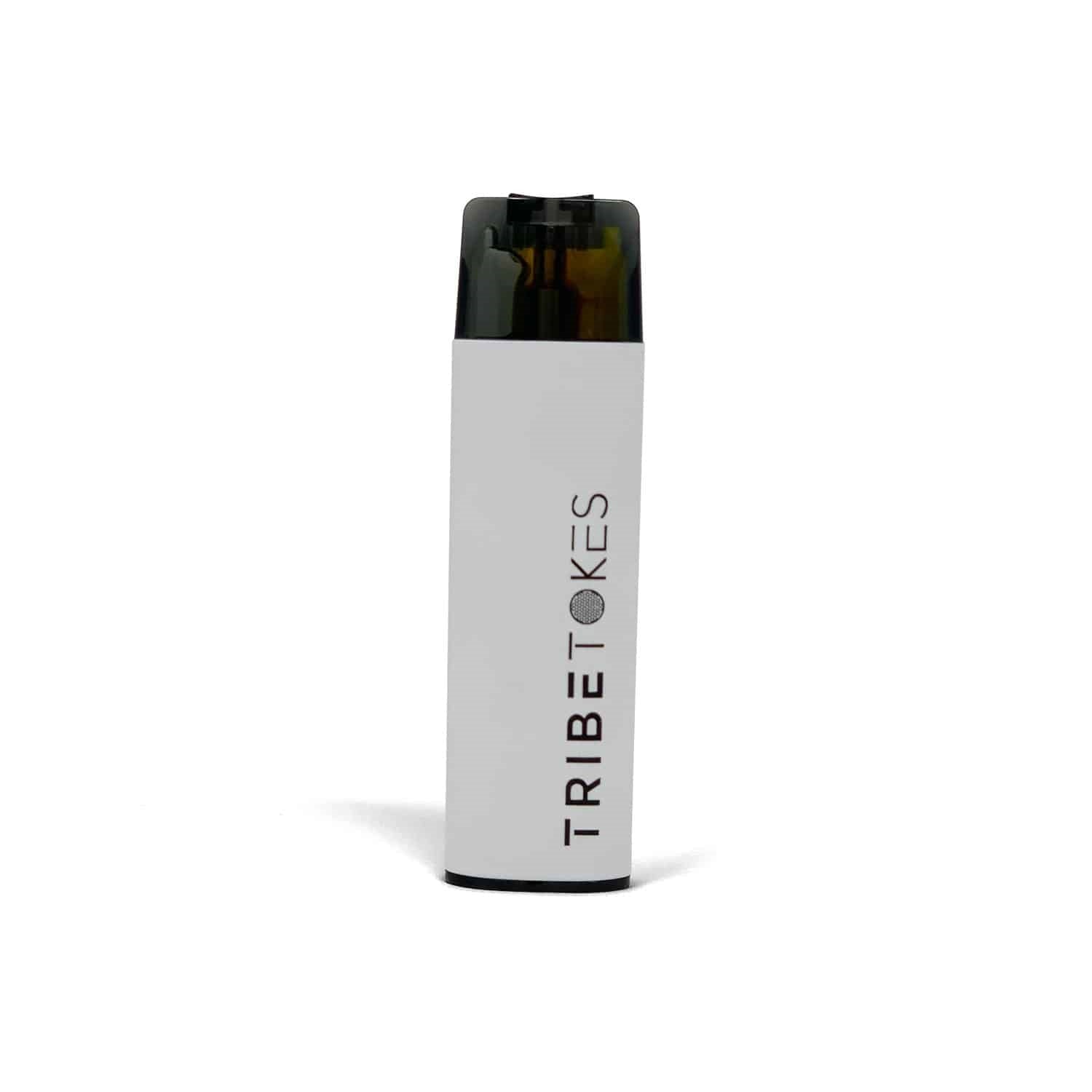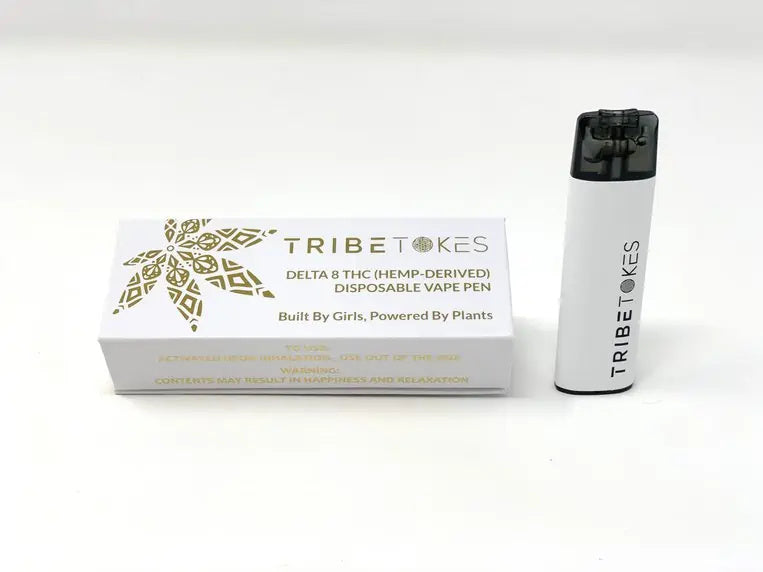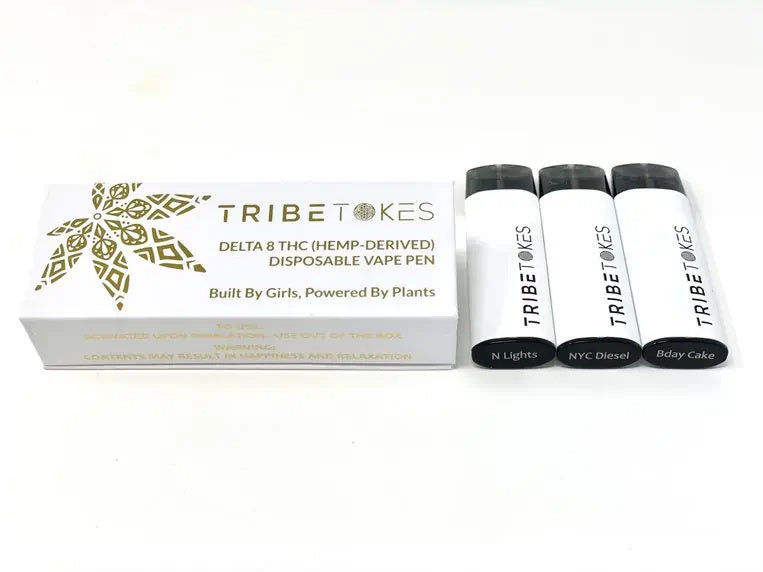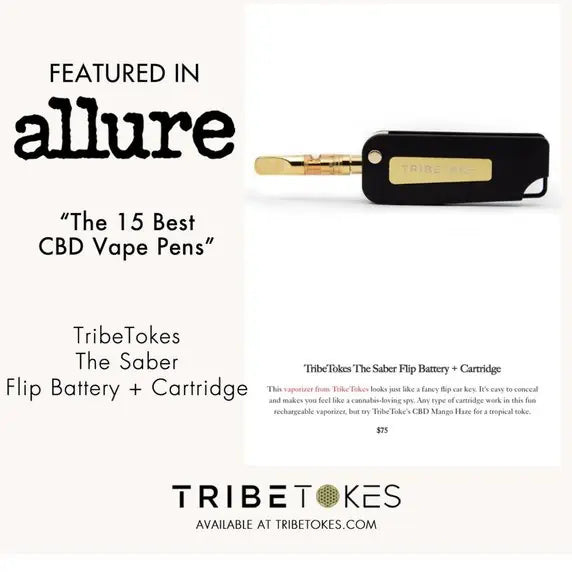 TribeTokes Delta 8 Disposable Vape Birthday Cake Disposable (Hybrid) | Half Gram Bars
15% off w/ TribeTokes Coupon: FEELGOOD15
420-VIP
TRIBE15
LIVERESIN15
TribeTokes Delta 8 Disposable Vape Birthday Cake Disposable (Hybrid) | Half Gram Bars
Introducing the best full spectrum Delta 8 THC disposable vape pens on the market! Each disposable vape pen contains hemp-derived Delta 8 distillate, as well as CBD, CBG, CBN and CBG for maximum therapeutic benefit.  The jury is out: our pure and potent vape oil extract in Birthday Cake just hits different - and will leave you feeling euphoric, clear-headed and relaxed while still having energy.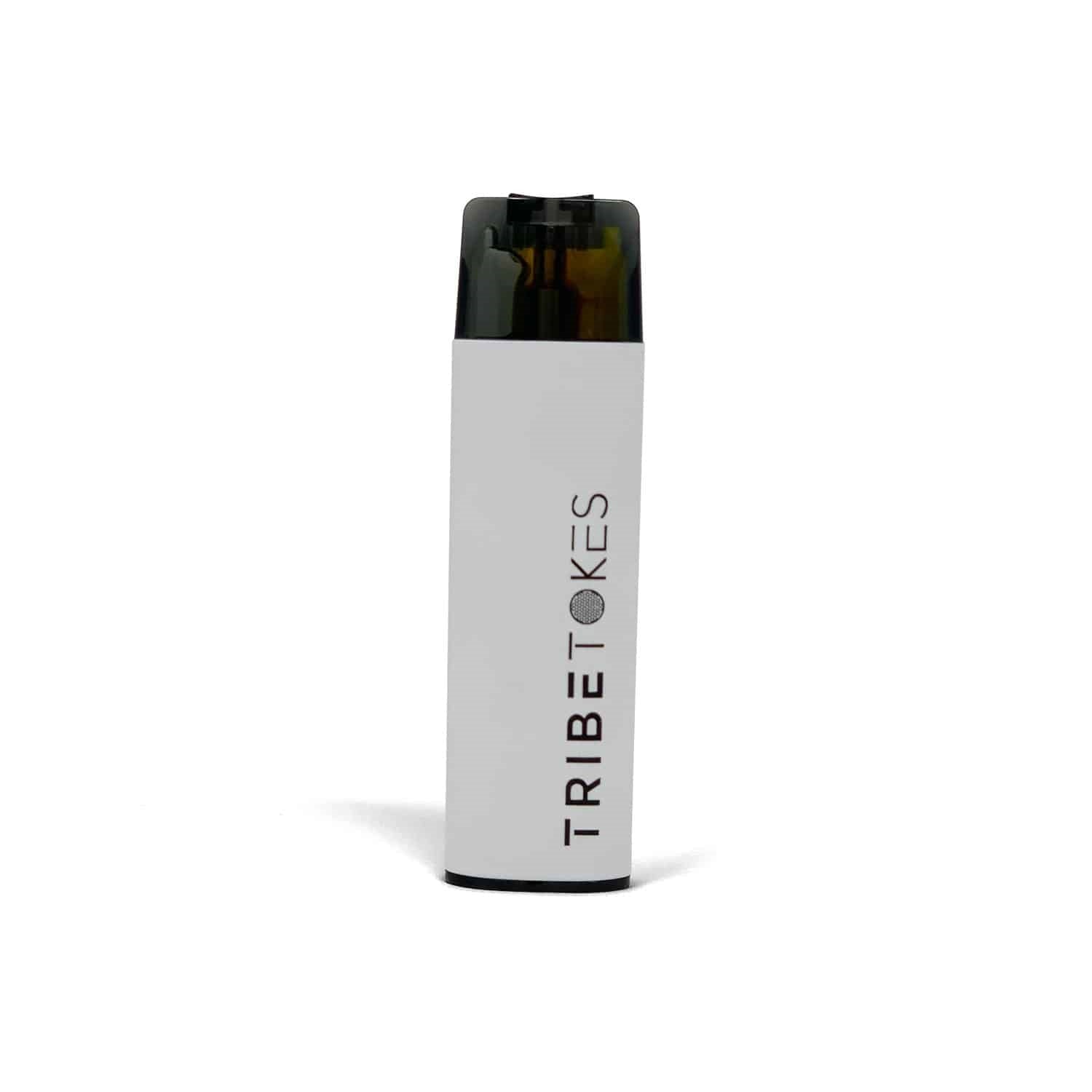 Related with: TribeTokes Delta 8 Disposable Vape Birthday Cake Disposable (Hybrid) | Half Gram Bars
This product has no reviews yet.