Delta 9 THC Pop Rocks Candy - Delta Extrax
Please Copy 20% OFF coupon: BINOID20 before purchasing Delta Extrax products. 
10% off all future orders coupon: BINOID10
Delta Extrax Delta 9 THC Pop Rocks:
The Delta Extrax Delta 9 THC pop rocks candy deliver a potent one of a kind uplifting and motivating feel with a calming body sensation. Comes in packs of 3 or 6 pop rocks. They have 10mg Delta 9 each with 5mg THC-O each pack, and are compliant per the 2018 Farm Bill.

Delta 9 THC candy pop rocks are brand new, with 3 delicious flavors - Blue Raspberry, Cherry Limeade, and Tropical Blast.
Pop Rox 3 Pack: 1 Blue Raspberry, 1 Cherry Limeade, 1 Tropical Blast
Pop Rox 6 Pack: 2 Blue Raspberry, 2 Cherry Limeade, 2 Tropical Blast
10mg Delta 9 THC plus 5mg THC-O per pack
Related Links: 
Related with: Delta 9 THC Pop Rocks Candy - Delta Extrax
Featured Binoid Deals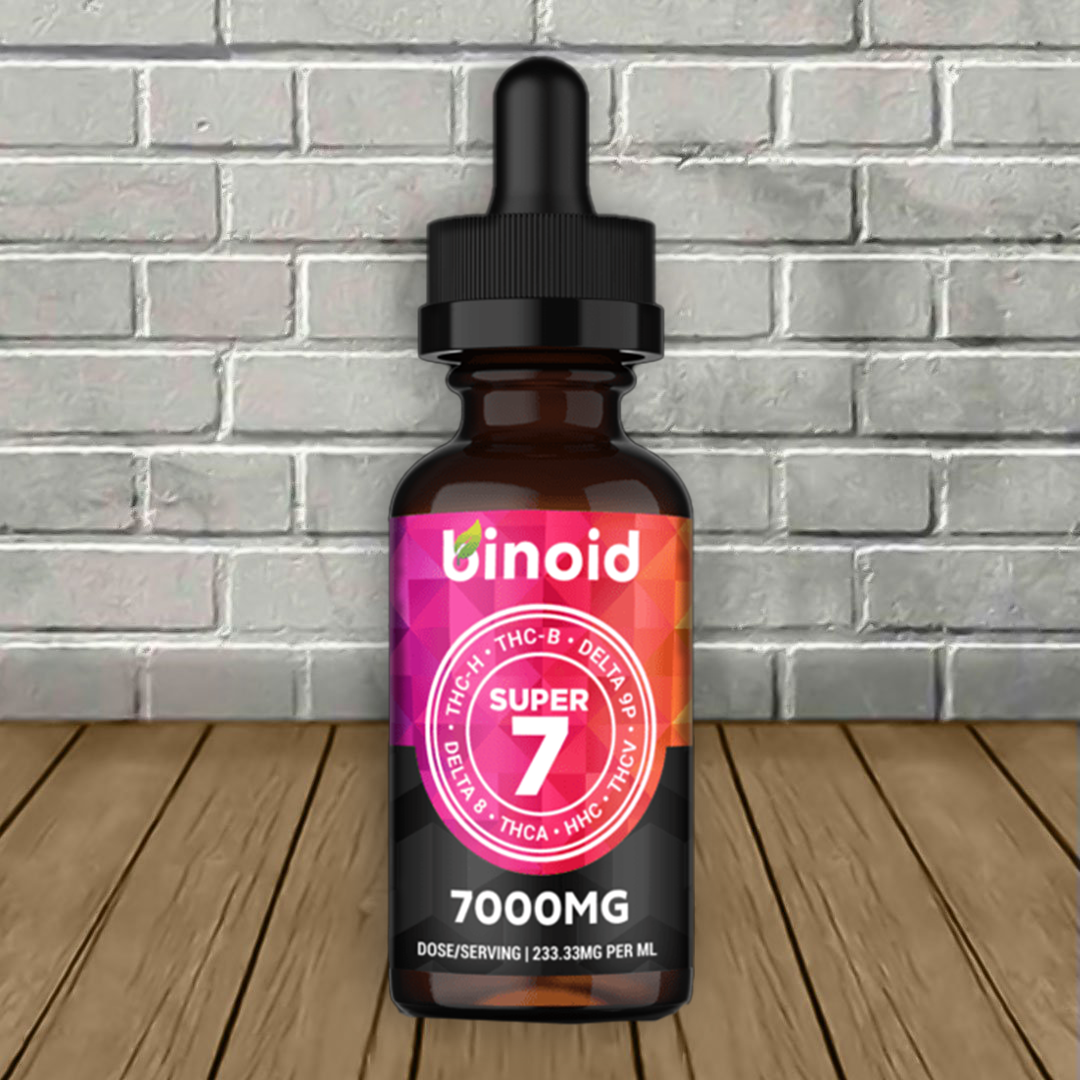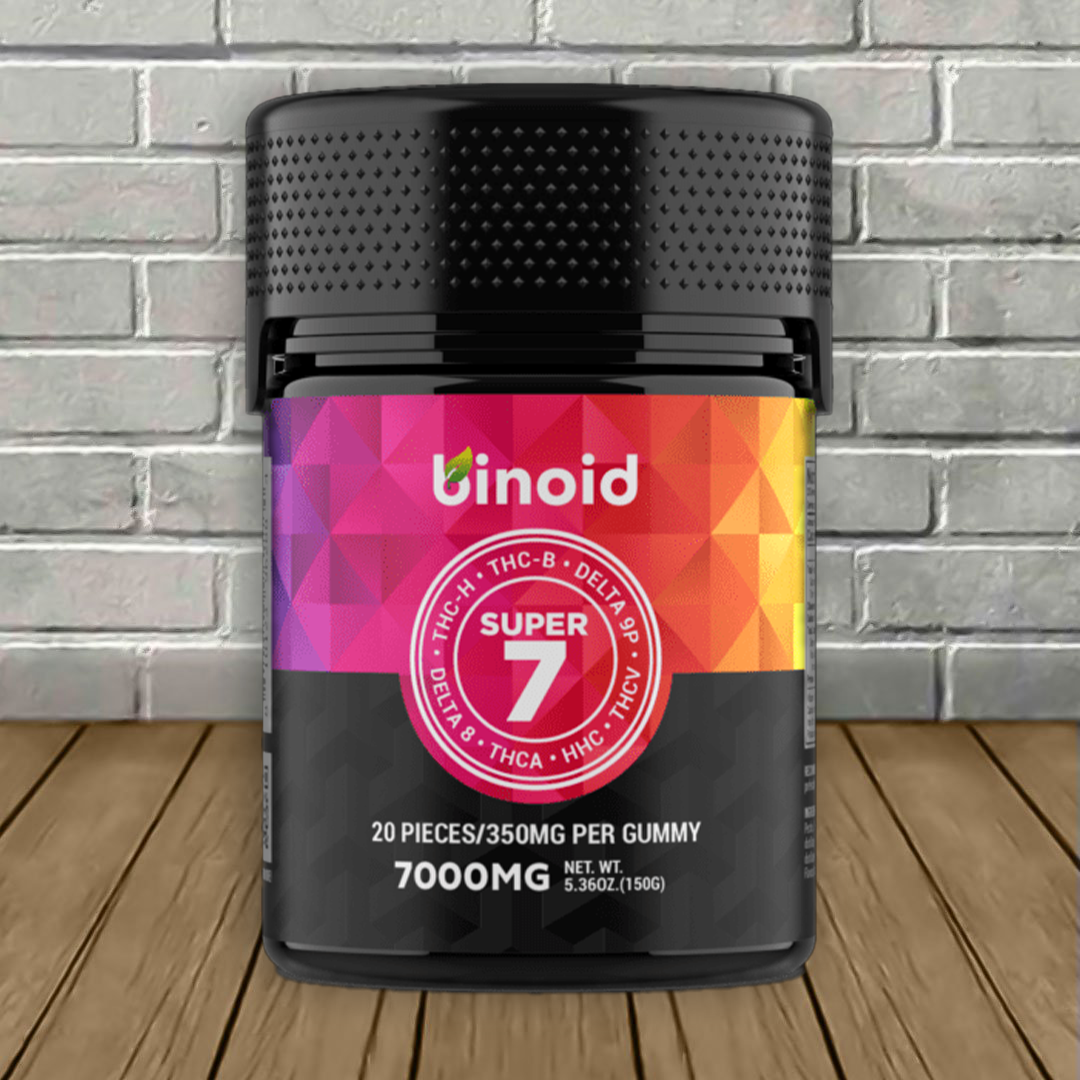 This product has no reviews yet.