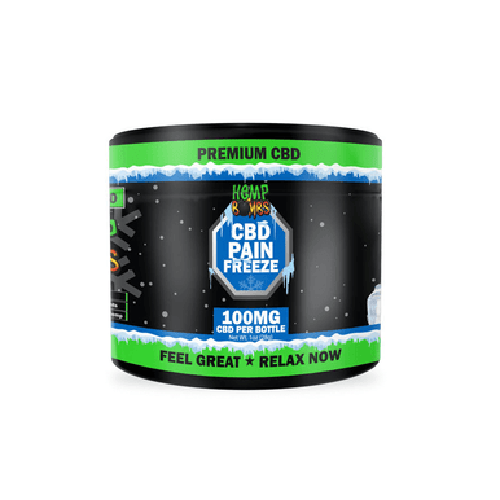 Hemp Bombs - CBD Topical - Pain Freeze - 100mg-1000mg
25% off $99 CBD.co Coupon: BUNNYLOVER
10% off $50; 15% off $75; Coupon: CBDPATTY
Hemp Bombs - CBD Topical - Pain Freeze - 100mg-1000mg
Hemp Bombs CBD Topical Pain Freeze relieves discomfort and soothes aching muscles and joints with a cooling menthol sensation. This topical CBD cream uses natural ingredients like arnica and menthol to deliver long-lasting pain relief. Available in concentrations of 100mg - 1000mg in a 4oz jar.
1oz - 100mg
4oz - 400mg
4oz - 1000mg
3oz Roll On - 200mg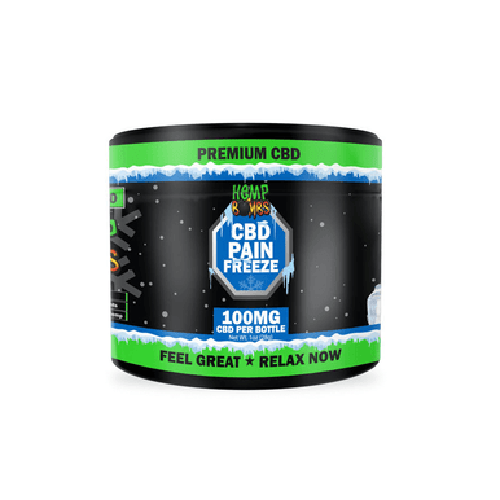 Related with: Hemp Bombs - CBD Topical - Pain Freeze - 100mg-1000mg
This product has no reviews yet.