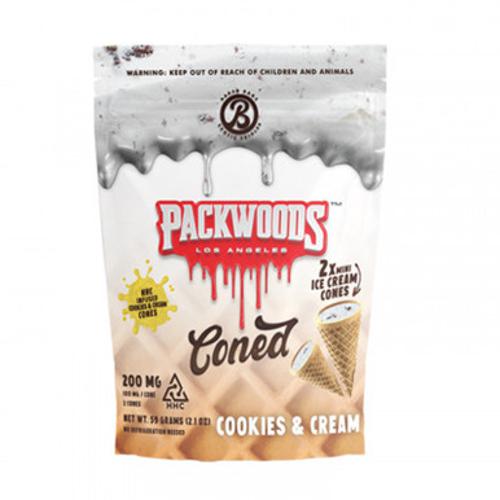 HHC Edible - Infused Waffle Cones - Cookies and Cream by Packwoods
25% off $99 CBD.co Coupon: BUNNYLOVER
10% off $50; 15% off $75; Coupon: CBDPATTY
HHC Edible - Infused Waffle Cones - Cookies and Cream by Packwoods
Indulge your sweet tooth with Packwoods Edible Infused Waffle Cones! This delicious snack is made with high-quality waffle cones, creamy cookies, and a robust infusion of THC. Every cone is lovingly crafted to ensure consistent potency, providing a reliable dose each time. Enjoy the mouth-watering flavour and effects of these gourmet edibles.
Available in: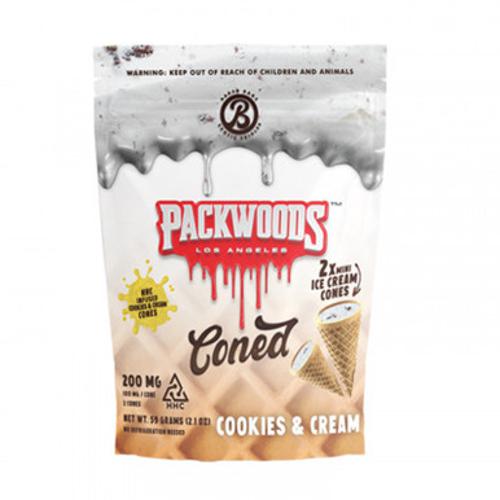 Related with: HHC Edible - Infused Waffle Cones - Cookies and Cream by Packwoods
This product has no reviews yet.