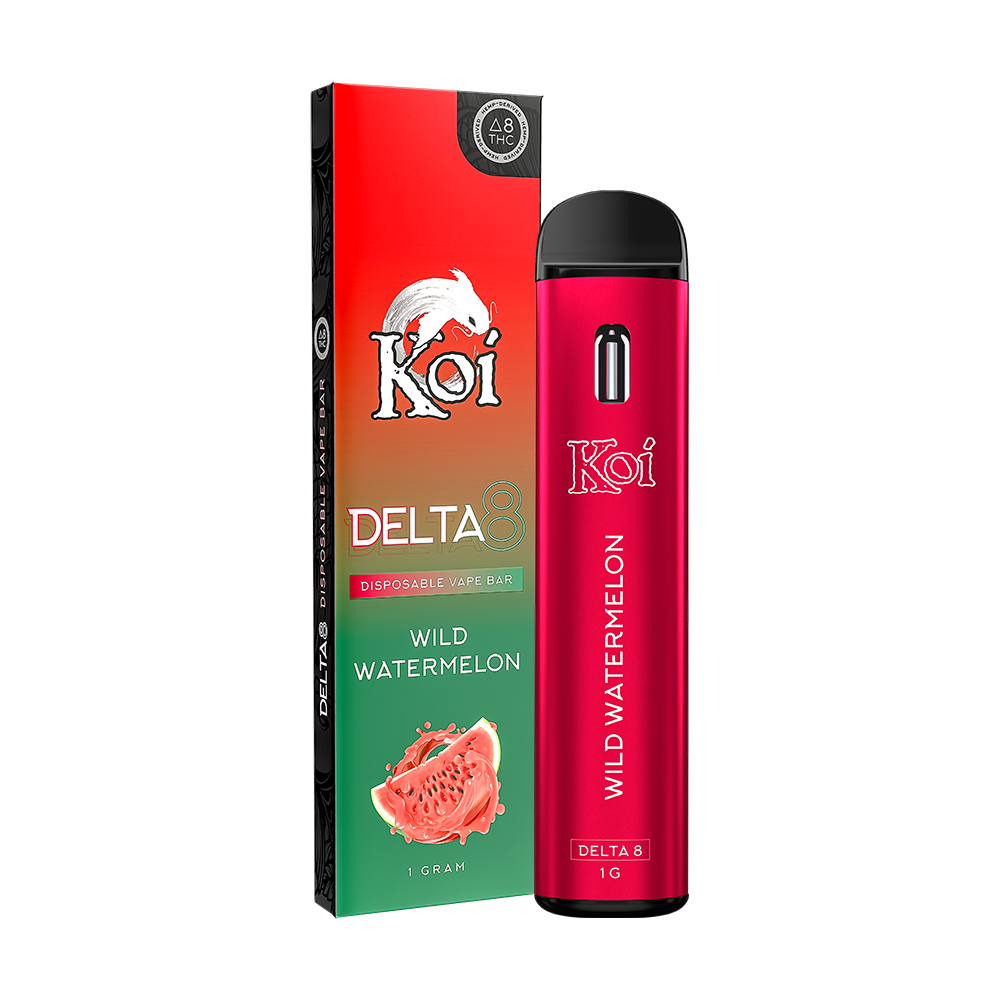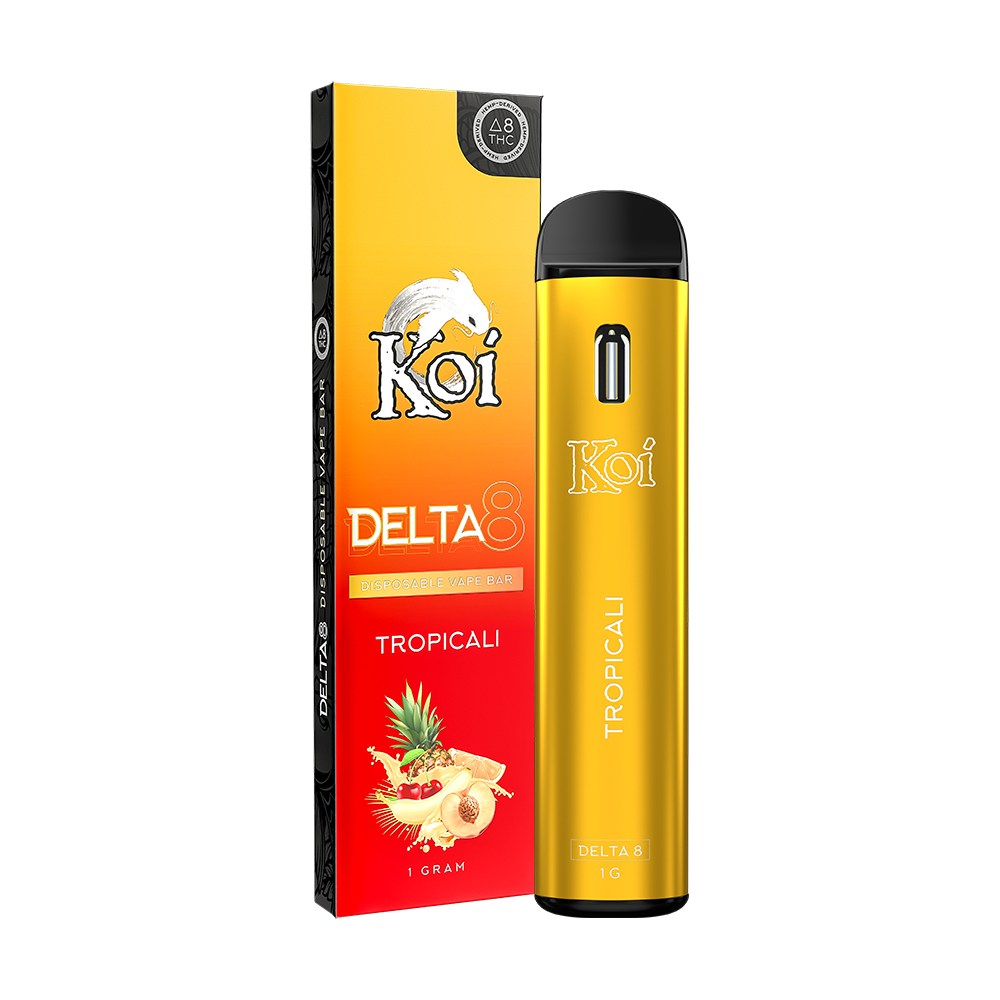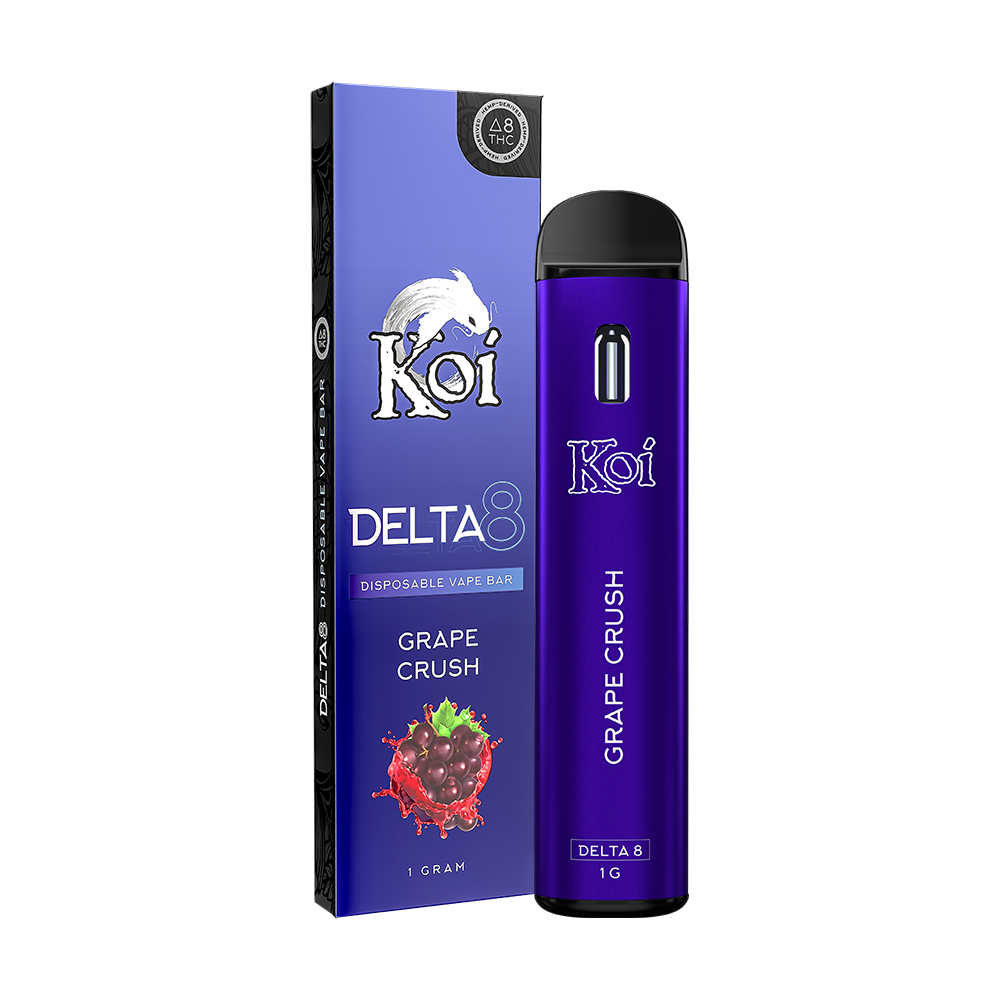 Koi Delta 8 THC Rechargeables (Limited Time Sale)
Please Copy 20% OFF coupon: BINOID20 before purchasing Koi CBD products. 
10% off all future orders coupon: BINOID10
Koi Delta 8 THC Rechargeables (Limited Time Sale)
Get a limited time deal of Koi Delta 8 THC rechargeable vapes. They have 1 gram of Delta 8 each, and the terpenes are extremely high quality. Koi Delta 8 is derived from hemp and is federally legal. 
Koi Delta 8 rechargeables vapes come in many amazing strains, including Peach Berry Burst, Bahama Blast, Wild Watermelon and Tropicali. They have different but uplifting and relaxing effects.
Related with: Koi Delta 8 THC Rechargeables (Limited Time Sale)
Featured Binoid Deals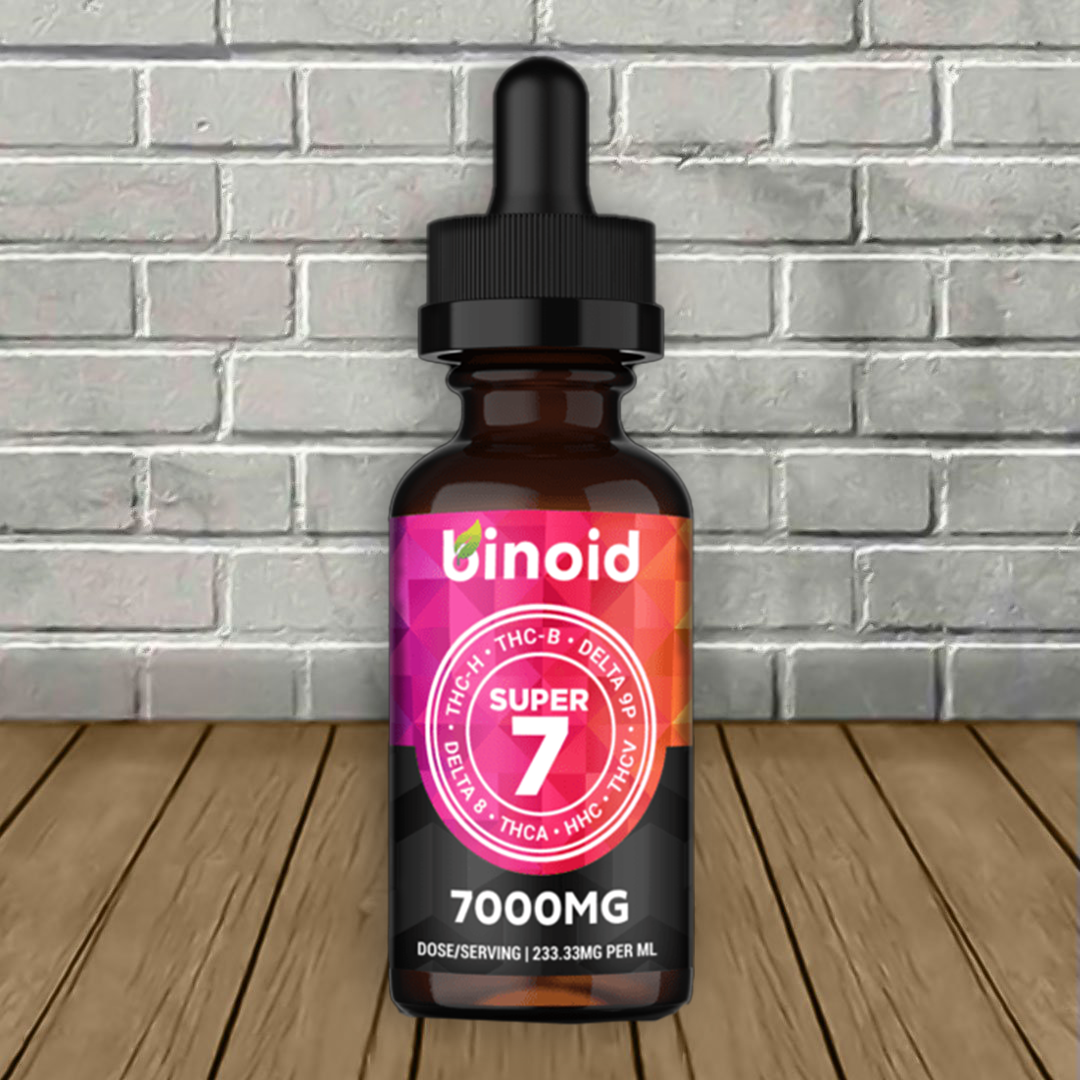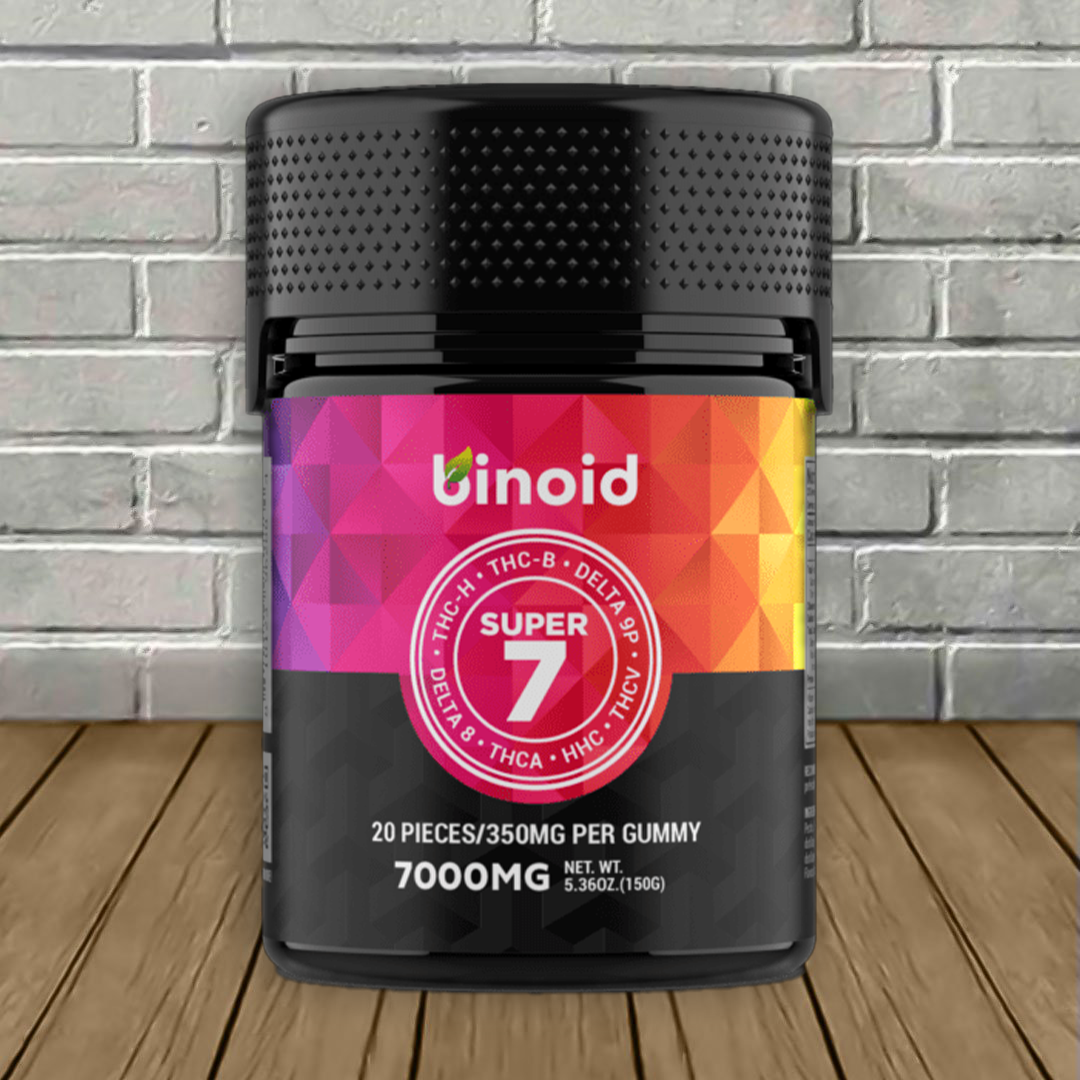 This product has no reviews yet.