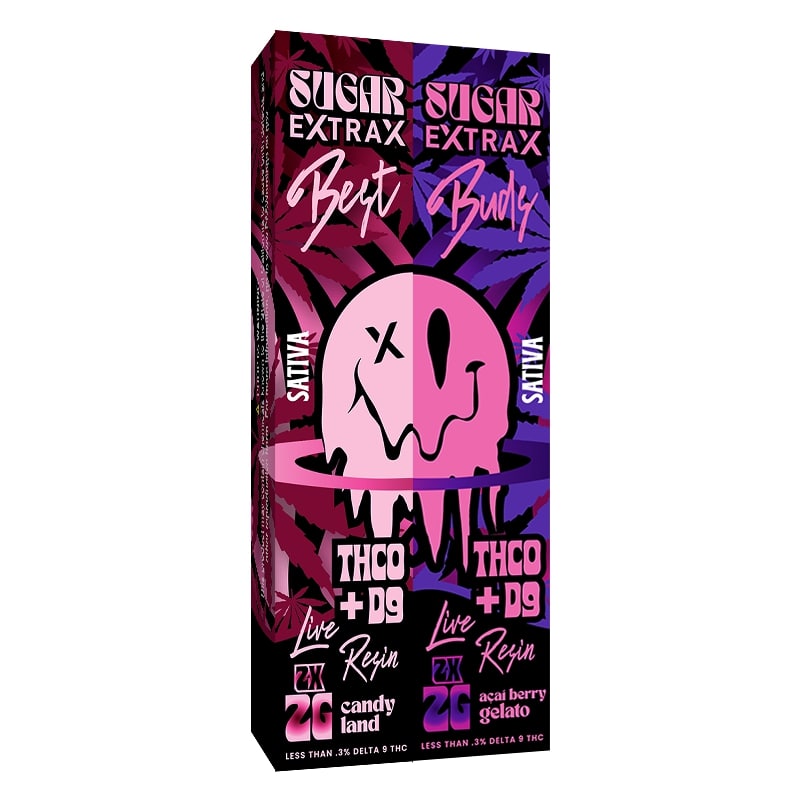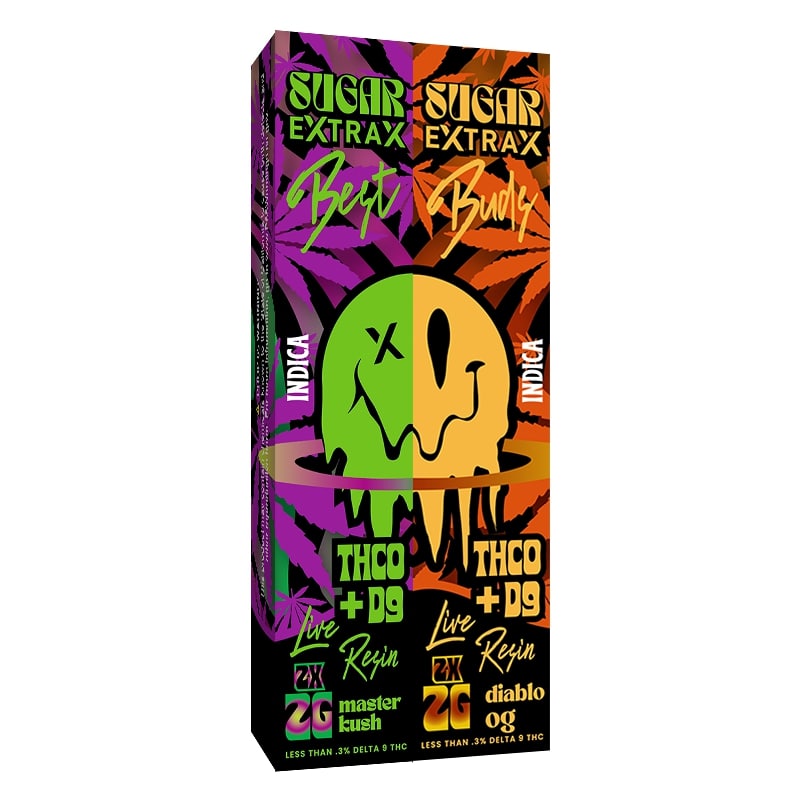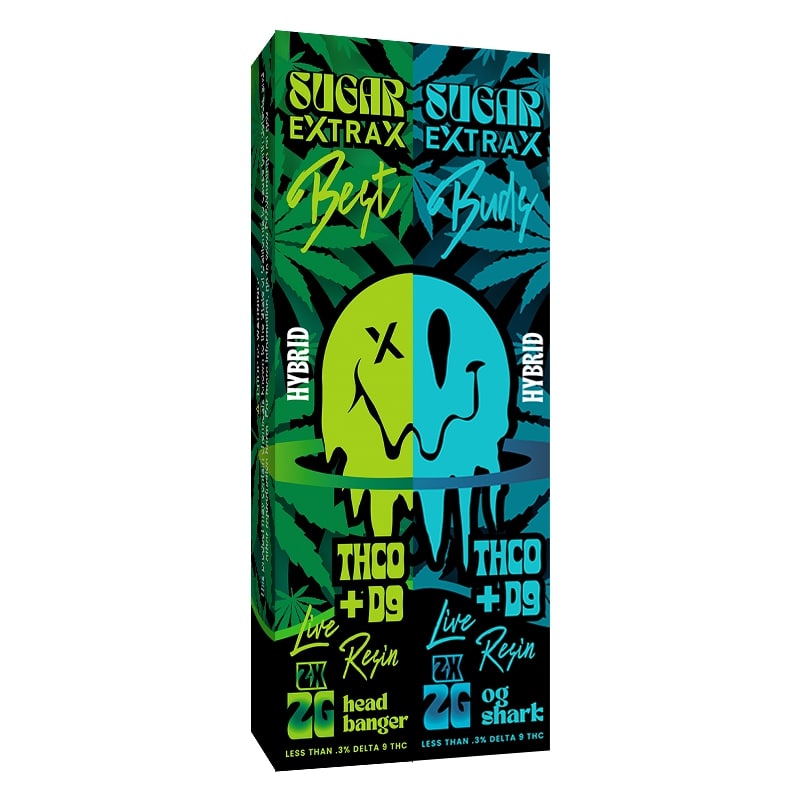 Delta Extrax Live Resin Delta 9 Disposable Vape Combo Pack
Please Copy 20% OFF coupon: BINOID20 before purchasing Delta Extrax products. 
10% off all future orders coupon: BINOID10
Delta Extrax Live Resin Delta 9 Disposable Vape Combo Pack
Delta Extrax Live Resin Delta 9 Disposable Vape is brand new, comes in 2 pack combos in 2 gram sizing and has Delta 9 and THC-O in a synergy. Comes in three combos of great flavors. 
Flavors
Candyland Sativa has candy-like flavor along with sweet, fruity, berry flavors combined with earthy, piney notes while 
Acai Berry Gelato has more of a sweet, tart berry flavor that's reminiscent of frozen yogurt.
Master Kush combines the traditional flavor of Hemp along with sweet notes of lemon citrus
Diablo OG has a sweet melody of grapefruit along with notes of blueberry, along with other sweet pungent zesty aromas.
Headbanger has a blend of citrus and diesel flavor.
OG Shark has more of a berry, spice, and skunk type of flavor.
Related Links: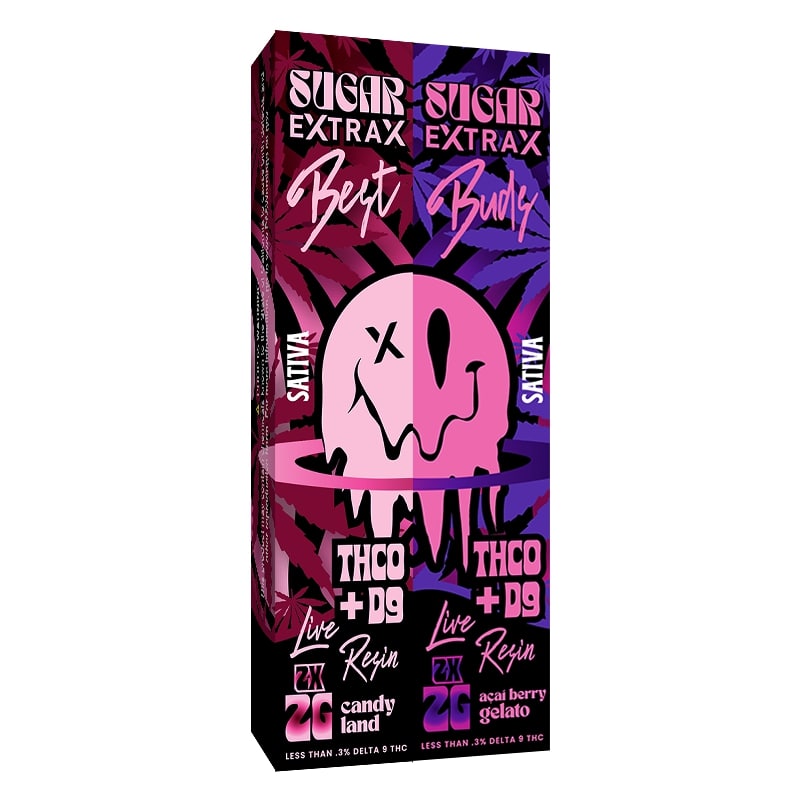 Related with: Delta Extrax Live Resin Delta 9 Disposable Vape Combo Pack
Featured Binoid Deals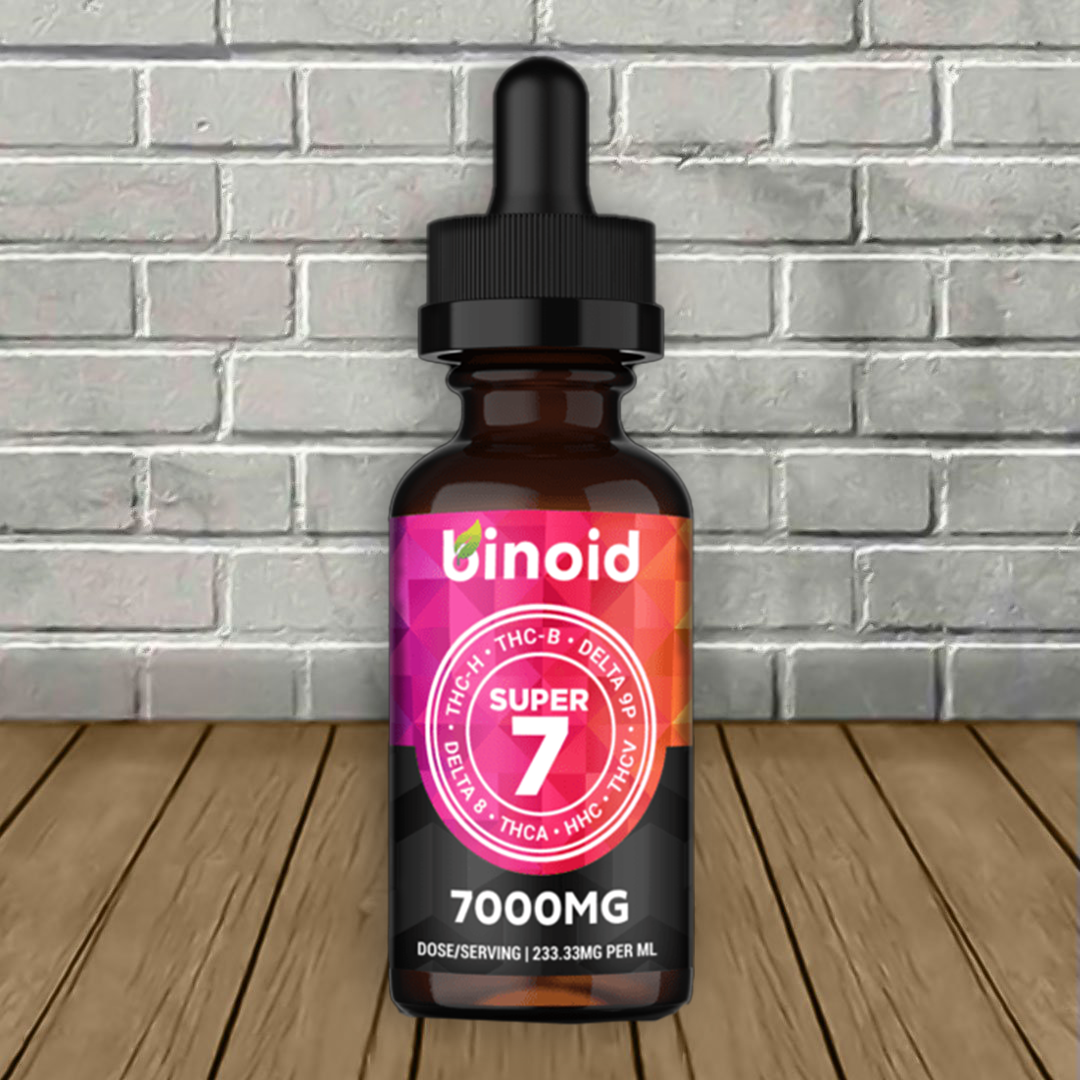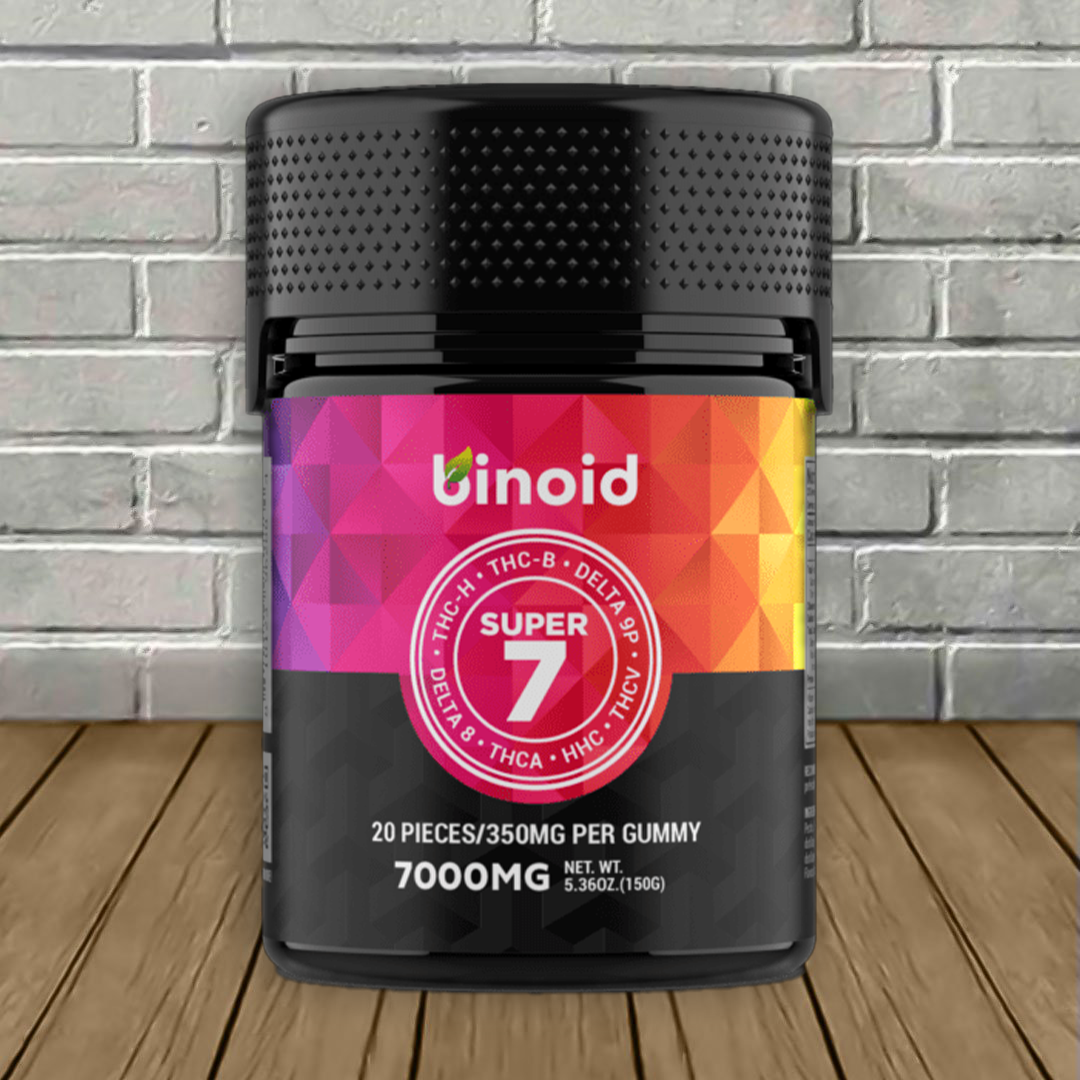 This product has no reviews yet.