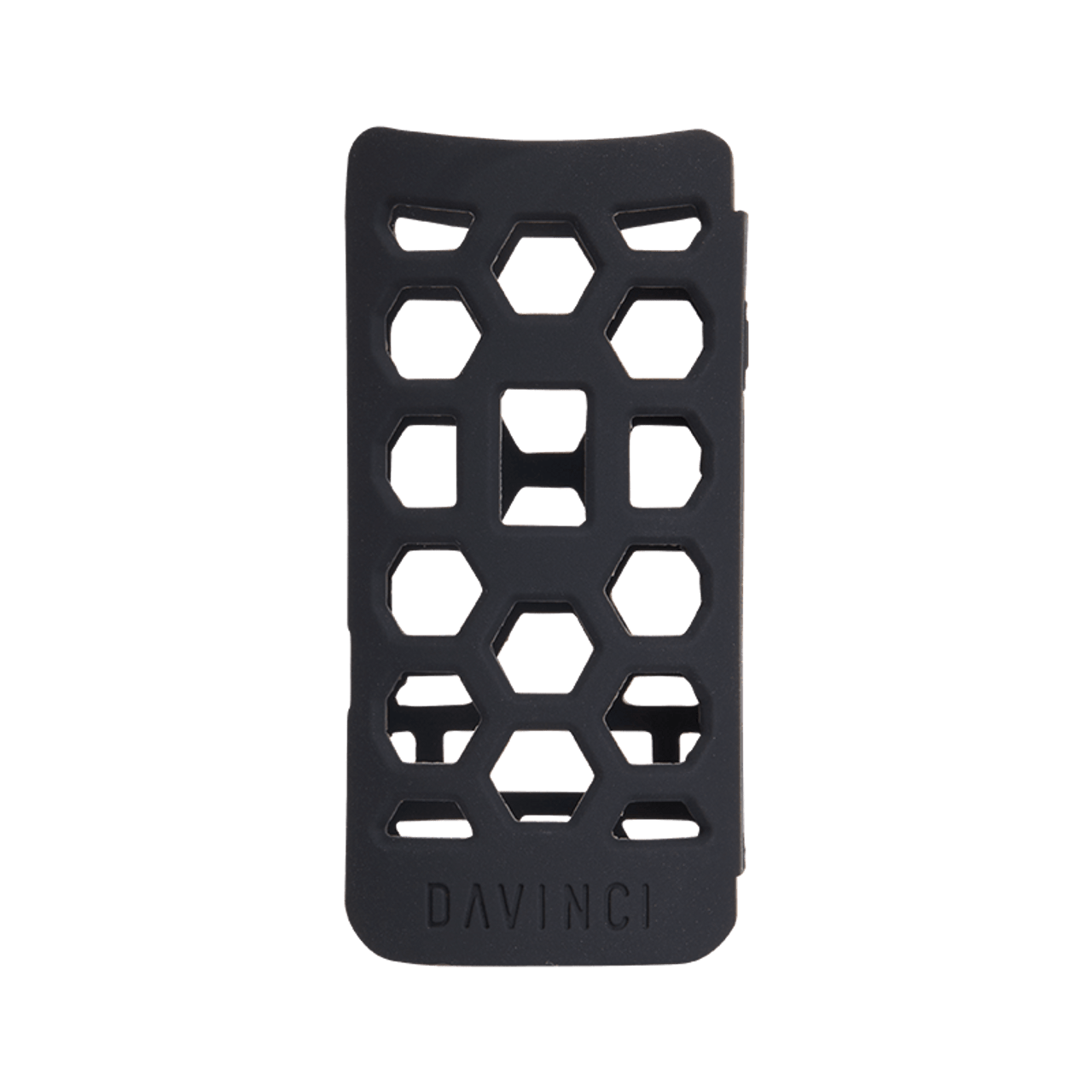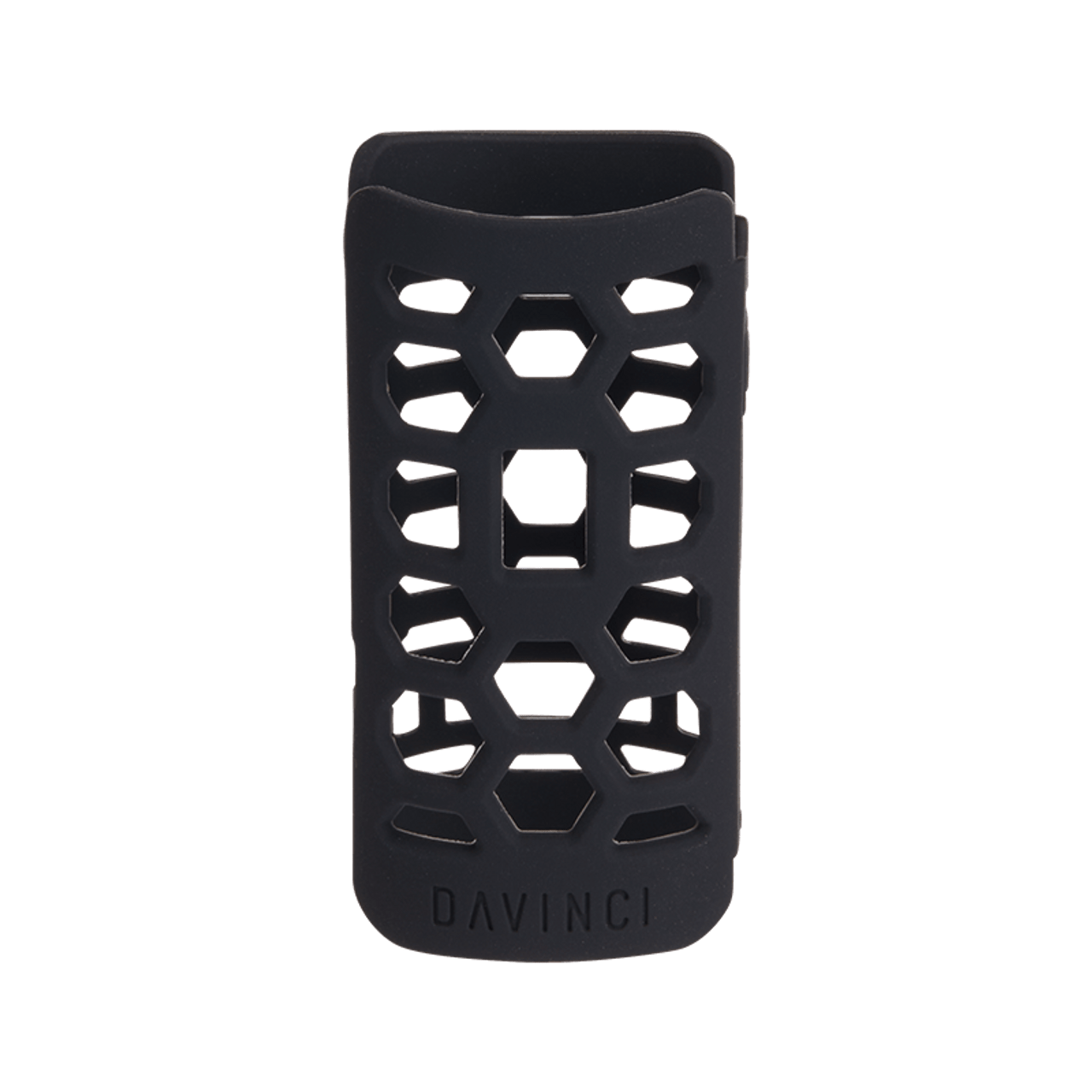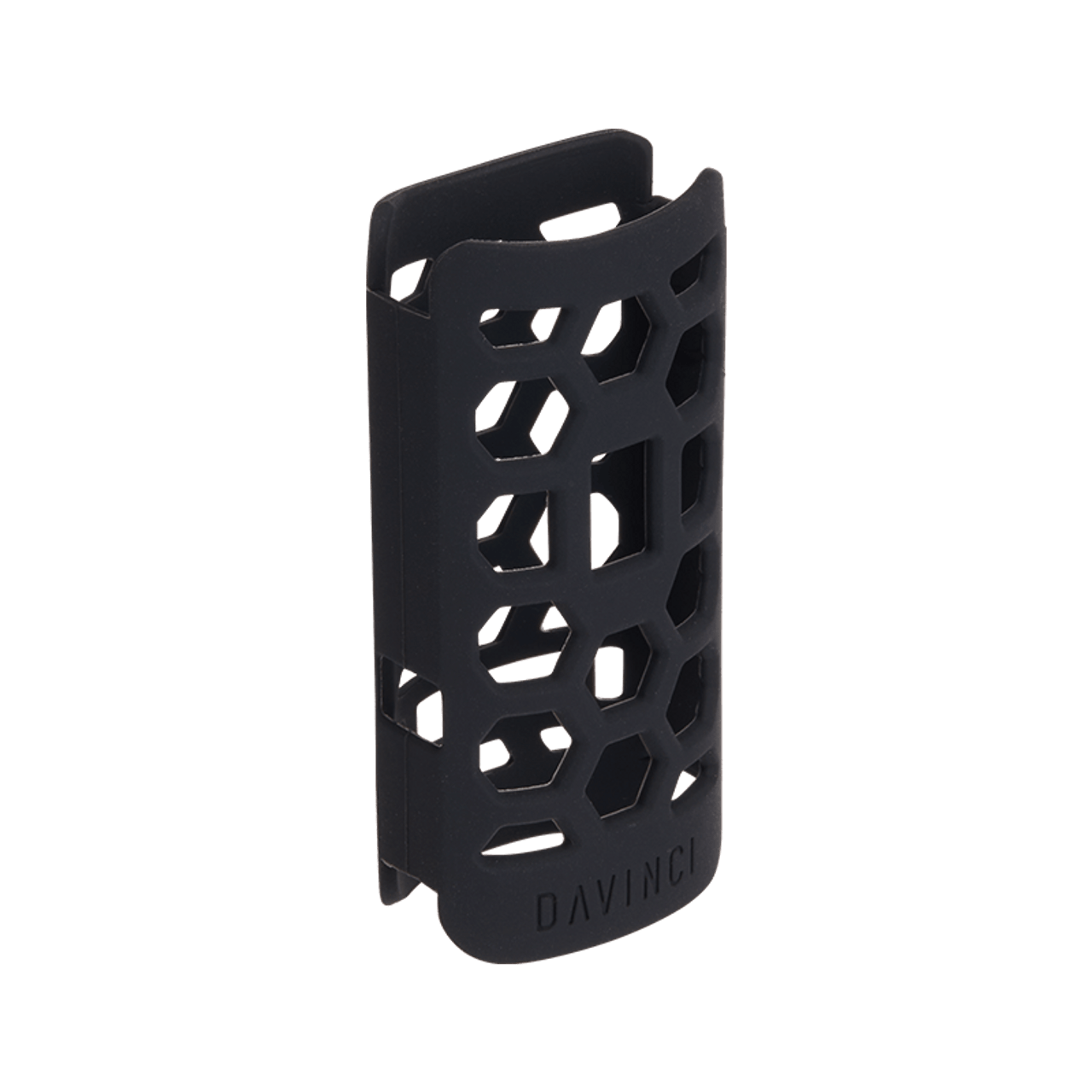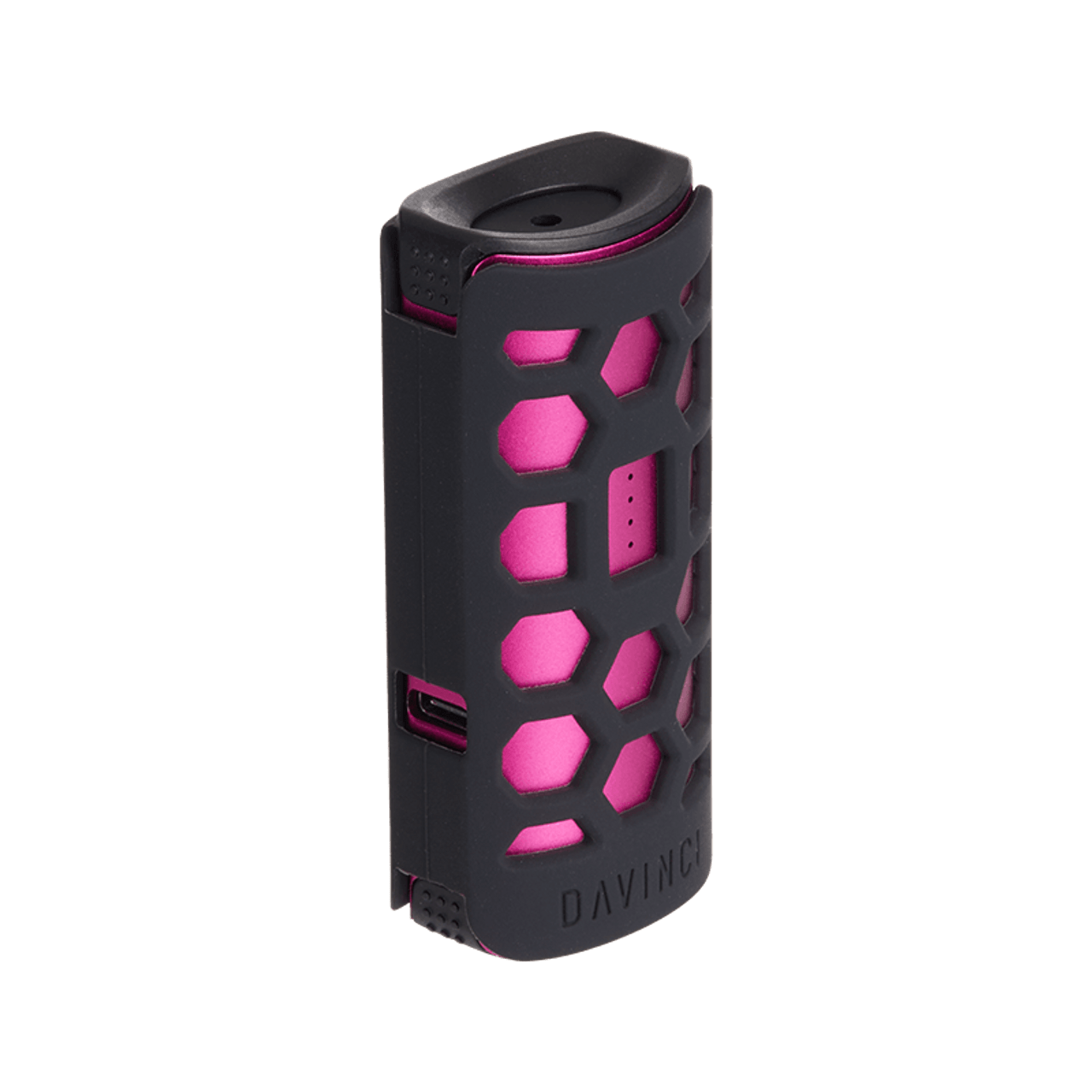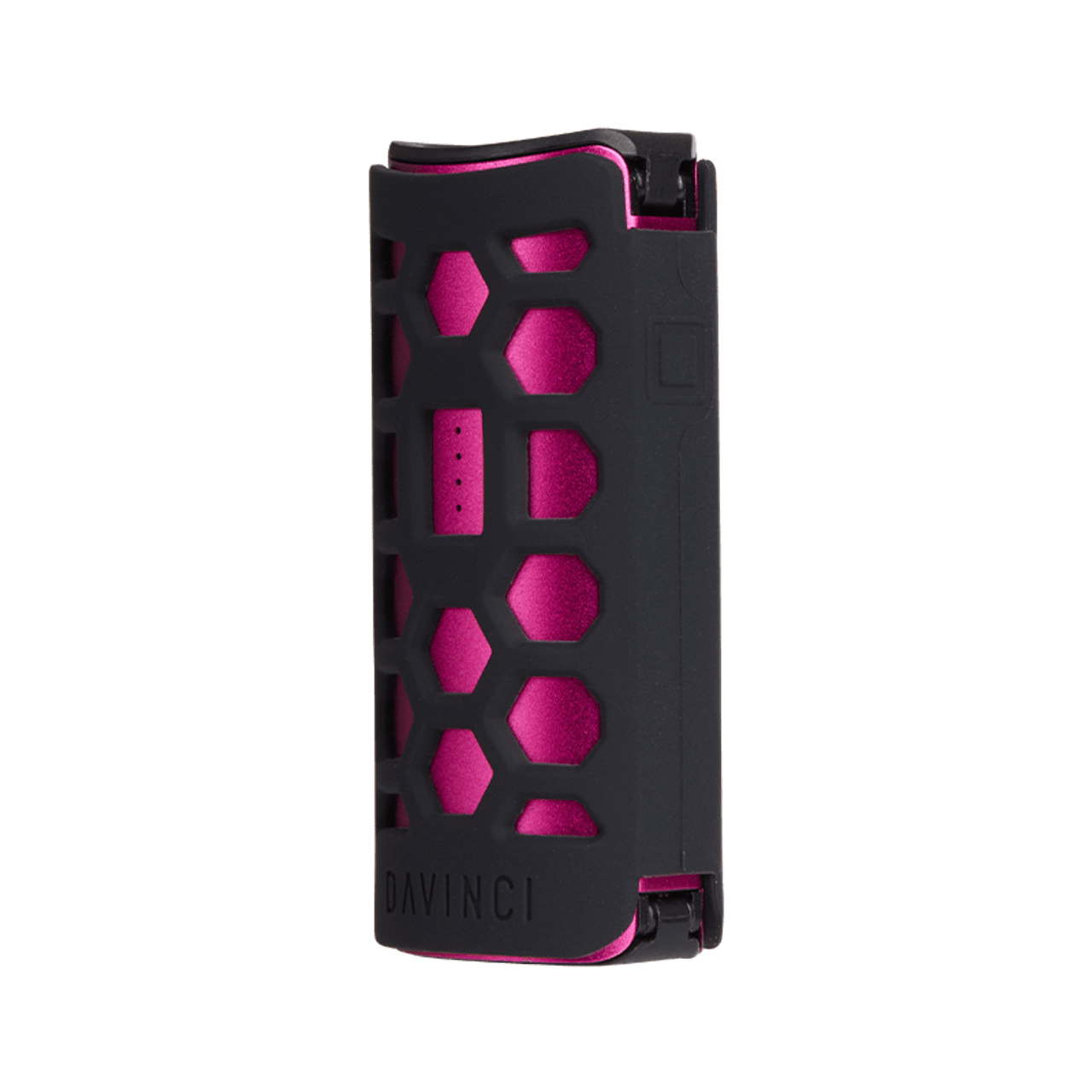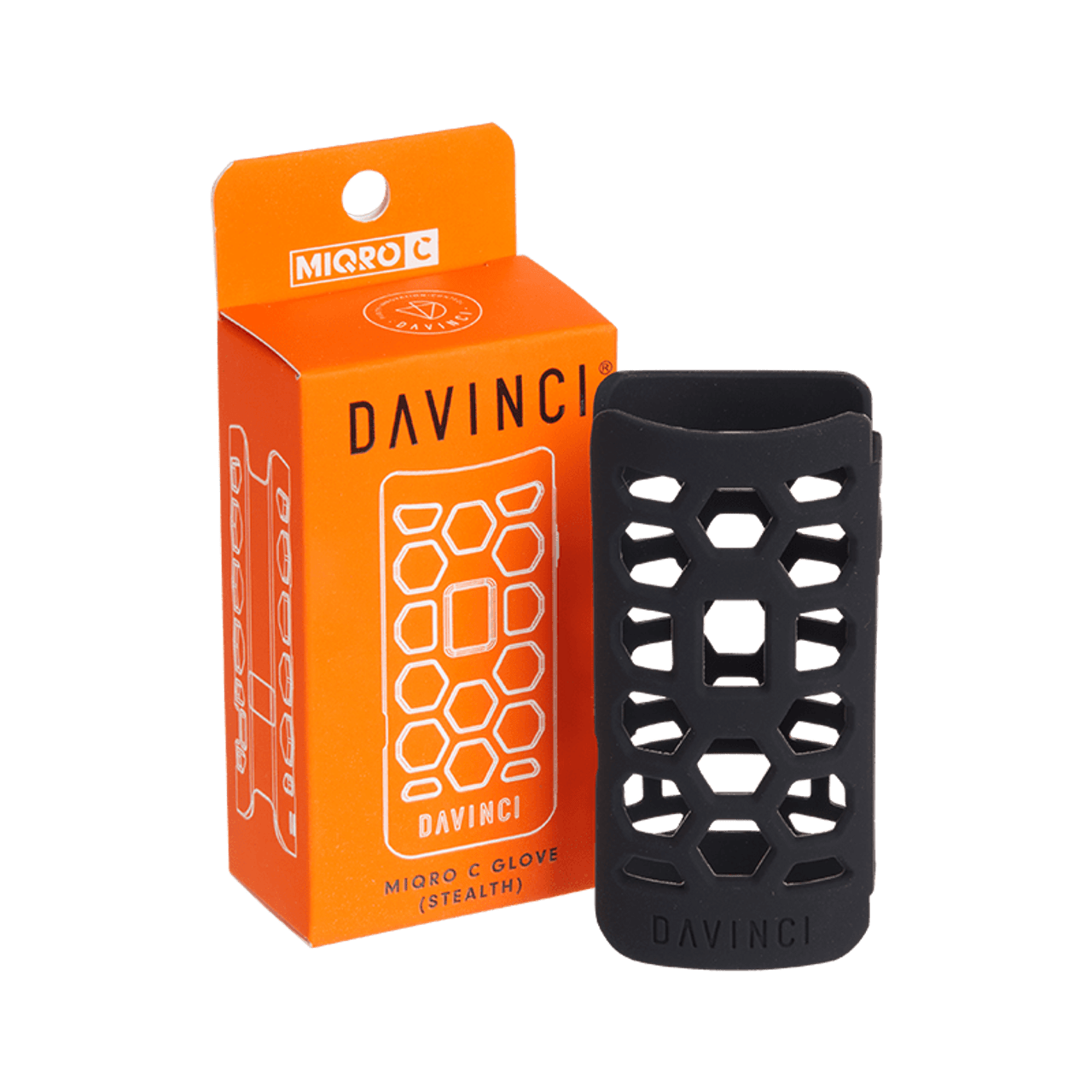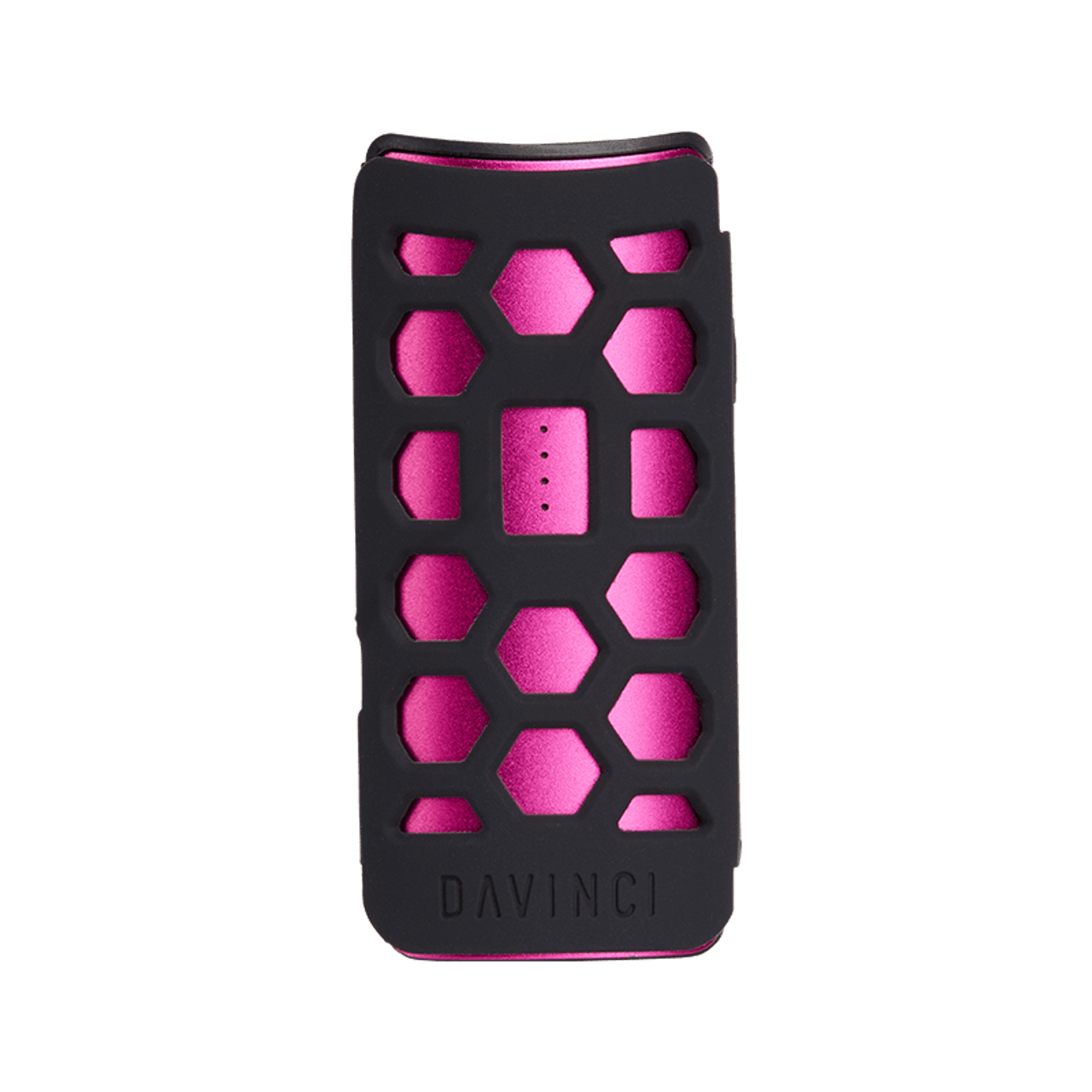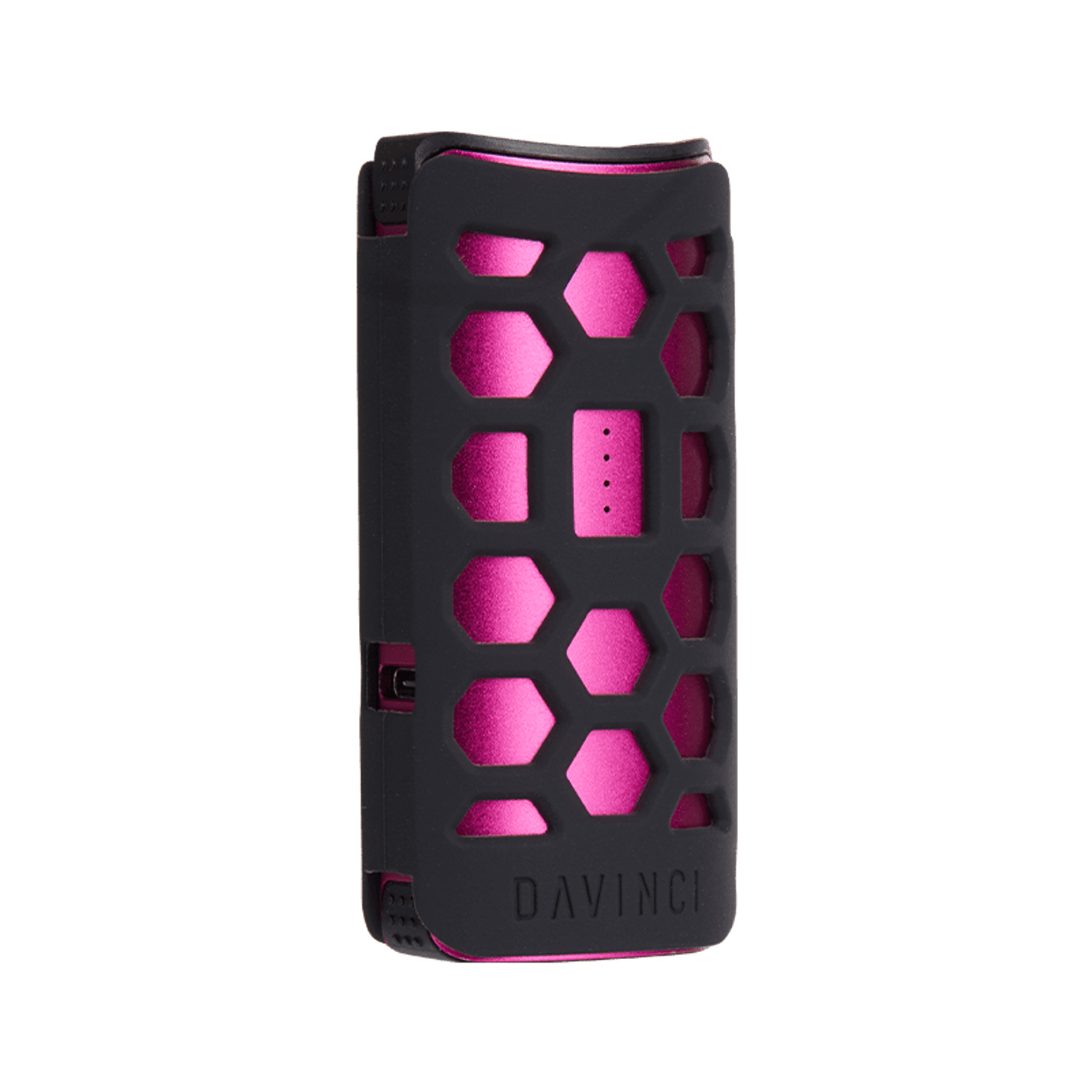 Davinci MIQRO-C Glove
Keep your MIQRO-C safe and secure from accidental drops and scratches with the silicone MIQRO-C Glove. Your hands will thank you for the added protection too during those extra-long sessions.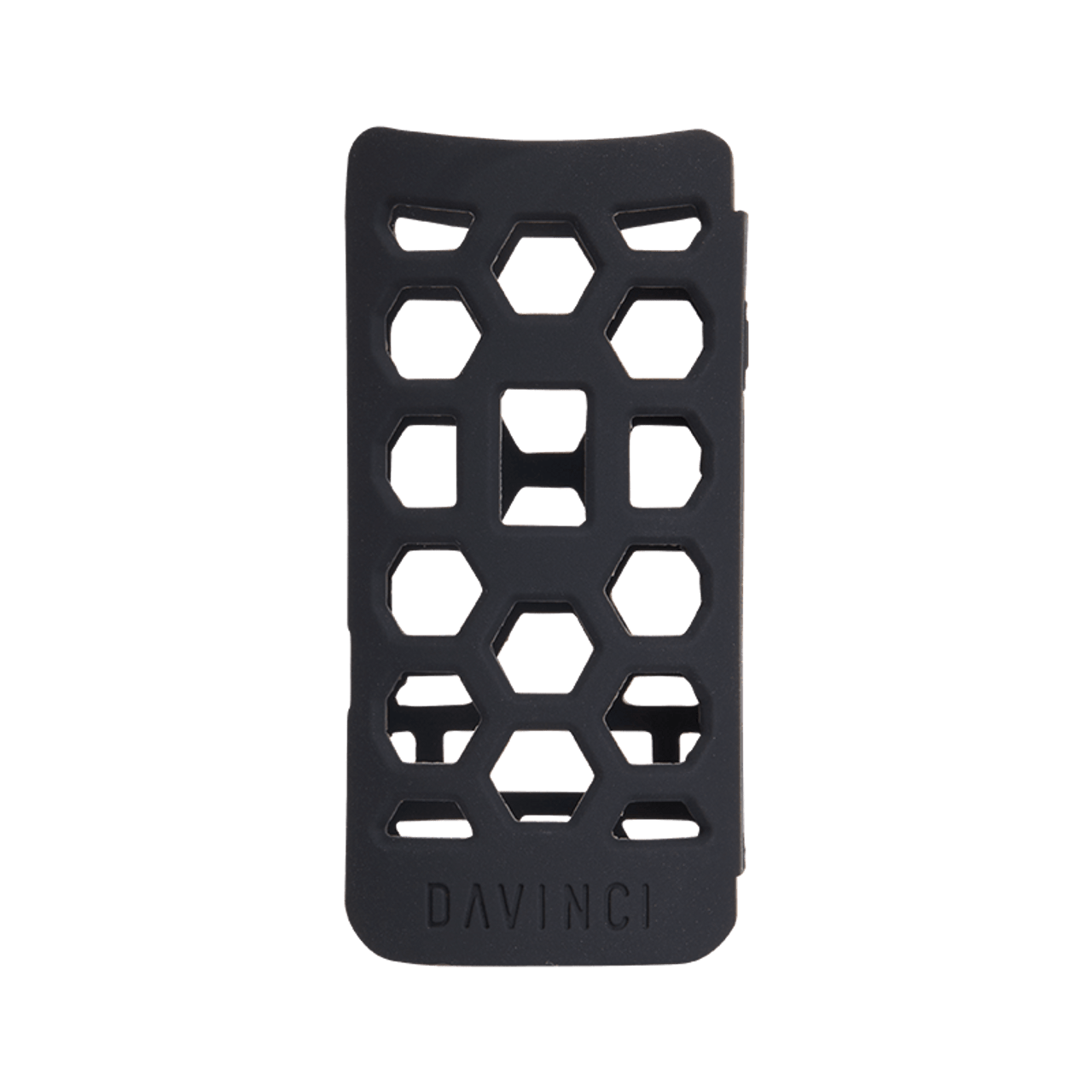 Related with: Davinci MIQRO-C Glove
Featured Davinci Vaporizer Deals
Save 16%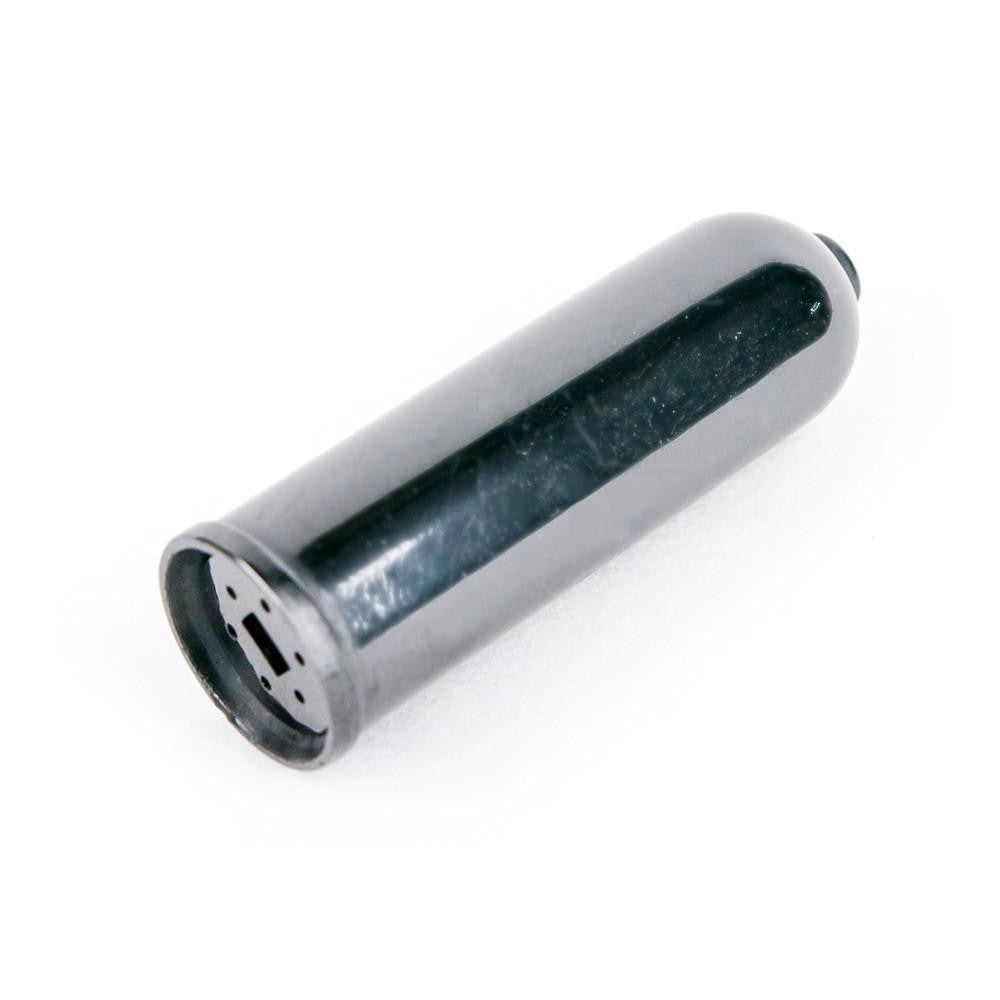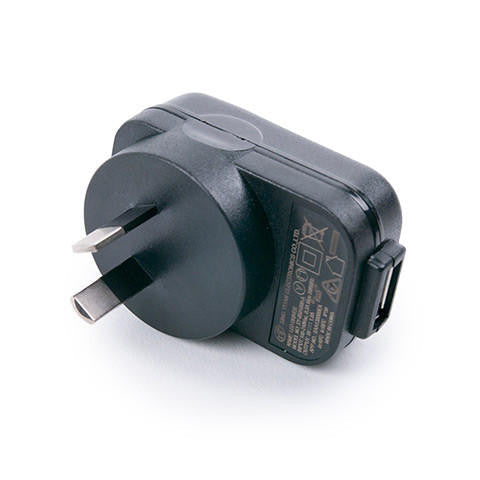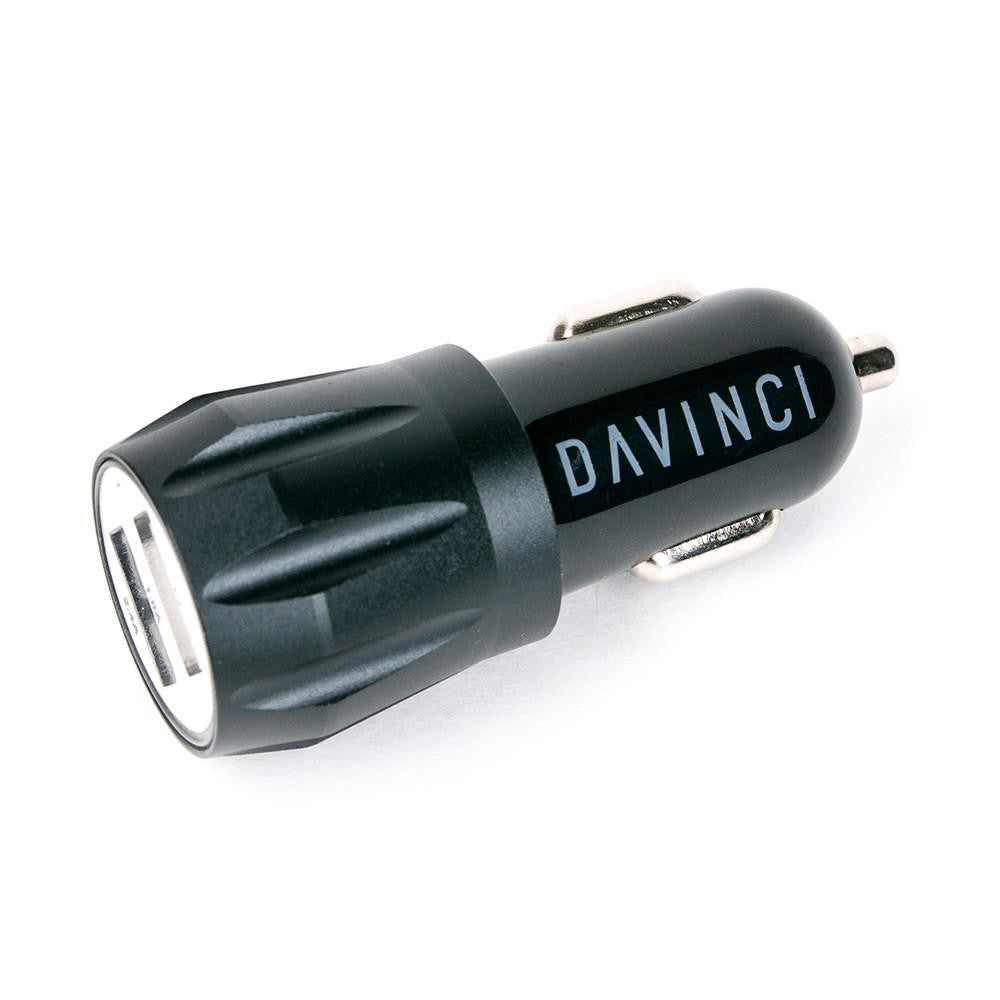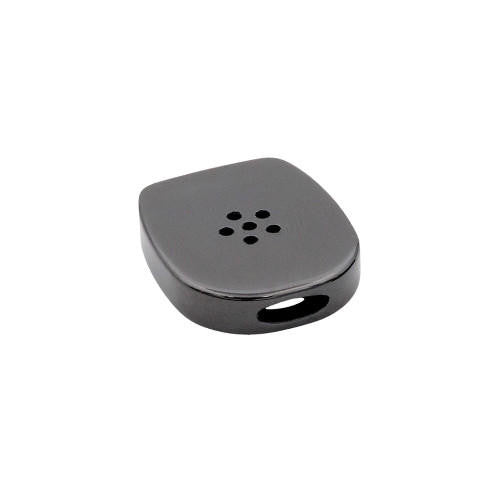 This product has no reviews yet.