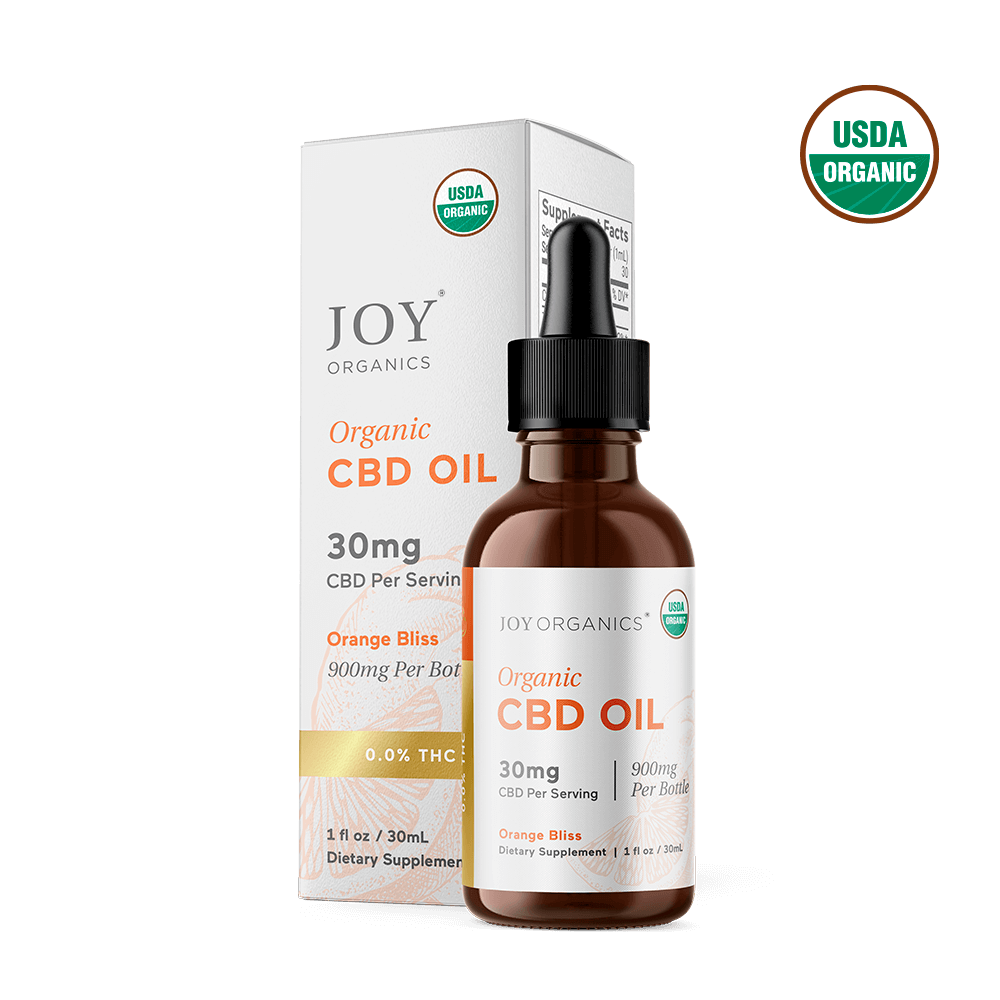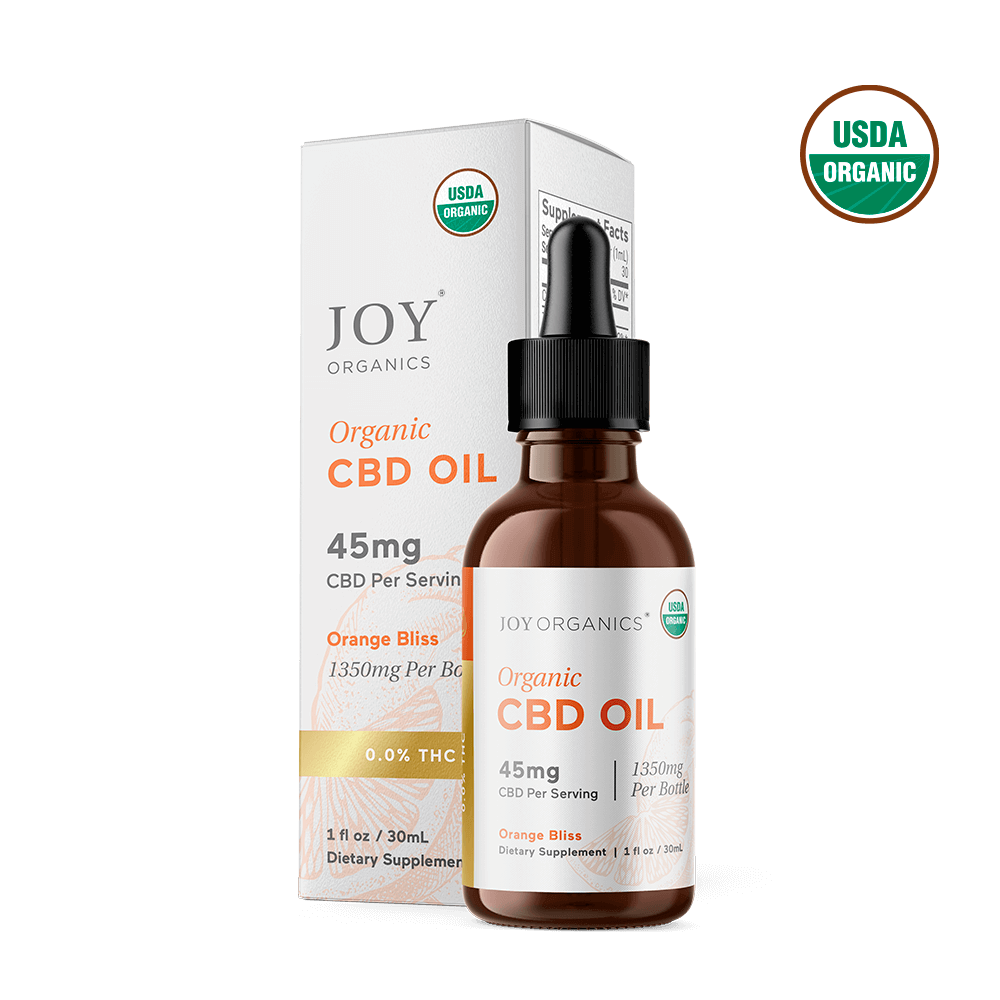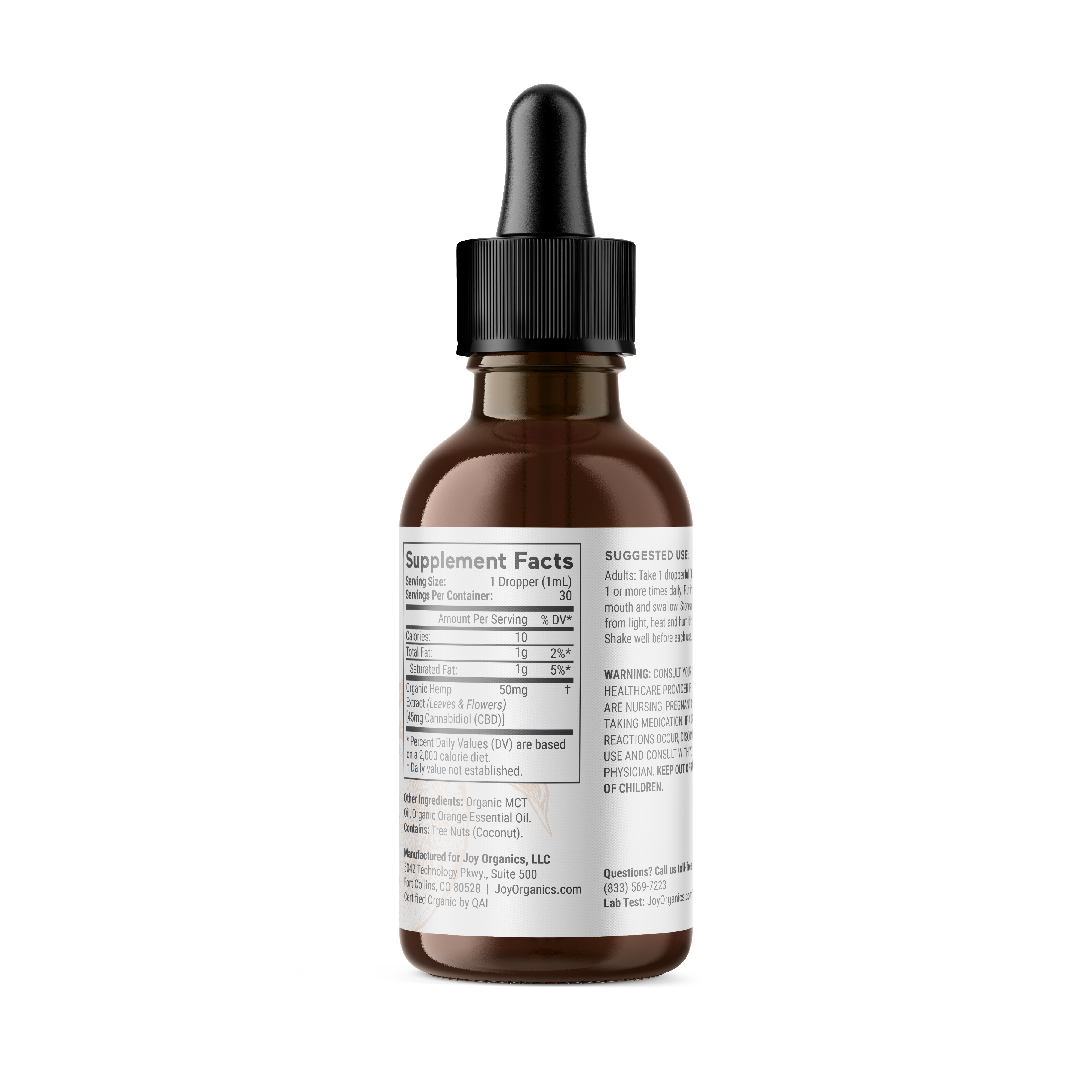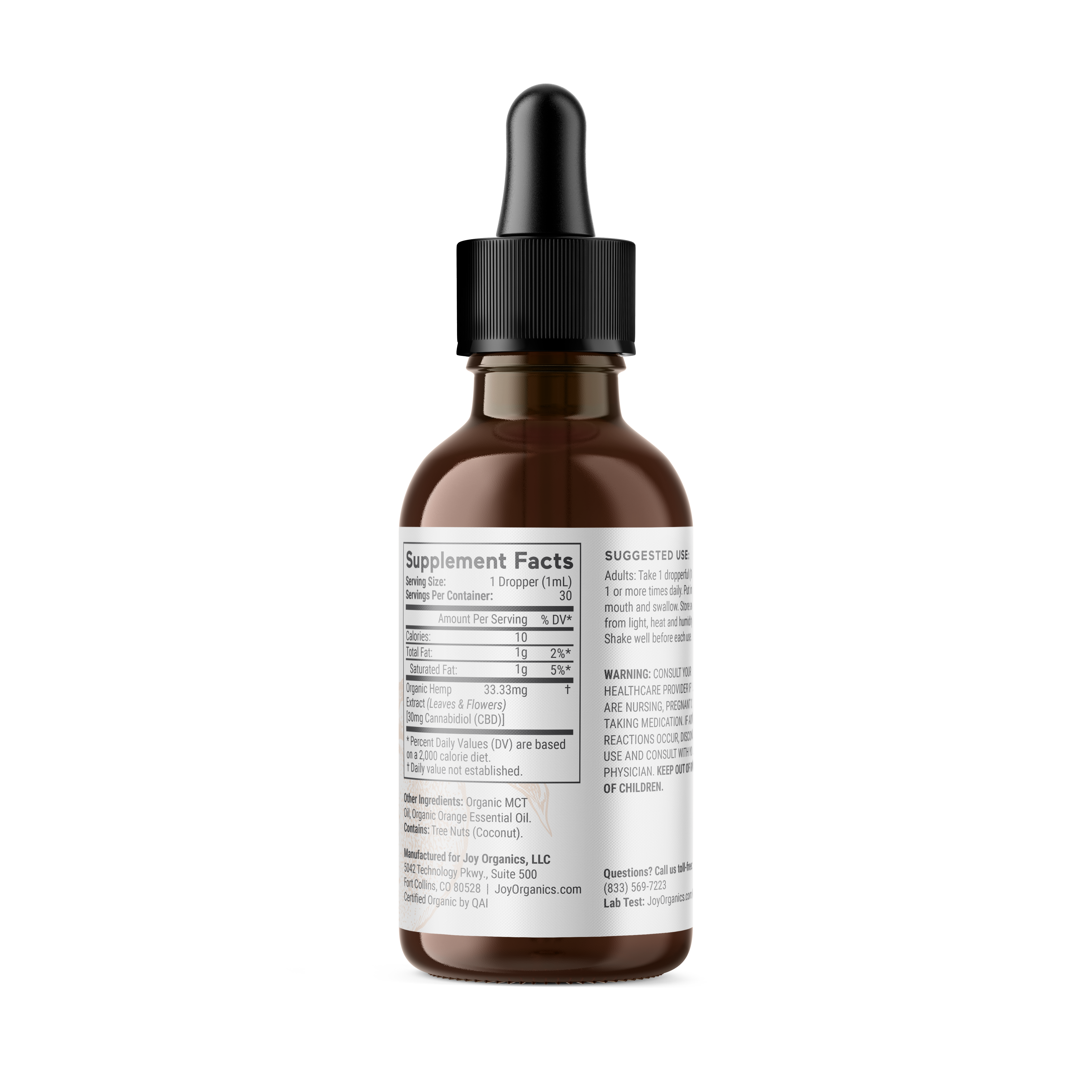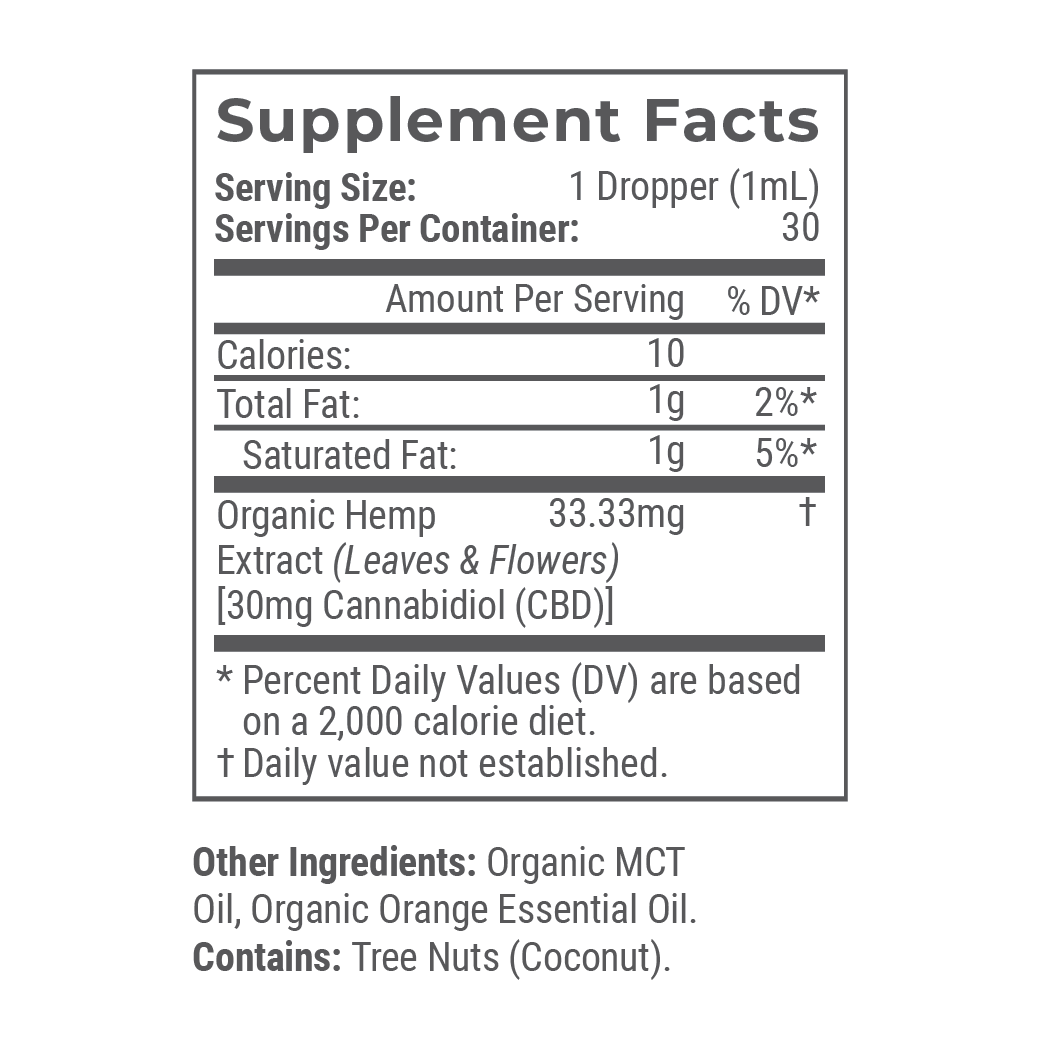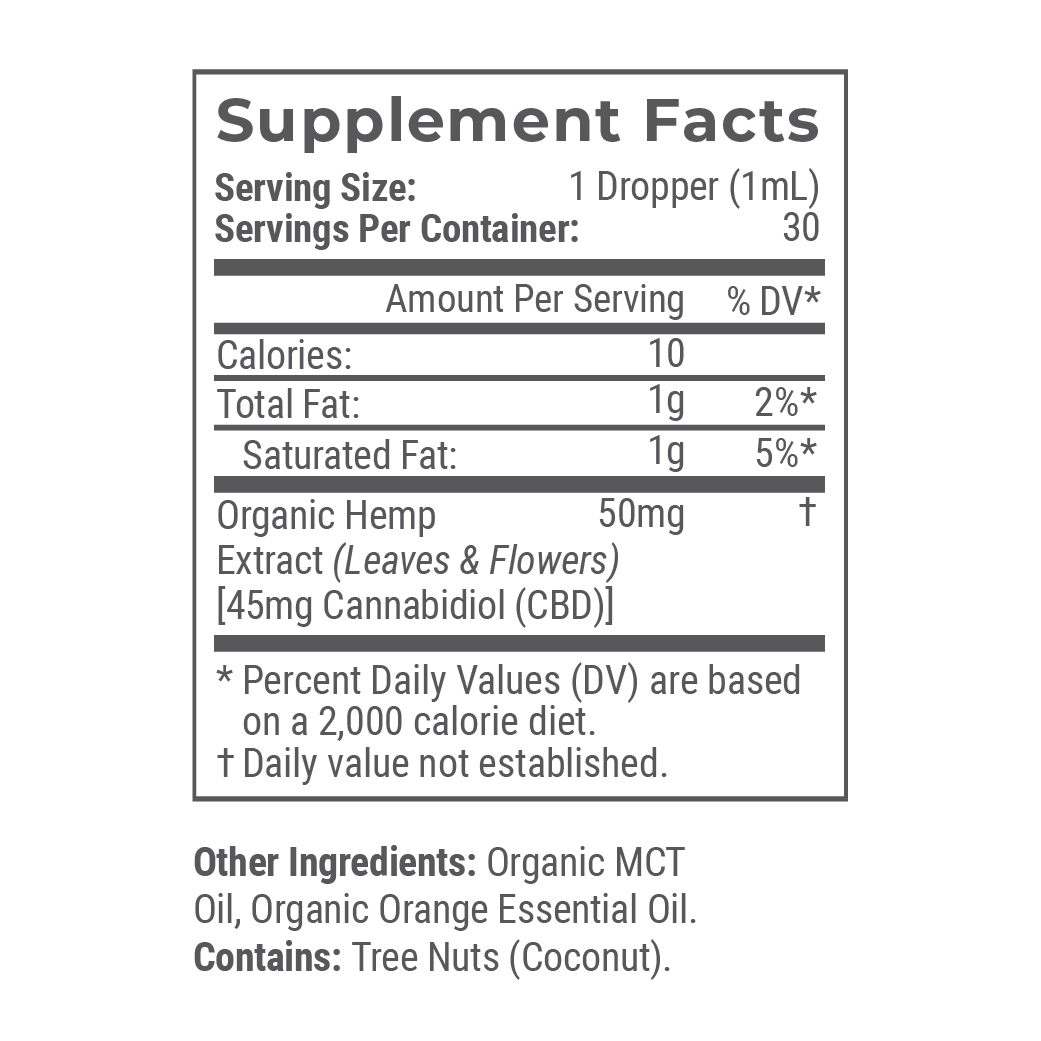 Joy Organics Orange Bliss: Organic Broad Spectrum CBD Tincture
25% off Joy Organics coupon: cheapvaping
20% off site-wide code: summerchill. Expires 9/6/23
Get a free wine tumbler with every purchase. August 22 and 23, 2023 ONLY
20% off sitewide Code = LABORDAY. August 30, 2023 through September 4, 2023
Orange Bliss: Organic Broad Spectrum CBD Tincture
Looking for fast-acting results? Our orange tincture offers a quick and portable way to experience an array of benefits for the mind and body. With a light and refreshing taste, this formula is great on its own or added to your favorite tea or smoothie.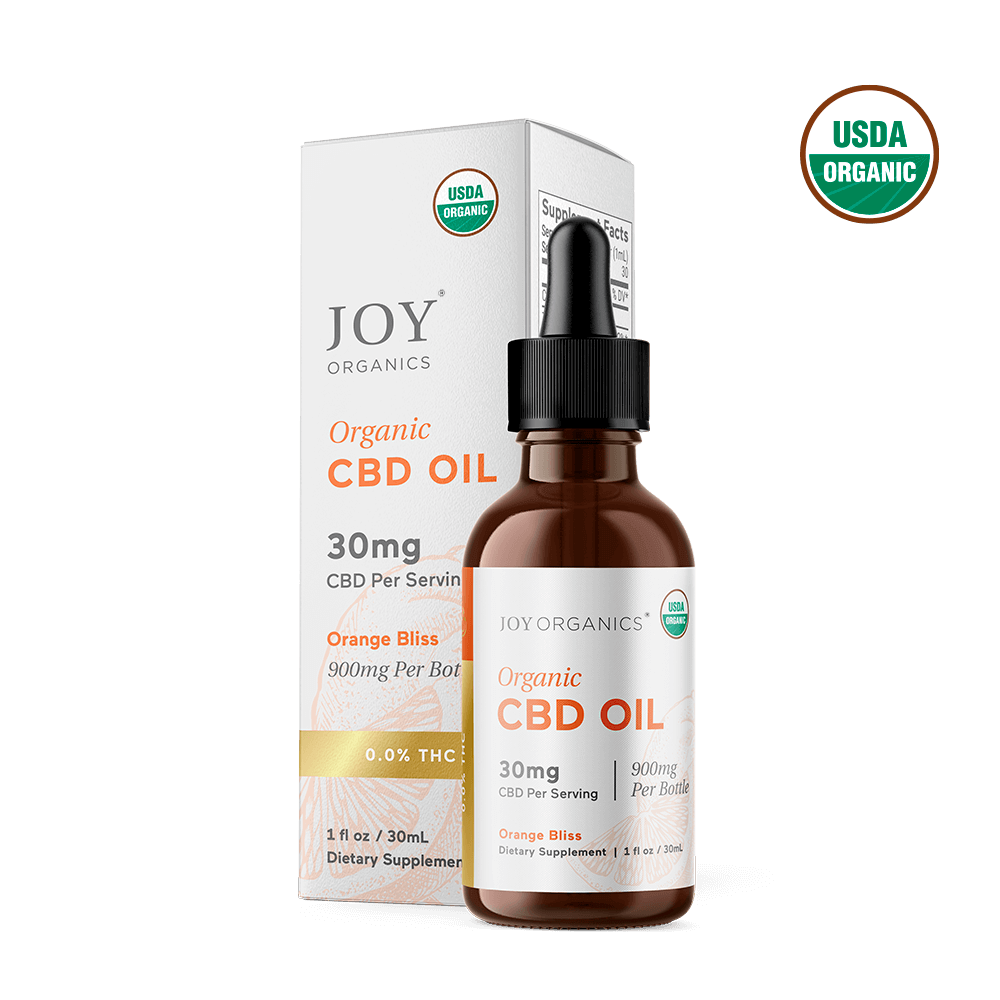 Related with: Joy Organics Orange Bliss: Organic Broad Spectrum CBD Tincture
This product has no reviews yet.