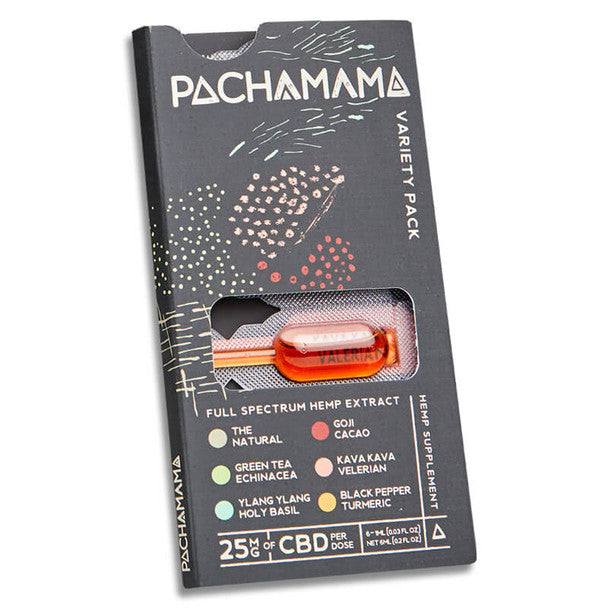 Pachamama CBD Tincture - Full Spectrum Hemp Extract Variety Pack 25mg
25% off $99 CBD.co Coupon: BUNNYLOVER
10% off $50; 15% off $75; Coupon: CBDPATTY
Pachamama CBD Tincture - Full Spectrum Hemp Extract Variety Pack 25mg
Features:
Each ampoule contains 25mg CBD
Can be used as needed
May be added to food or drink if preferred!
Flavors:
The Natural, Goji Cacao. Green Tea Echinacea, Ylang Ylang Holy Basil, Kava Kava Velerian, Black Pepper Turmeric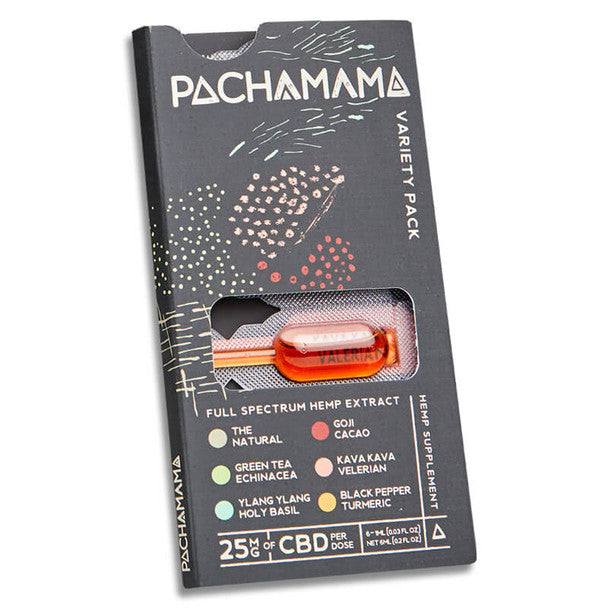 Related with: Pachamama CBD Tincture - Full Spectrum Hemp Extract Variety Pack 25mg
This product has no reviews yet.