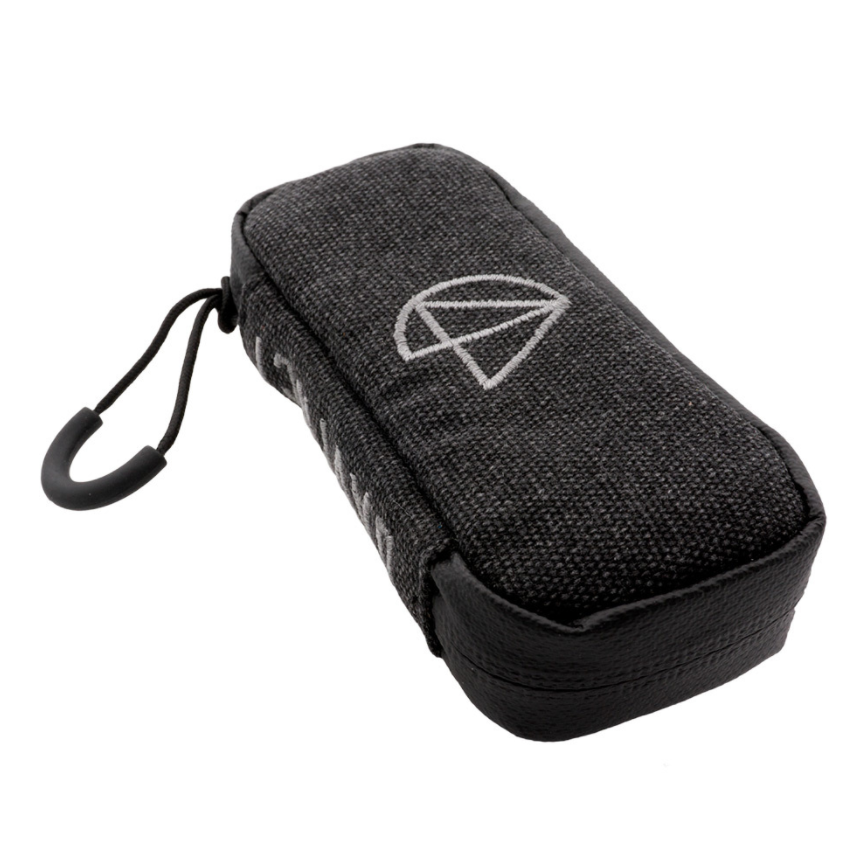 Small Soft Case for Davinci Vaporizer
Small Soft Case for Davinci Vaporizer
Bring your MIQRO anywhere! This soft case has a canvas exterior with a smell-proof zipper and pockets for accessories, making it the perfect carrying case when you're on the go.
Related with: Small Soft Case for Davinci Vaporizer
Featured Davinci Vaporizer Deals
Save 16%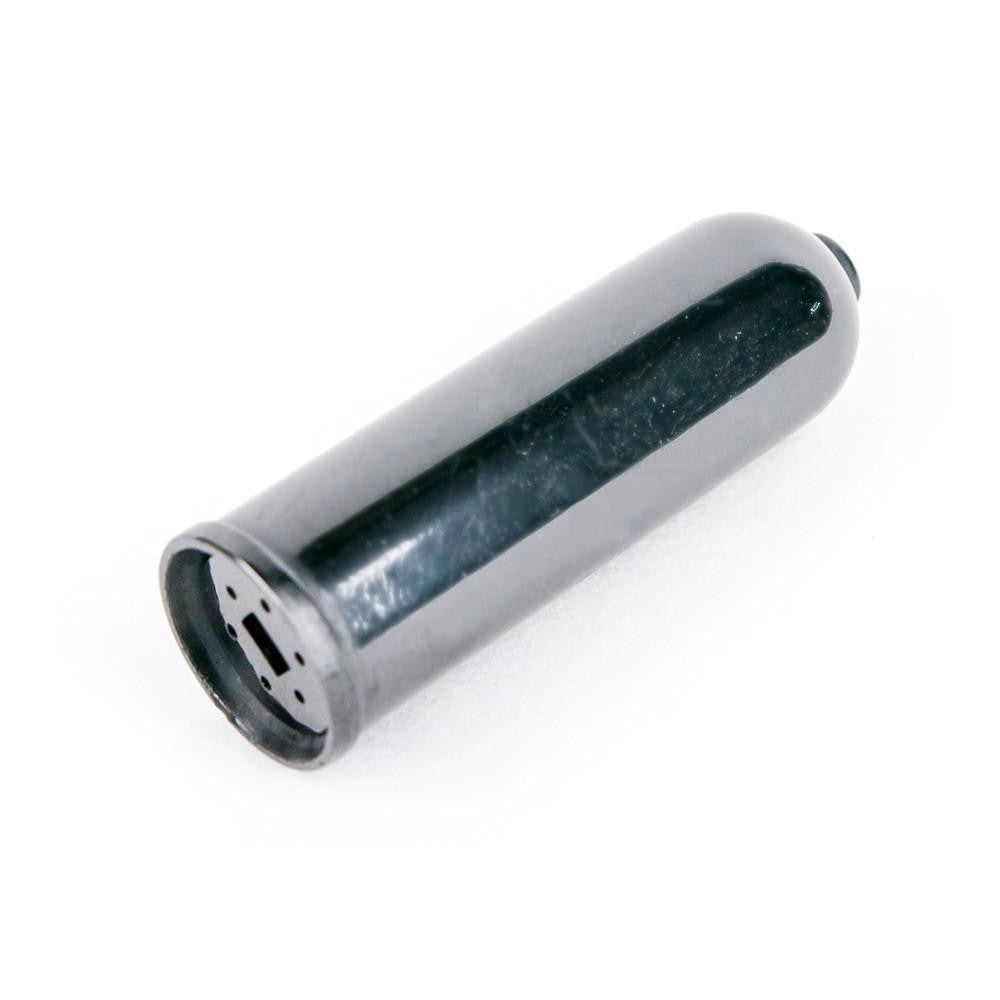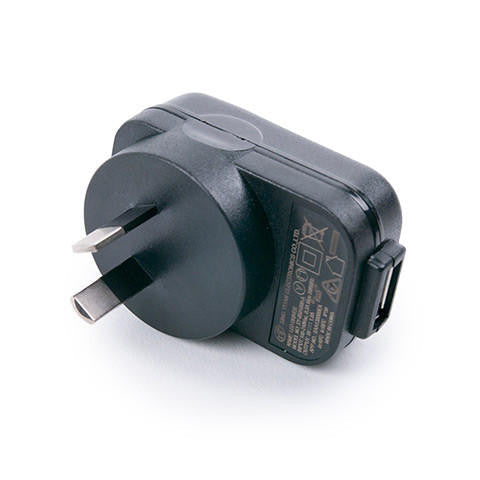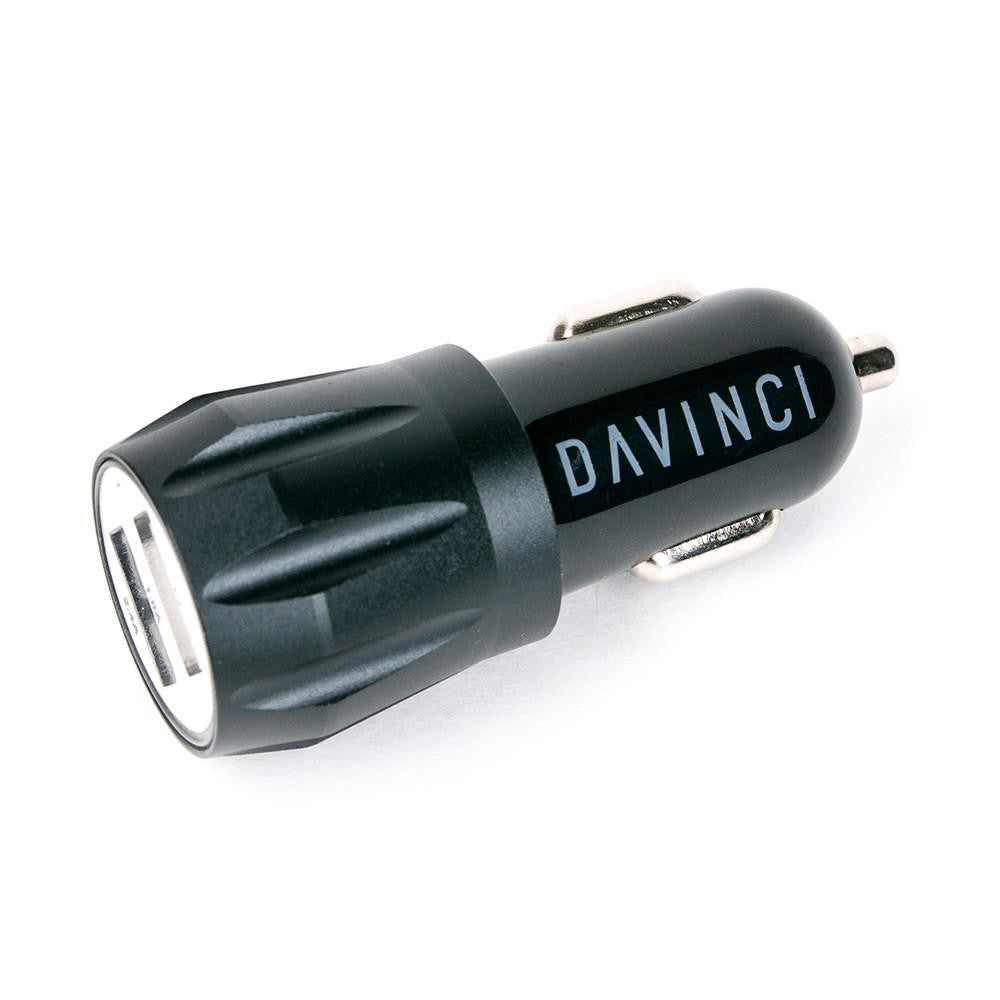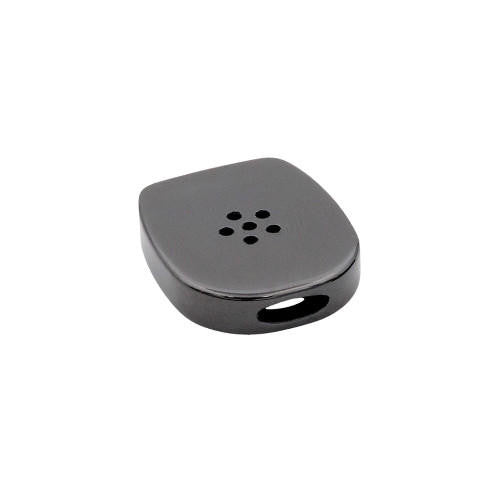 This product has no reviews yet.