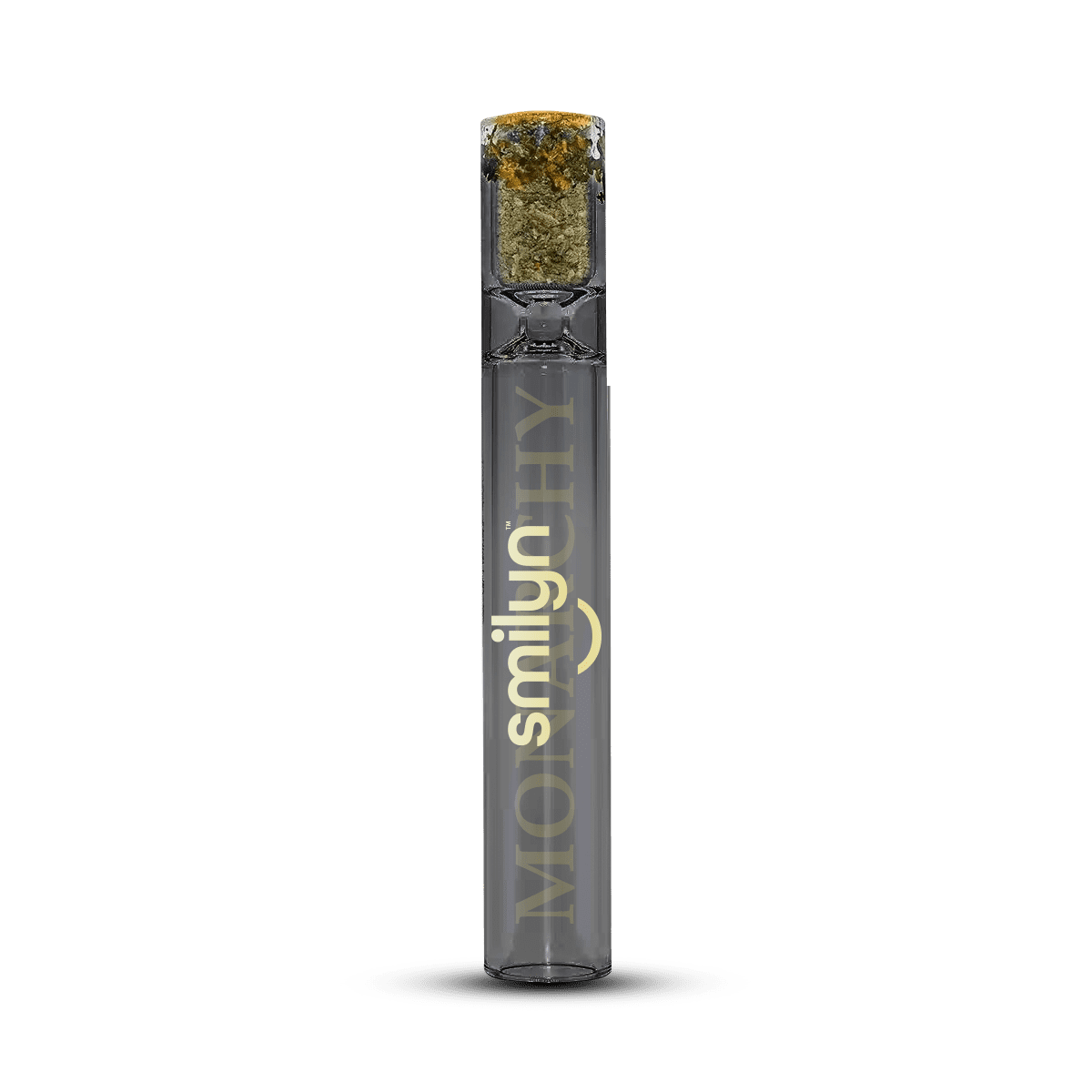 Smilyn Clear Glass Pre-Filled Chillum
40% Sitewide Using Code: SMILE40
20% off 1st Order with Coupon: NEW20
$15 off $100 code SAVE15
10% off sitewide code SMILYN10
Smilyn Clear Glass Pre-Filled Chillum
Details: 250mg (Pre-filled)
Types: Delta 8 Chillum (1g Infused D8 Flower, .25 D8 Wax, .3 CBG Kief, .3 Nug), HHC Chillum (1g Infused HHC Flower, .25 HHC Wax, .3 CBG Kief, .3 Nog)
How to Use: Remove chillum from outer packaging. Be sure to hold upright (flower at top). Remove top and bottom rubber caps. Light up and enjoy!
20% Off your first order coupon: PLODE20
20% off your first order with code NEW20
$15 off orders over $100 with code SAVE15
10% off sitewide with code SMILYN10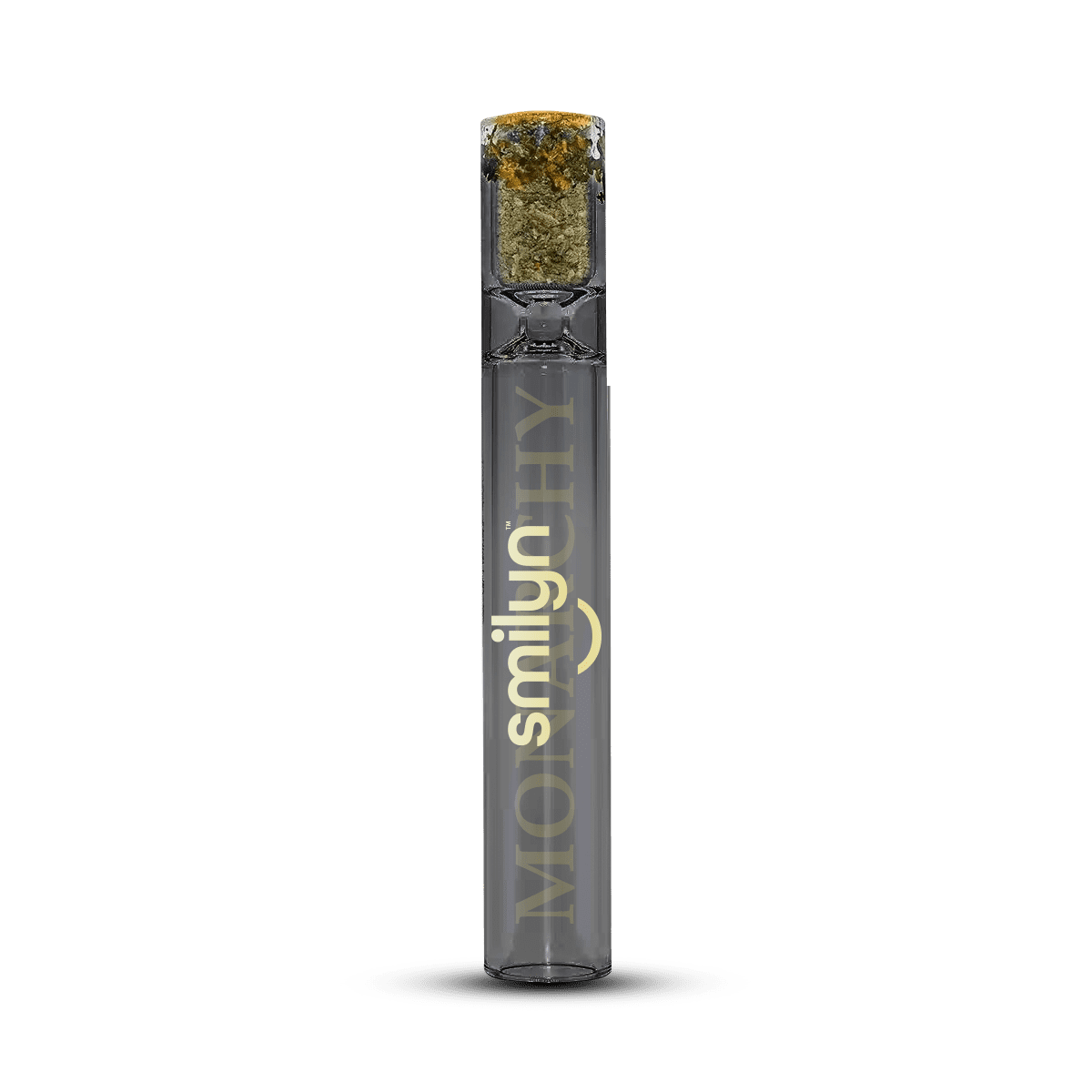 This product has no reviews yet.