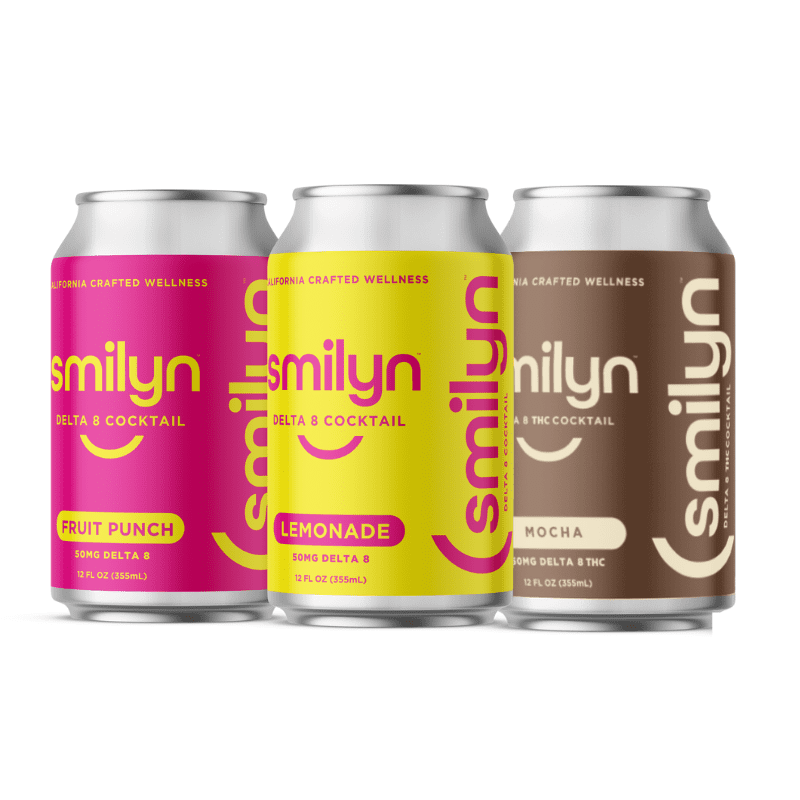 Smilyn Delta 8 Cocktails 50mg 4 Pack
40% Sitewide Using Code: SMILE40
20% off 1st Order with Coupon: NEW20
$15 off $100 code SAVE15
10% off sitewide code SMILYN10
Smilyn Delta 8 Cocktails 50mg 4 Pack
Enjoy a Delta 8 thirst-quenching cocktail by Smilyn Wellness.
Details: 50mg Delta 8 THC per 12 oz. can
Flavors: Fruit Punch, Lemonade, Mocha
Suggested Use: We recommend drinking 1/4 serving when starting.
20% Off your first order coupon: PLODE20
20% off your first order with code NEW20
$15 off orders over $100 with code SAVE15
10% off sitewide with code SMILYN10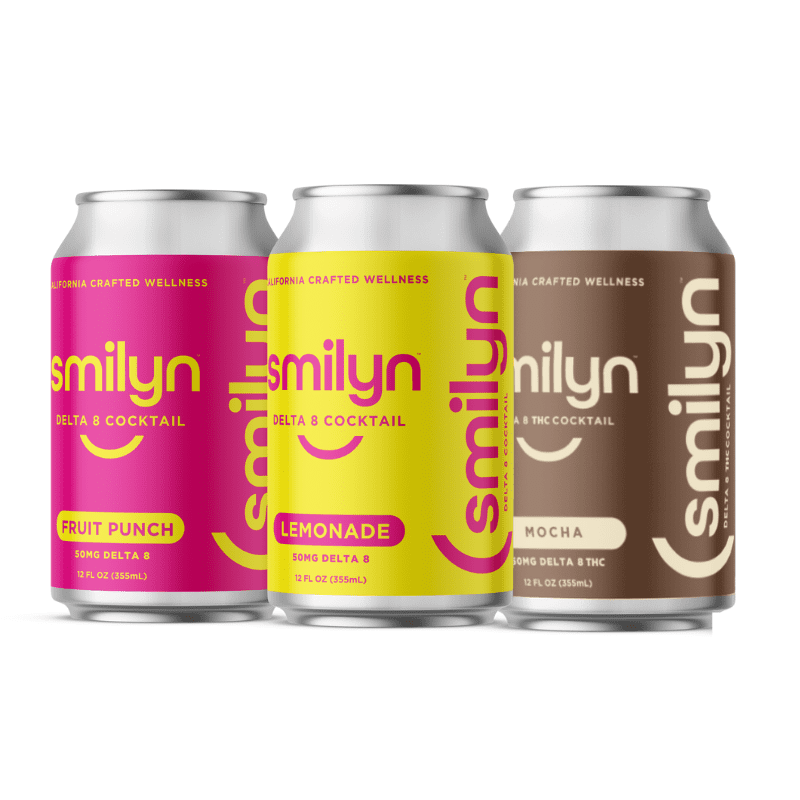 This product has no reviews yet.