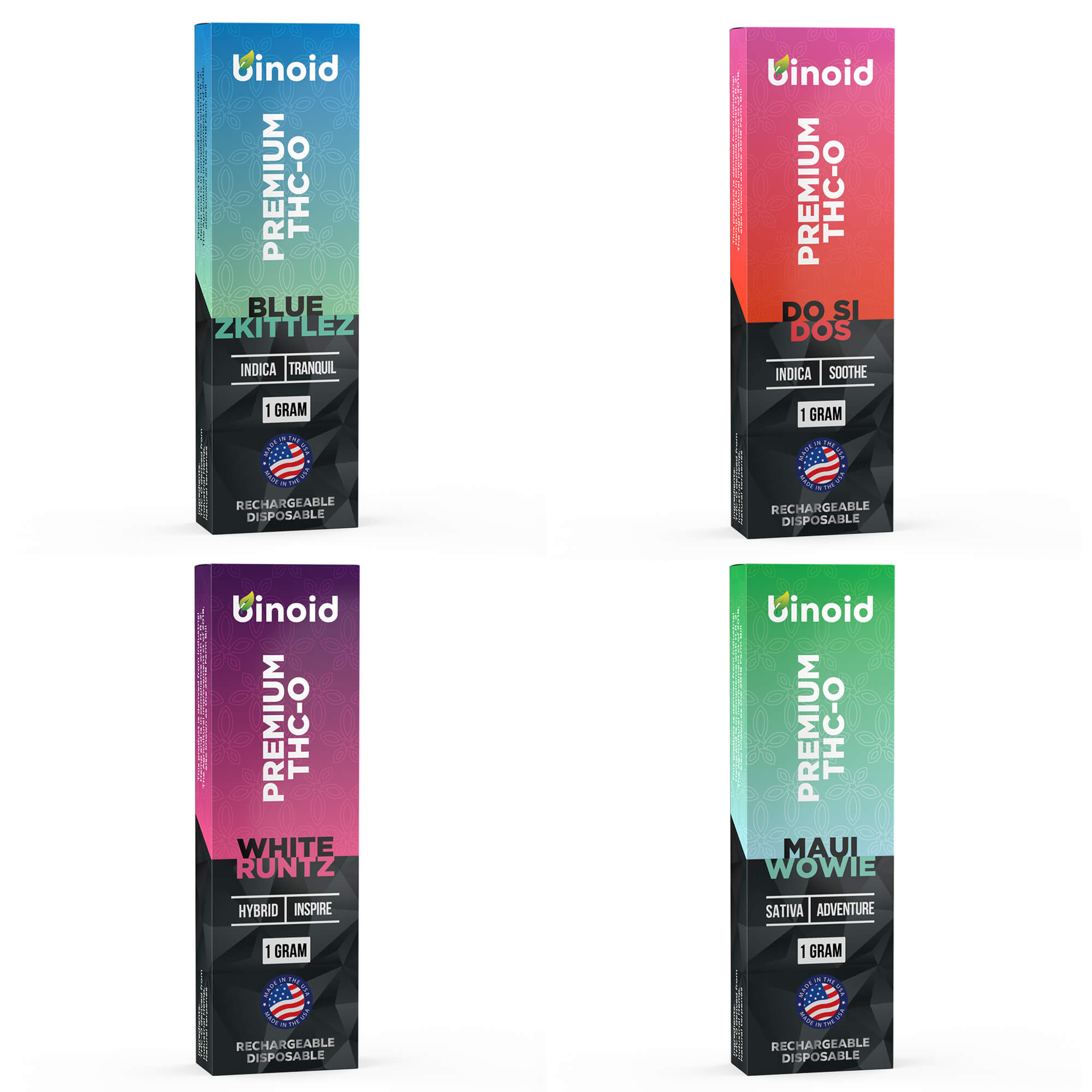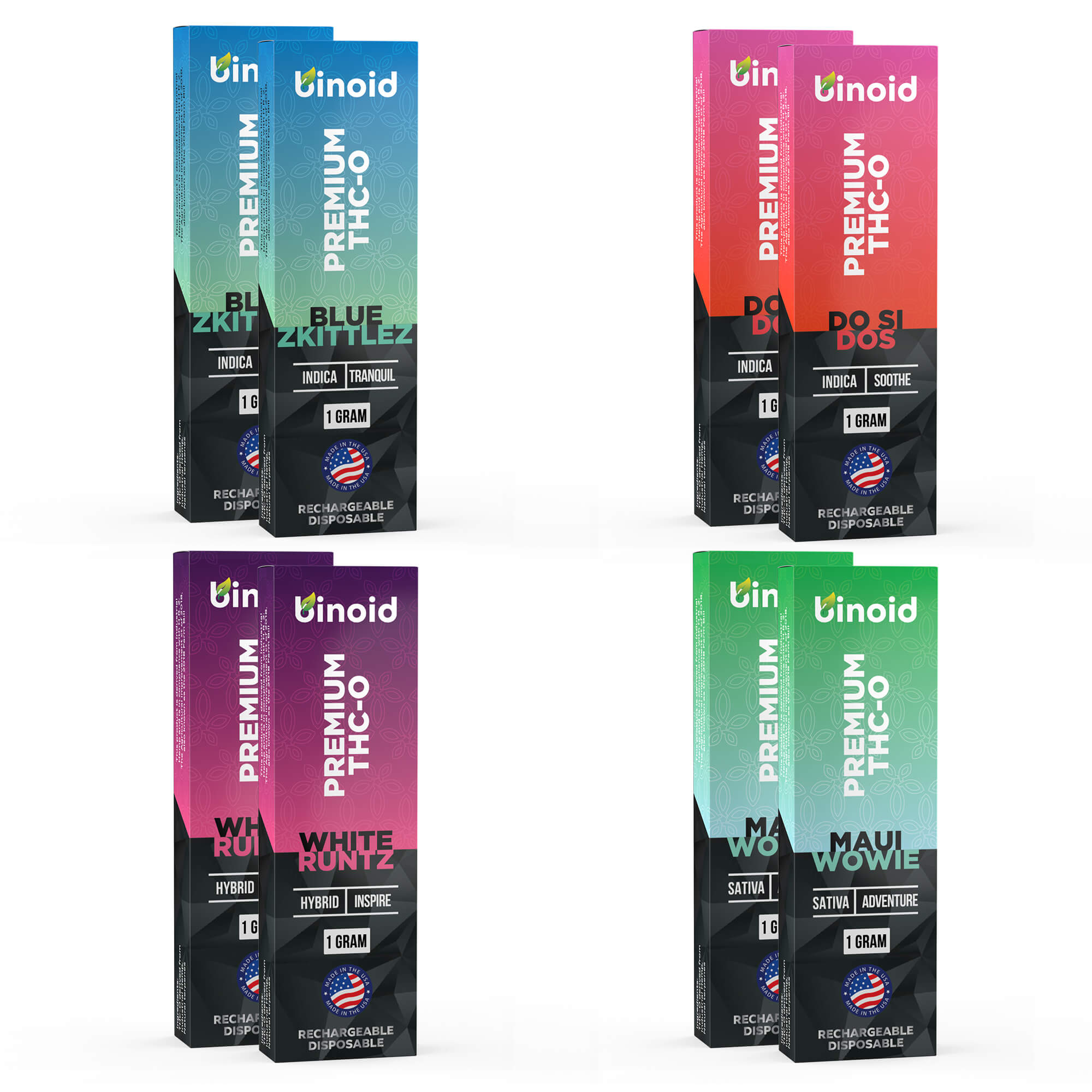 Binoid THC-O Rechargeable Disposable Vapes - Bundle
Please Copy 20% OFF coupon: BINOID20 before purchasing Binoid products. 
10% off all future orders coupon: BINOID10
Binoid THC-O Rechargeable Disposable Vapes - Bundle
Bundle up the amazing Binoid THC-O rechargeable disposable vapes and save big. Get 4 pack or 8 pack options for a great price.  Each eight pack comes with an extra cartridge FREE! 
Binoid THC-O disposable vapes are 1 gram and use premium 92% THCO, with 8% cannabis terpenes. 
Strains
Hybrid: White Runtz
Indica: Blue Zkittlez, Do Si Dos
Sativa: Maui Wowie
Useful Links: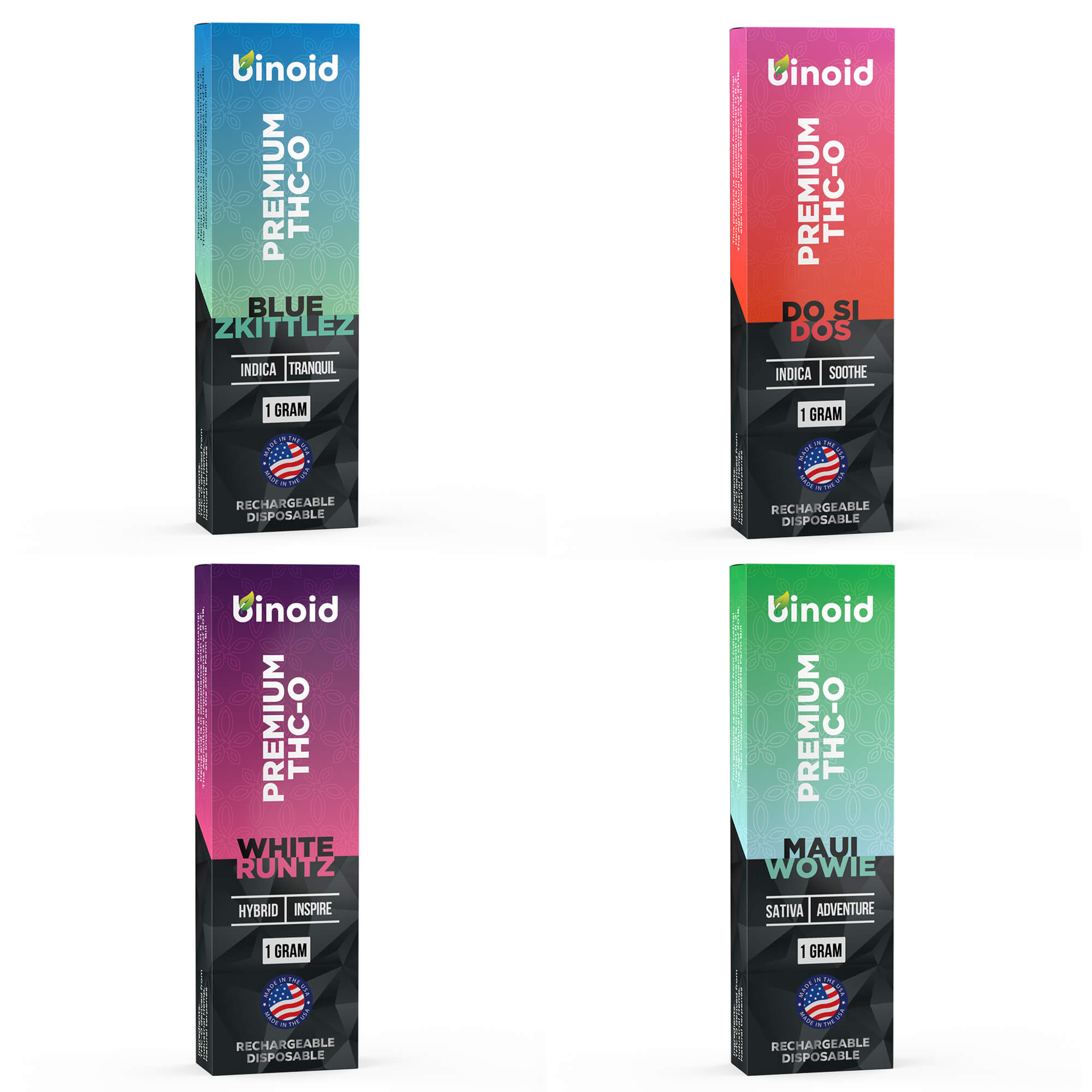 Related with: Binoid THC-O Rechargeable Disposable Vapes - Bundle
Featured Binoid Deals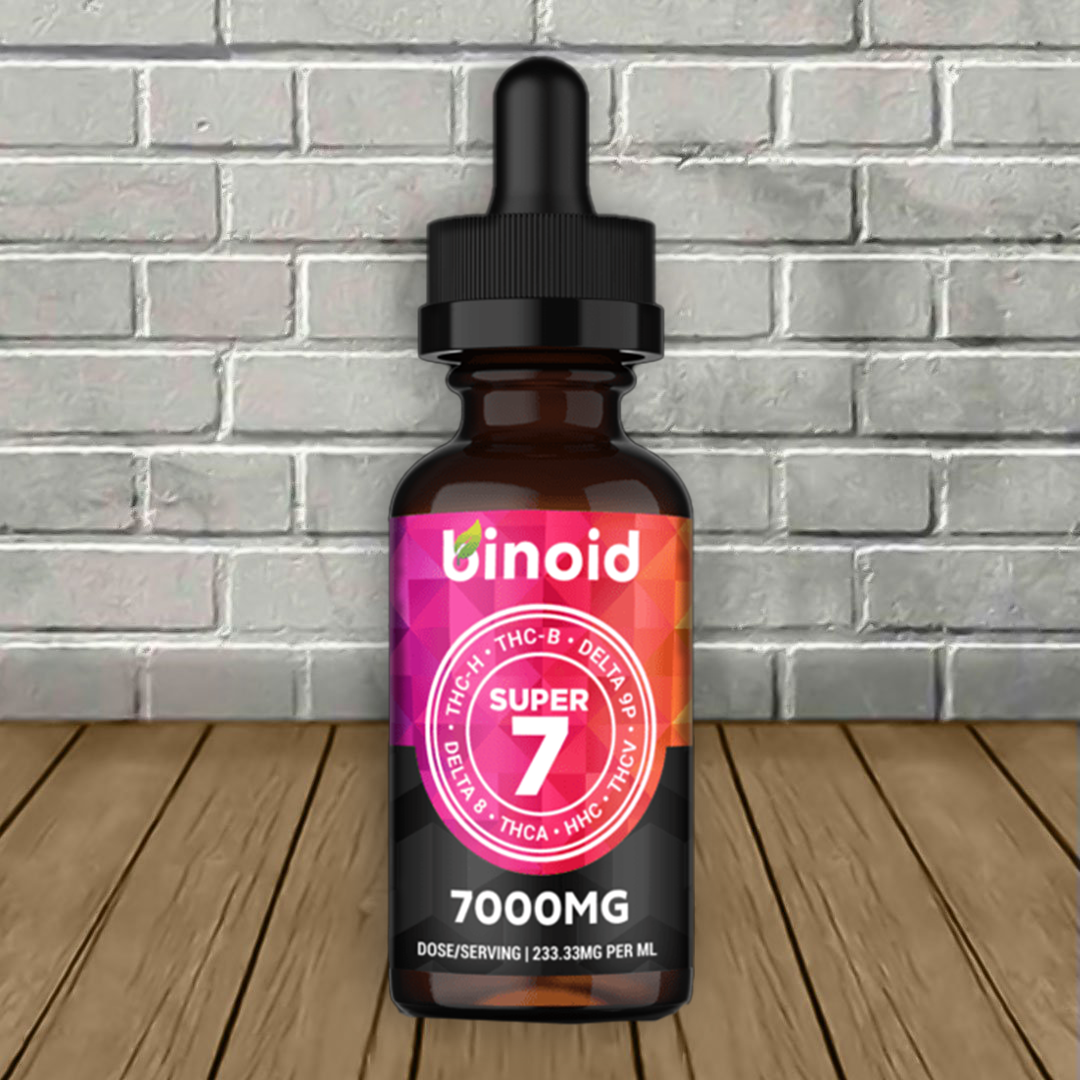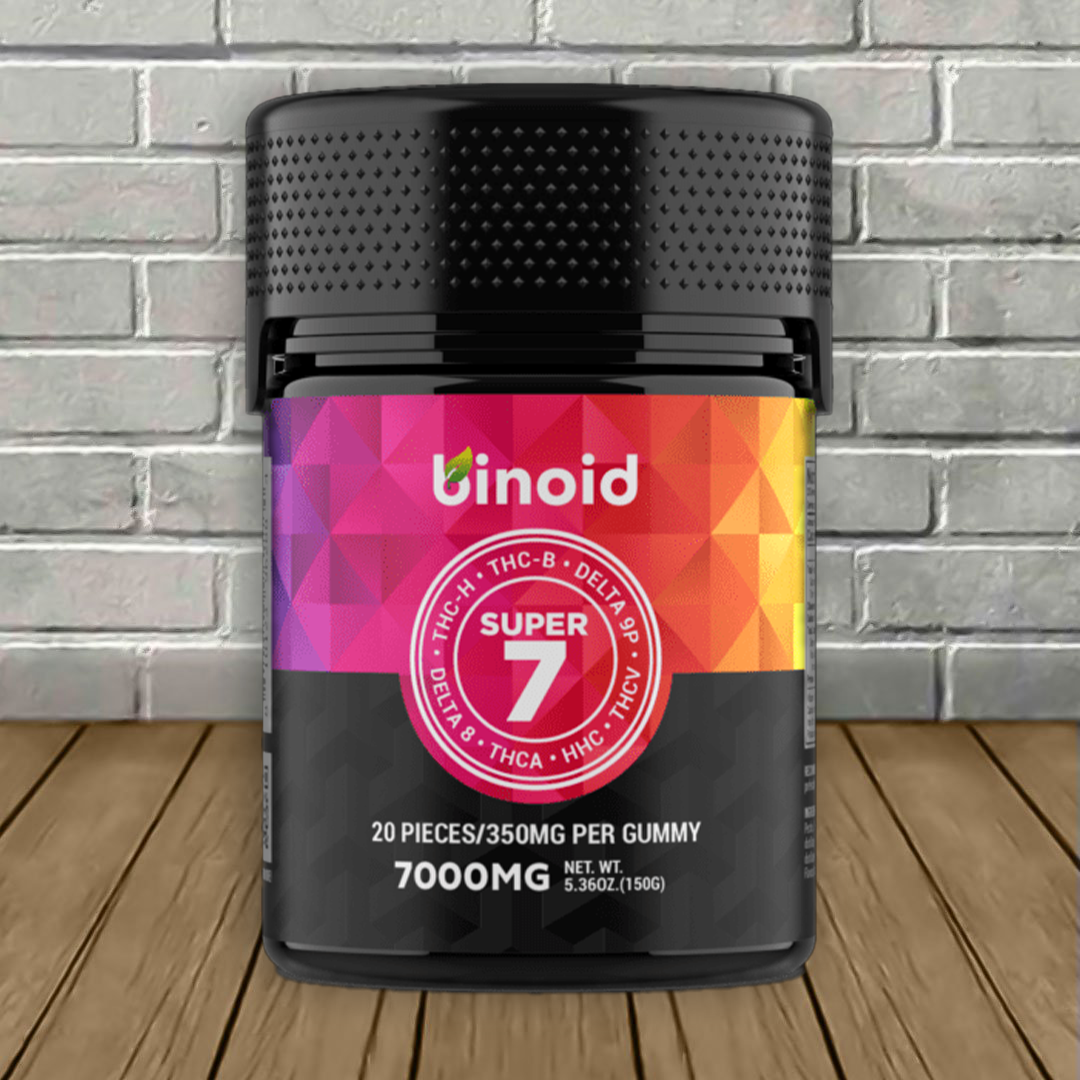 This product has no reviews yet.