Binoid THC-O Vape Cartridge - Do Si Dos
Please Copy 20% OFF coupon: BINOID20 before purchasing Binoid products. 
10% off all future orders coupon: BINOID10
Binoid THC-O Vape Cartridge - Do Si Dos
Binoid THC-O vape cartridge Do Si Dos is now available, one of the first THC-O cartridges on the market. This innovative THC-O vape uses premium 92% THC-O distillate, paired with amazing terpene strains to give a potent and powerful mental and physical buzz.
Useful Links:
Related with: Binoid THC-O Vape Cartridge - Do Si Dos
Featured Binoid Deals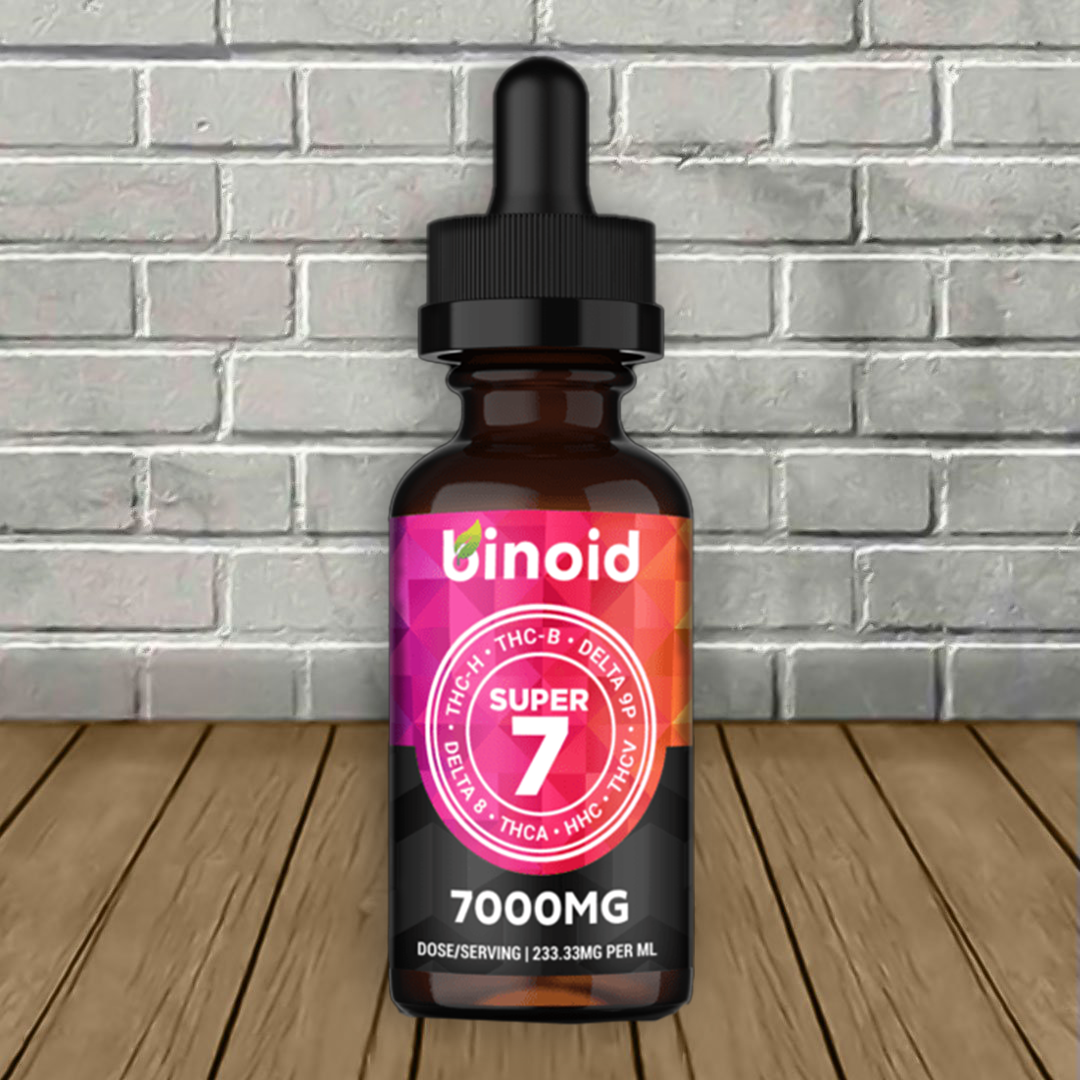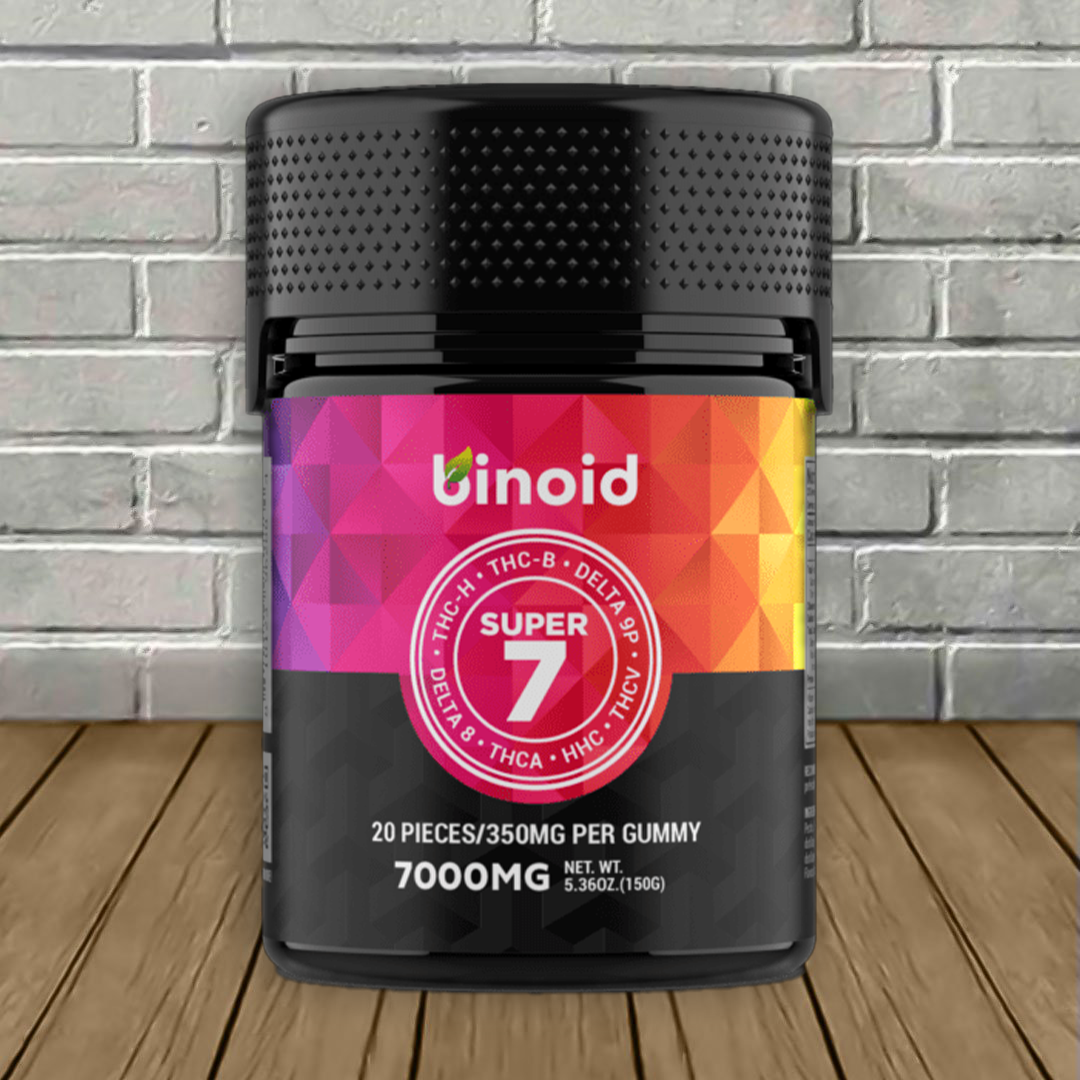 This product has no reviews yet.