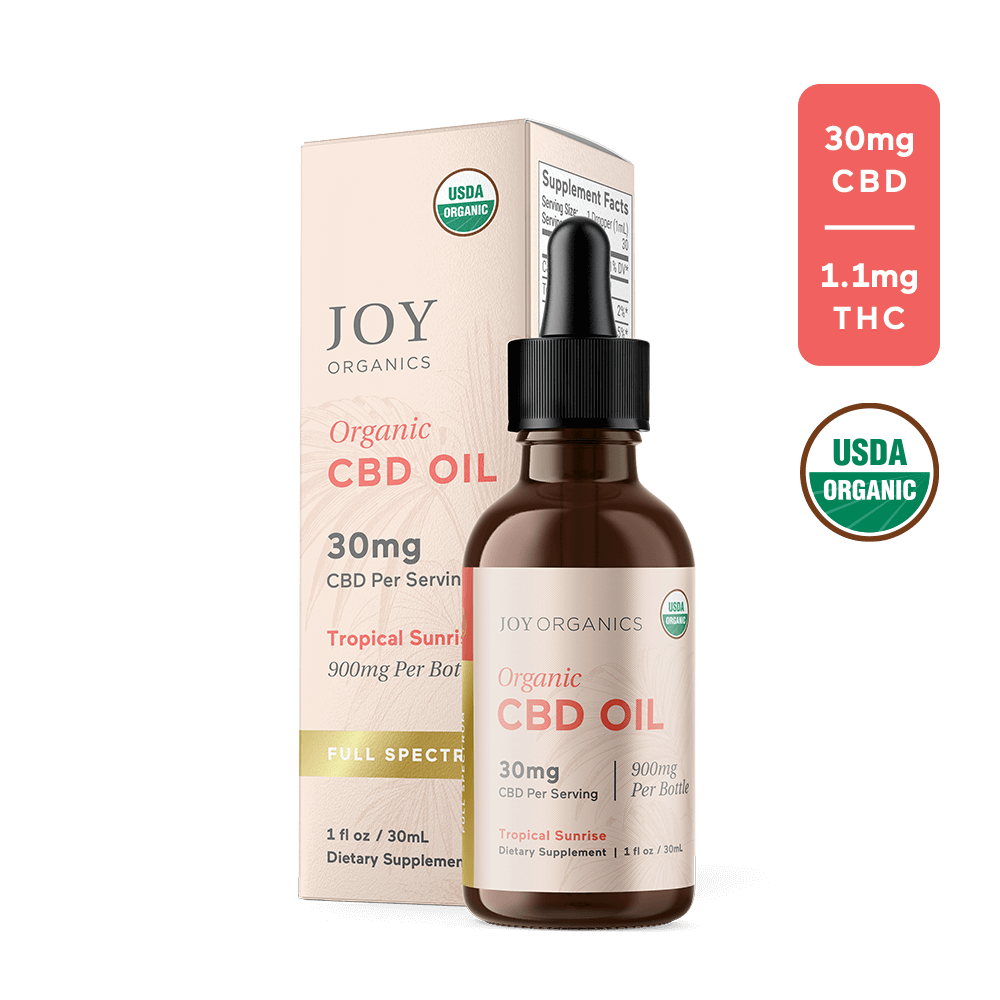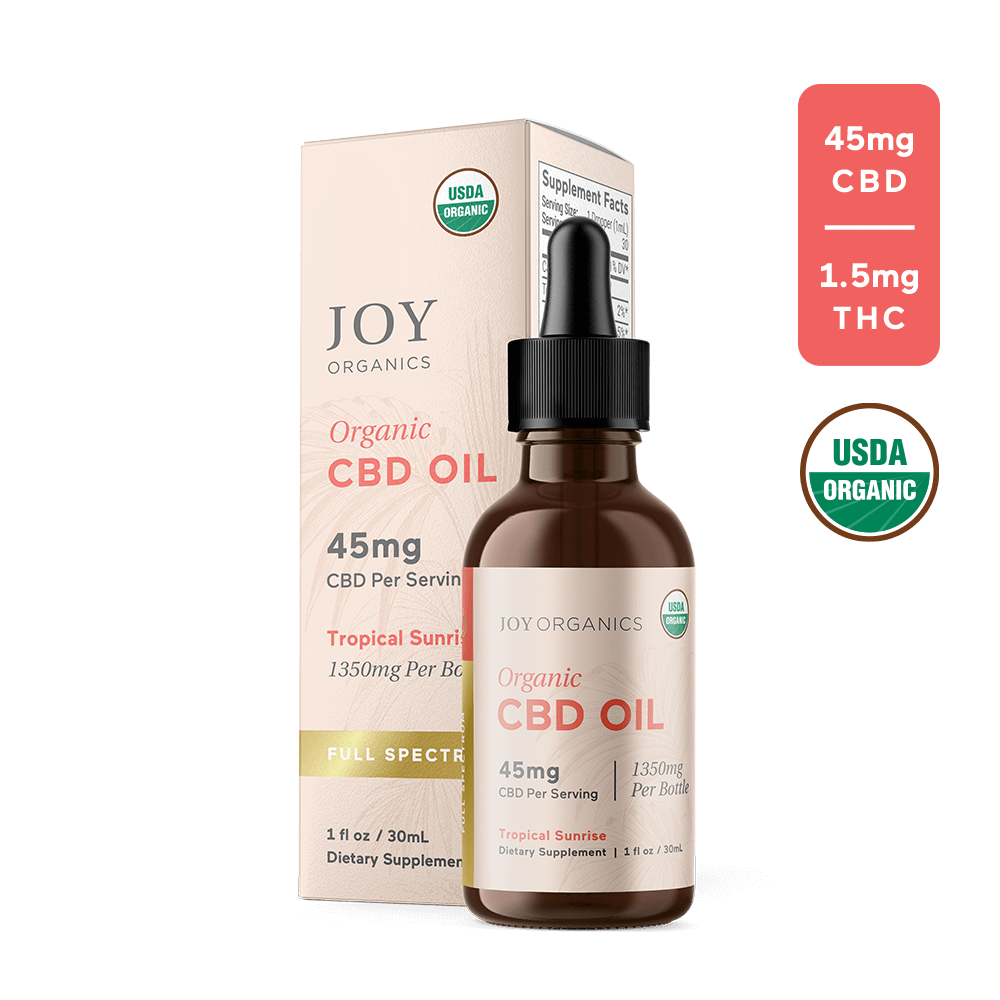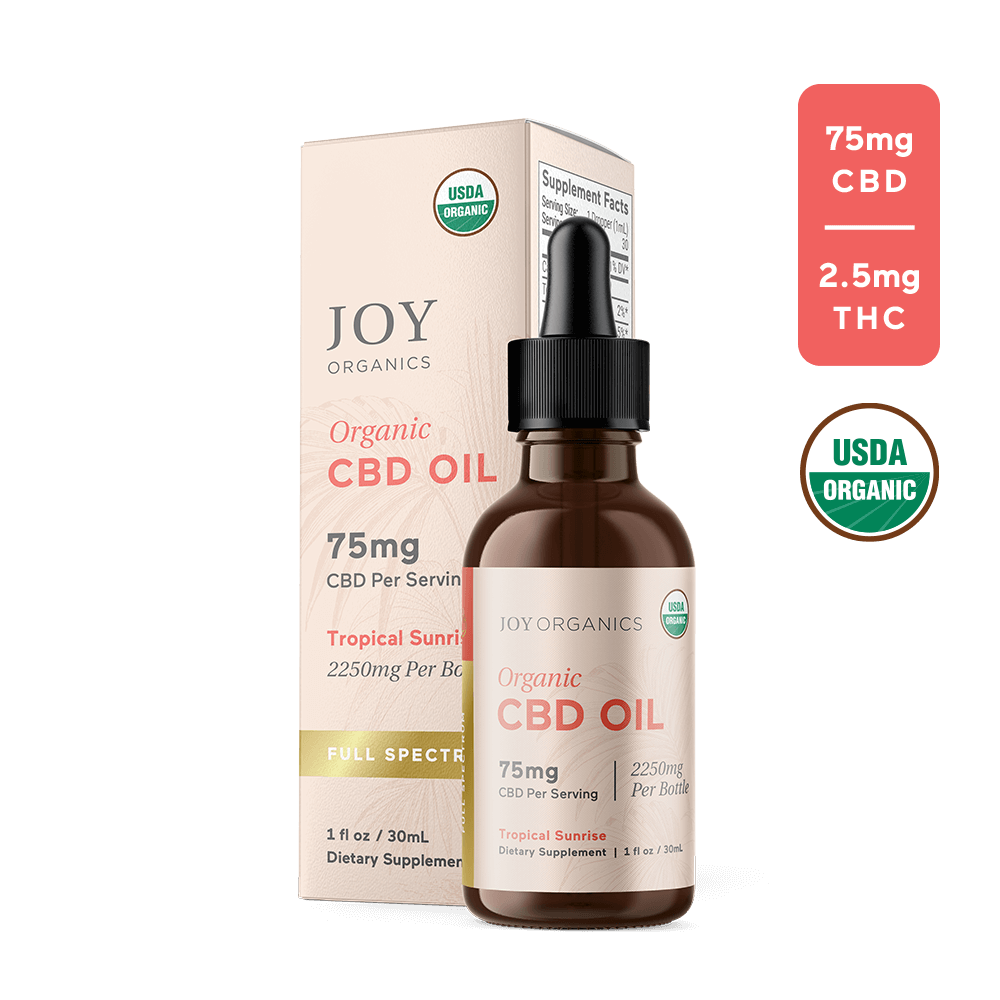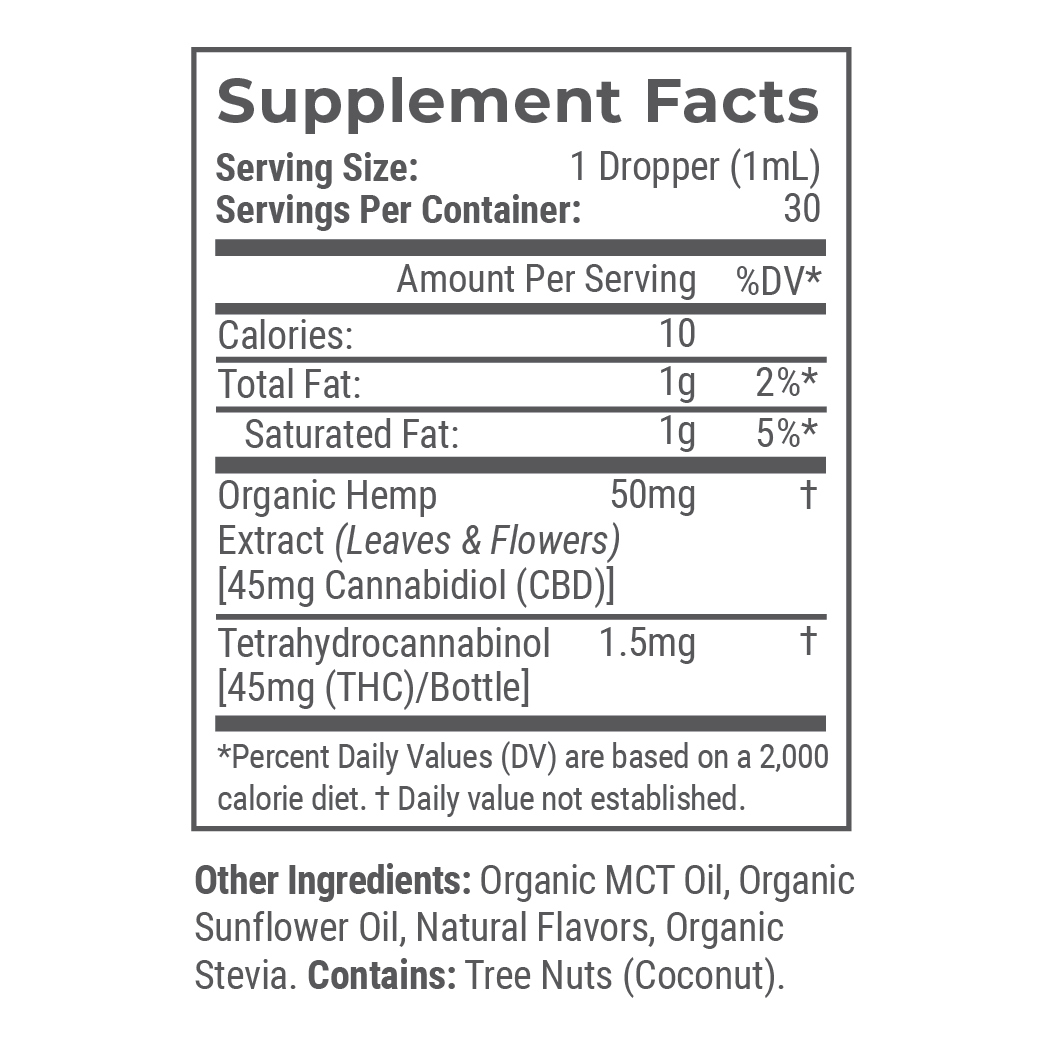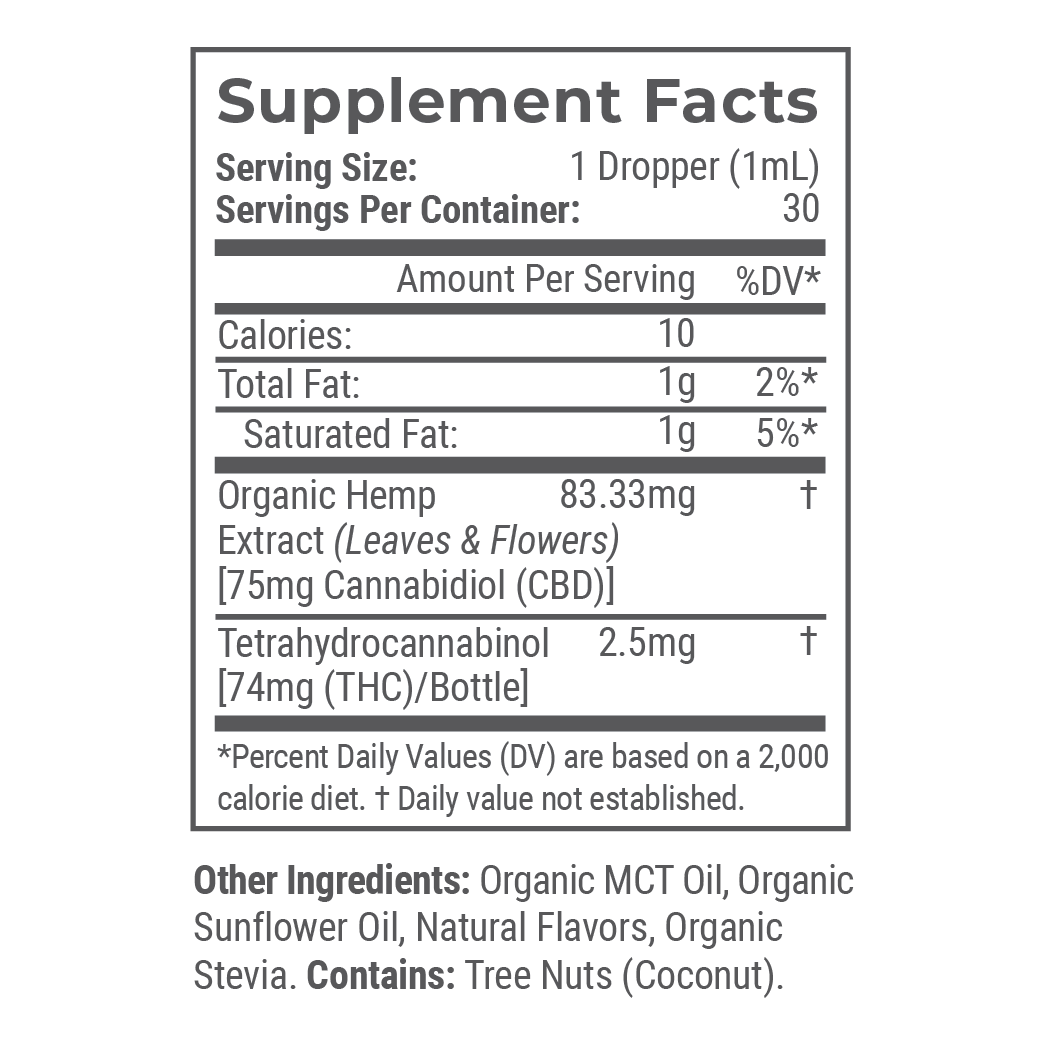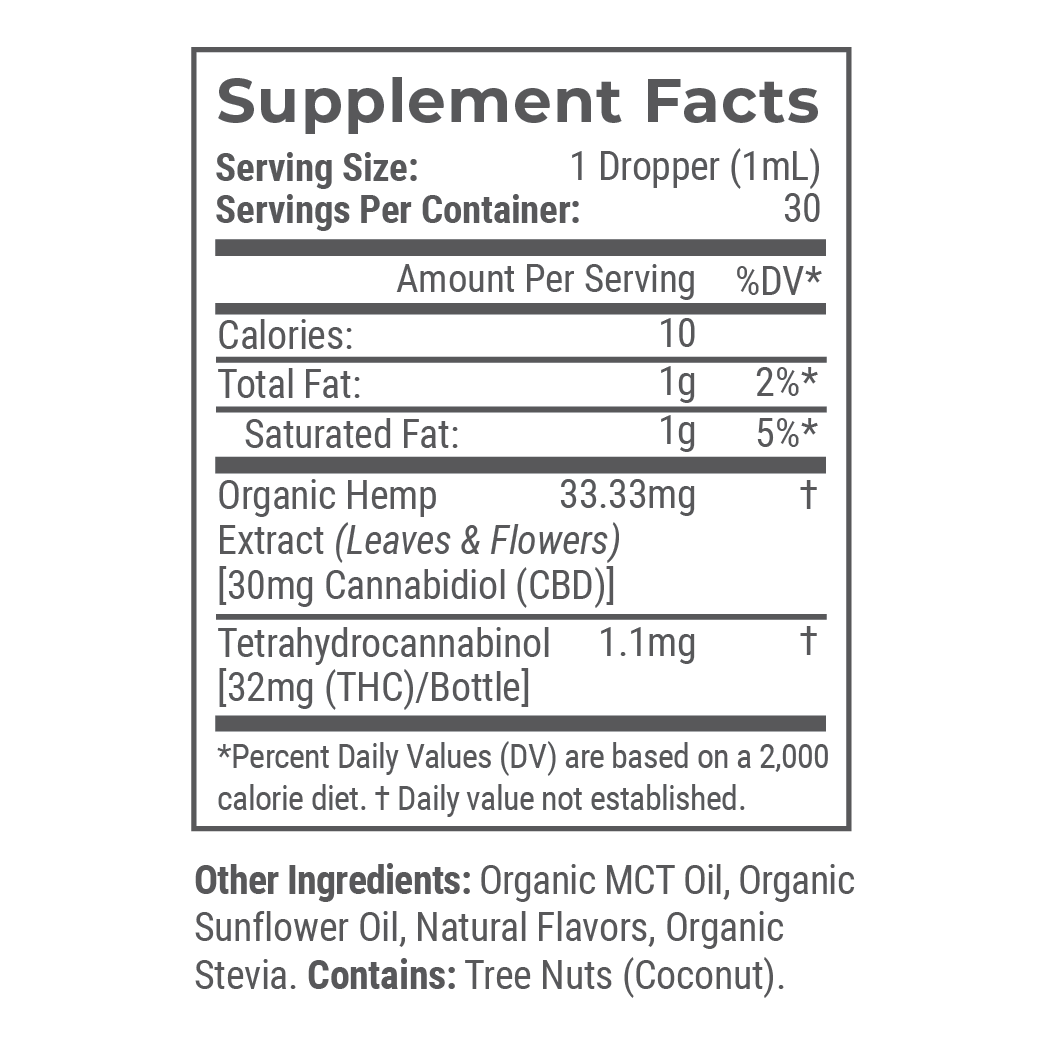 Joy Organics Full Spectrum Tincture (Tropical)
25% off Joy Organics coupon: cheapvaping
20% off site-wide code: summerchill. Expires 9/6/23
Get a free wine tumbler with every purchase. August 22 and 23, 2023 ONLY
20% off sitewide Code = LABORDAY. August 30, 2023 through September 4, 2023
Joy Organics Full Spectrum Tincture (Tropical)
Need a beach vacation but don't have the time or budget? This USDA Certified Organic tropical-flavored tincture might be the next best thing. Its blend of natural coconut and pineapple flavors with premium CBD will whisk your mind away from the stresses of the day.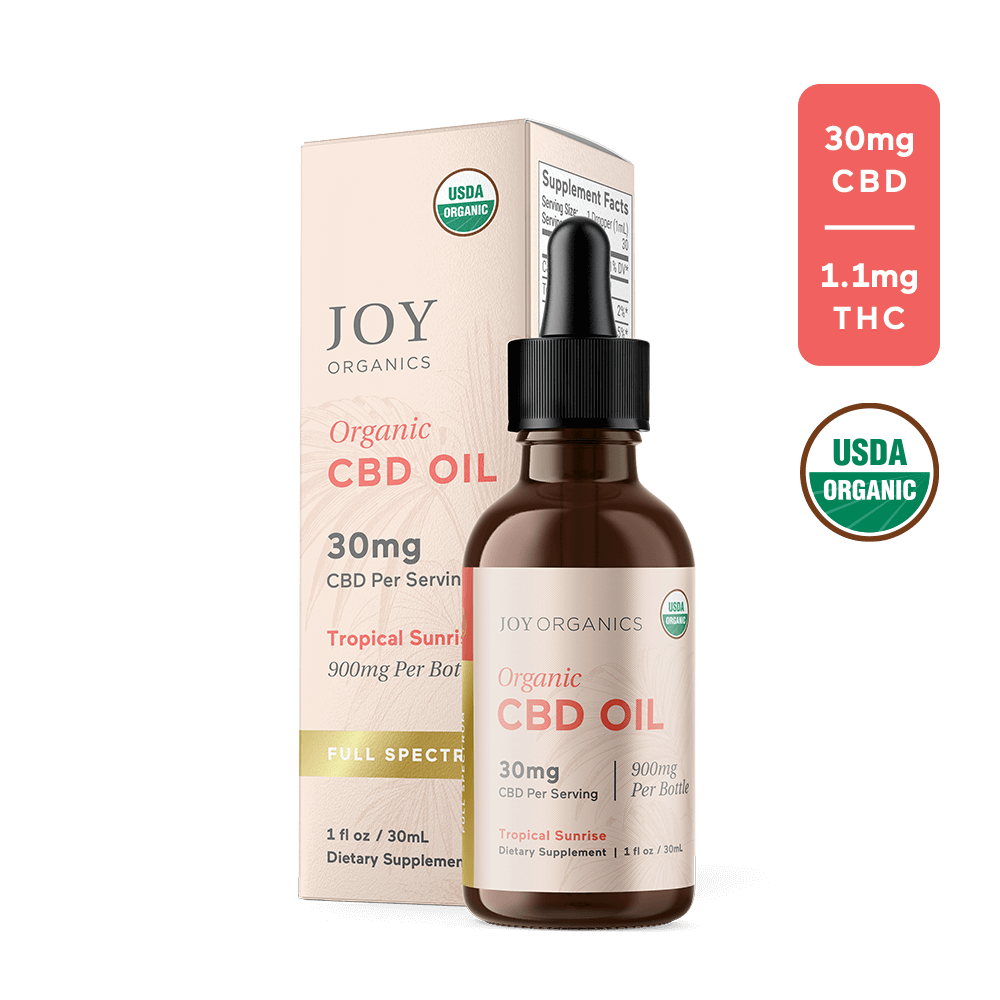 Related with: Joy Organics Full Spectrum Tincture (Tropical)
This product has no reviews yet.